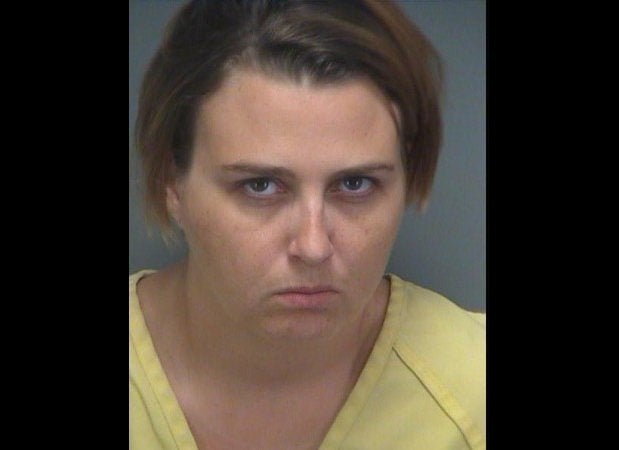 Oh, how the tables have turned.
A woman who called police in Florida to remove her boyfriend from her apartment was blindsided by cops who instead arrested her for an unsolved fatal hit and run, The St. Petersburg Times reports.
Pinellas County Sheriff's deputies responded to Heather Lynn Mayo's call for help on Monday, the Associated Press says. She wanted help kicking out her boyfriend, Robert Worden, from her apartment where he showed up after 40 days in the county jail, according to The Times.
Mayo claimed she was frightened of Worden, and he said he dropped in to visit his seven-year-old daughter.
After deputies arrived, he agreed to leave, but on his way out he showed a Ford Ranger pickup to police which matched the description of a truck that fatally ran down a woman earlier this year.
The truck belonged to Mayo's neighbor and Worden said his girlfriend borrowed it Feb. 4, the night that Jeannie Fisher, a pedestrian, was struck by a motorist who fled the scene, Patch reports. Fisher died later from her injuries.
Mayo first claimed to Worden that she hit a deer that night, but later unburdened herself by admitting she knew she hit and killed a woman. Mayo didn't wait for cops, because she feared going to jail, The Times says.
The deputies passed the tip on to Pinellas Park police who interrogated Mayo and matched damages to the truck with broken parts found at the scene, Patch says. Mayo allegedly confessed to cops and was charged with leaving the scene of a crash and driving while intoxicated, Patch reports.
CHECK OUT MORE PEOPLE SUSPECTED OF DUMB, DUMB CRIMES: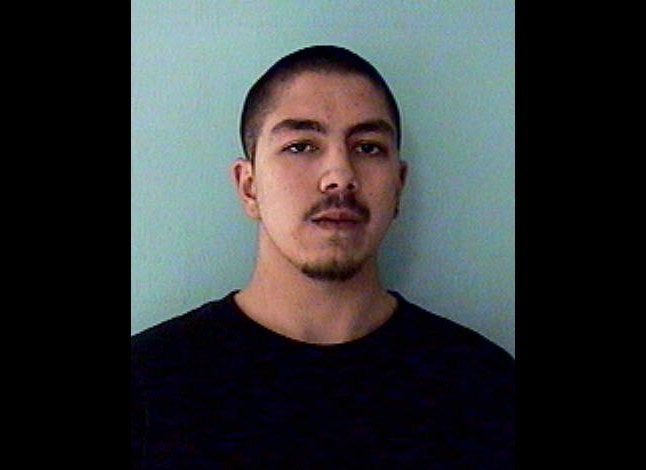 Dumb Crime: Masterminds Need Not Apply
Related
Popular in the Community