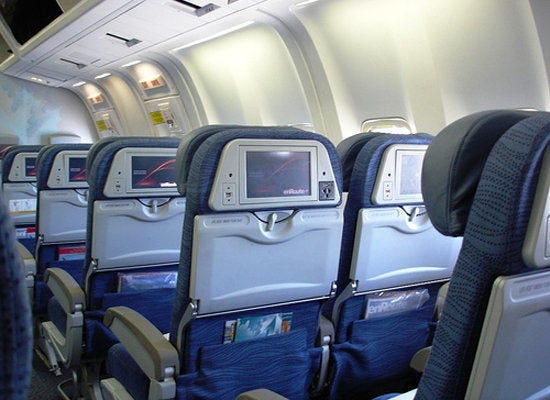 It all started with the Big Three Detroit automakers, when they took corporate jets to Washington to plead for a taxpayer bailout.
But now, as profits plummet and cutting costs becomes paramount, shunning conspicuous consumption has become de rigeur. And coach class is the perfect way to show this one's lack of hubris:
Treasury Secretary Timothy Geithner, who flew coach this week, has company in new Illinois Governor Pat Quinn, who recently flew economy to Washington D.C. Then there's Senator Bob Corker, Republican of Tennessee, who flew to last month's Detroit Auto Show on Northwest Airlines.
When Goldman Sachs' Lloyd Blankfein, Citigroup's Vikram Pandit, Bank of America's Ken Lewis and other Wall Street honchos make their way to Washington Wednesday to testify before Congress, they will be ditching their fleet of private jets and taking public transportation.
Outside the beltway, there's the CEO of Liz Claiborne, who flies nearly 200,000 miles a year--all of them on commercial flights and almost always in coach.
New York Times Executive Editor Bill Keller has also made a point of telling staff he flies coach.
Flying economy is even taking off in the world of sports. Serena Williams said she would fly coach home if she didn't win the Australian Open. Good thing for her she did.
Credit of coach airplane goes to John Coe Gibbs. His Flickr page can be seen here.
Popular in the Community