An overwhelming multitude of food images flow over us in a constant stream. Social media offers us so many great platforms in which we can each express ourselves, thoughtfully or instantaneously, as well as a great place to discover new image-makers, beautiful photos, interesting dishes, a constant source of inspiration.
We have become visual consumers inundated with photos, particularly in the world of food, people sending out a steady flow of shots of what they are eating, cooking, serving, buying. But the prevalence of selling a lifestyle instead of a vision has many food photographers, professional, amateur, or blogger, creating, styling, shooting the same type of image over and over again, following a particular visual trend.
It often becomes difficult to find singular people who create different, visually unique food photos, artists whose images of food enchant, surprise, amaze, to discover interesting, innovative photographers that are too often drowned out by this overabundance of images.
Here are several off-the-beaten-track food photographers and illustrators whose instagram feeds offer a visually unique experience, an artful, sublime approach to food, definitely worth the detour.
Discover, follow, and be inspired.
@ilvaberetta Ilva Beretta is a Swedish food photographer living in Italy with an unexpected approach to food. Her stunning photos are moody and emotional, never static, always telling a story. Ilva's photography has been recognized by the prestigious SONY Photography Awards, International Association of Culinary Professionals, the International Color Awards, the IPA Awards, and the Pink Lady Photography Competition. She shot her first cookbook Orange Appeal this year (author Jamie Schler, Gibbs Smith).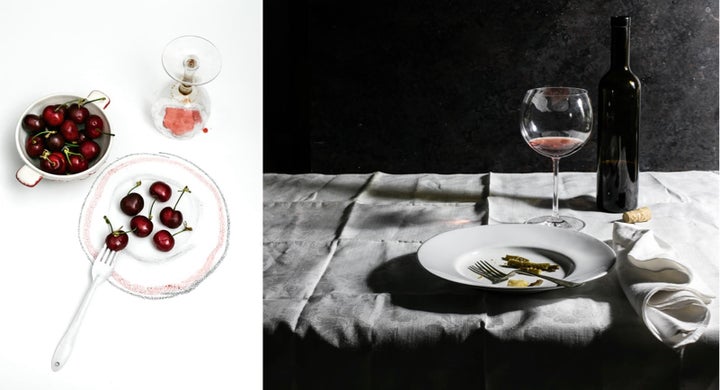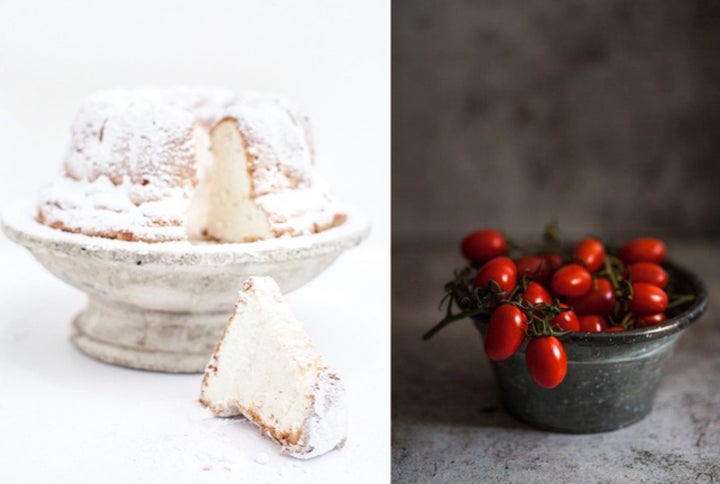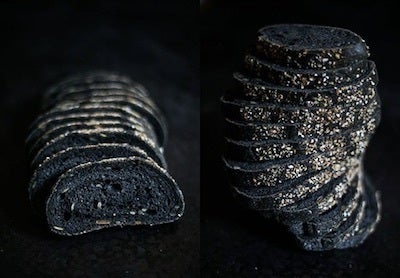 @johannakindvall Johanna Kindvall's minimalist illustrations and photos are pure delight, clever and lighthearted, a unique approach to food. Johanna is a Brooklyn-based Swedish illustrator/designer whose work has been published in The Art of Eating, The New York Times, Saveur, and Elle. She co-authored and illustrated Fika (Ten Speed Press) and is now working on her second cookbook.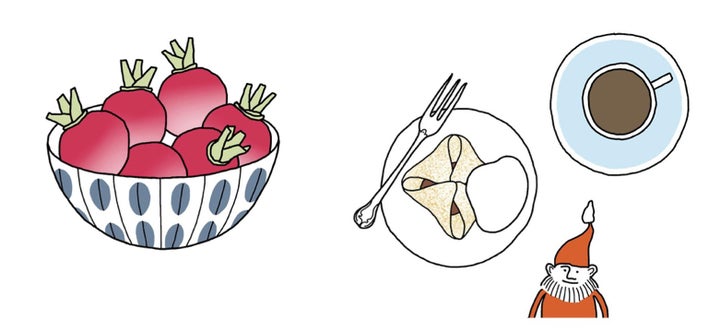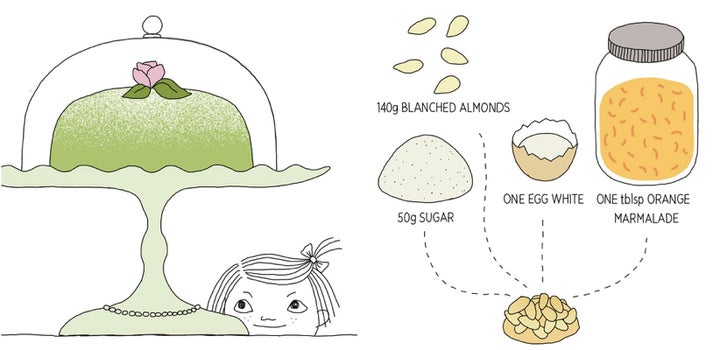 @charlie.shoots Charlie Bennet is a New York based food, product, and interior photographer whose food images are classic, rich in color, stunningly vibrant. Scrumptious.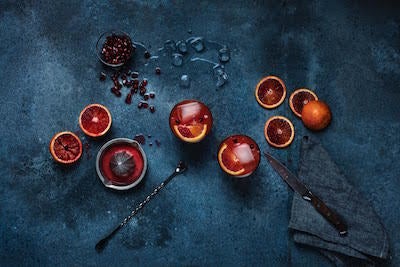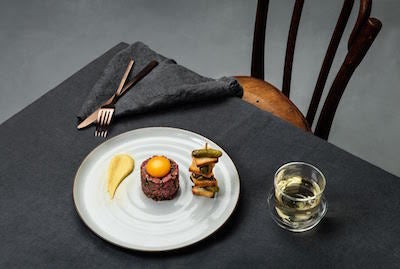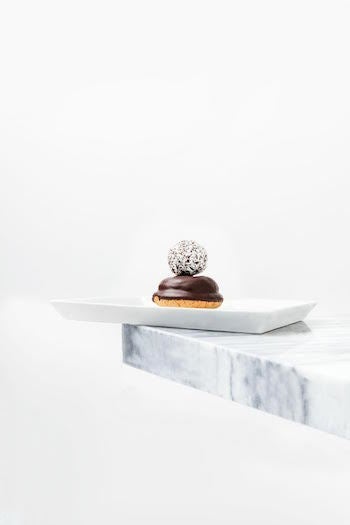 @LiselotteForslin Liselotte Forslin is a Swedish food journalist and stylist whose photos are fascinating in their well-organized busyness, sometimes messiness, gorgeous and sensuous nonetheless, drawing you in and teasing you to explore every detail.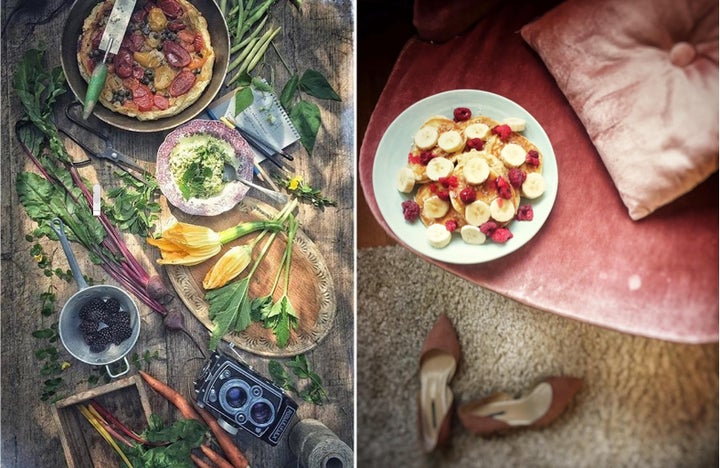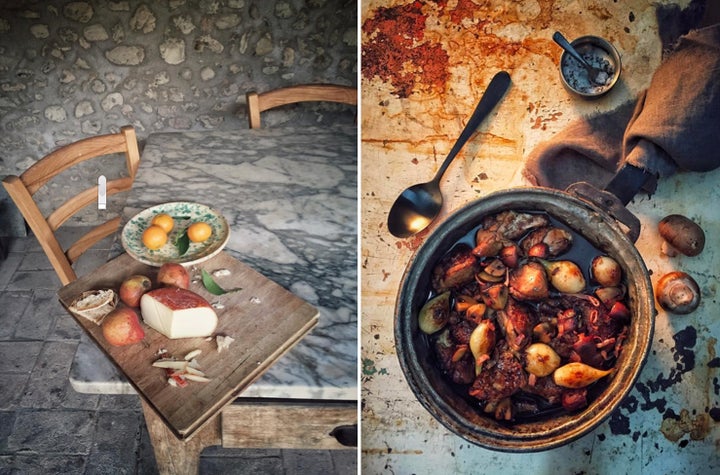 @charliedrevstam Charlie Drevstam's shots - food, objects, portraits - are surreal images, fascinating in their richness, humor, curiosity. A Swede with years of professional product, magazine, book, and portrait work, his food photography is enchanting and compelling.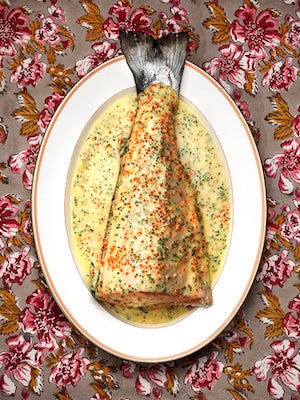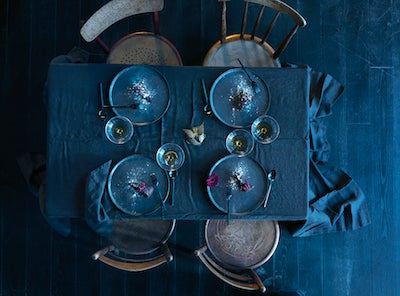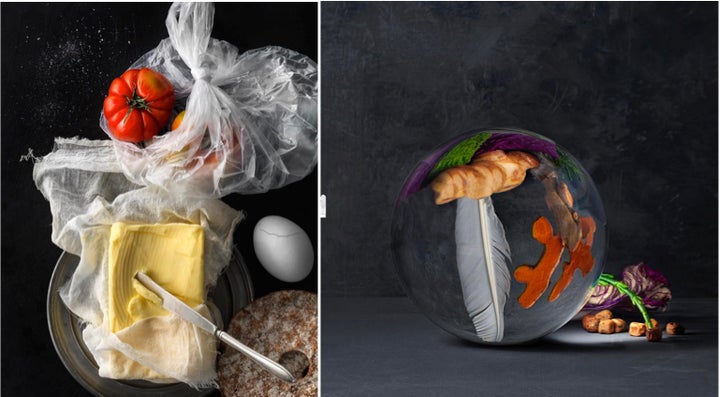 @frenchieyankee David Santori is a gifted young Frenchman living in the States whose lyrical, colorful photos are visual musings on food, travel, and culture, "life in technicolor," each infused with, poetry, joy, and delicacy.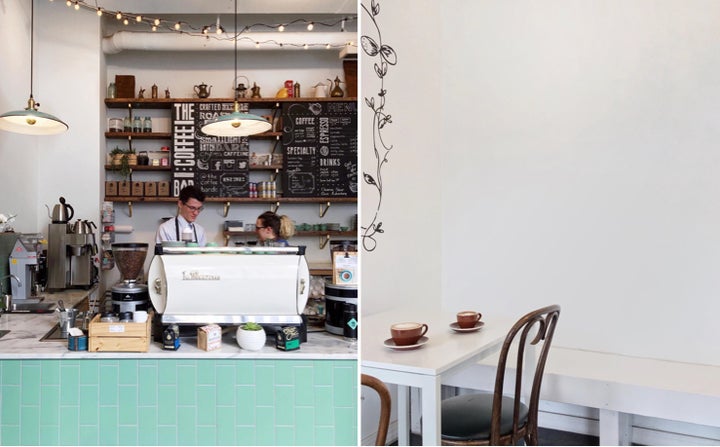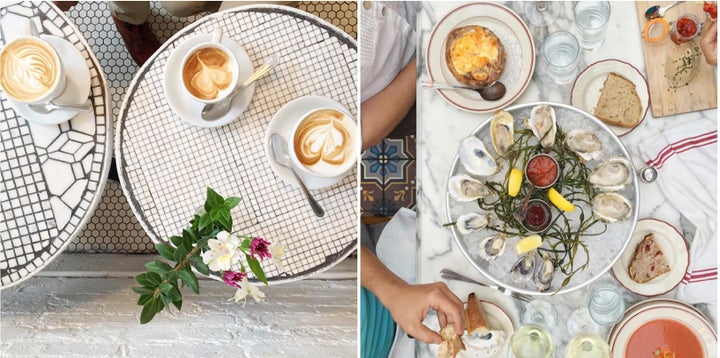 @ulrikaekblom The painterly, almost mystical aspect of Ulrika Ekblom's photos - food, landscape, botanical - offer a tranquil yet moving series of images in a wide range of styles and emotions.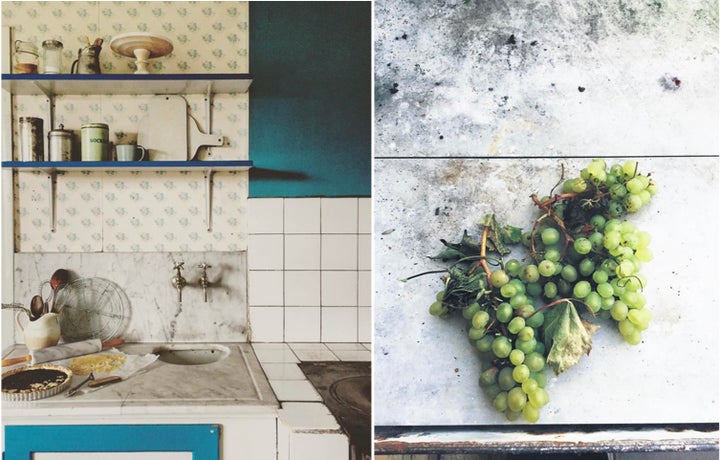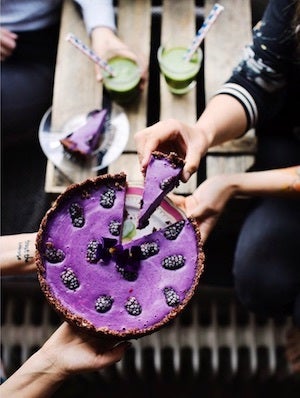 @mpnaron Marilyn Pollack Naron is a former pastry chef turned blogger/writer turned "illustrator of edibles" whose whimsical illustrations of food kick up what we usually see on instagram. Have a little fun! She just illustrated her first cookbook, A Meatloaf in Every Oven by Frank Bruni and Jennifer Steinhauer.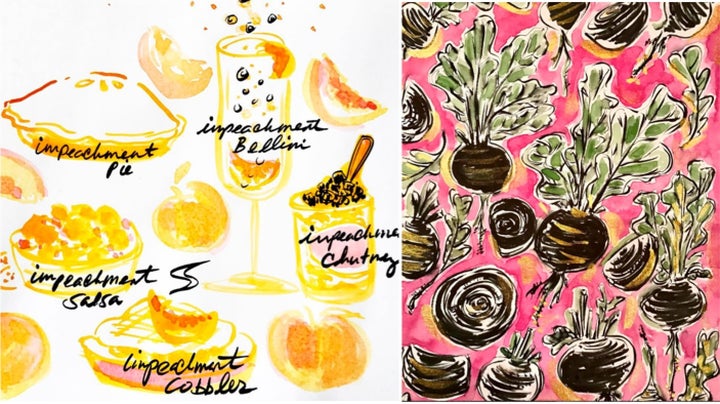 @lemonpiy Baker and blogger Y Lee's cornucopia of food photos are simple and straightforward but always make me smile. Colorful, lighthearted, lush, and detailed, each photo is a splendid invitation to feast.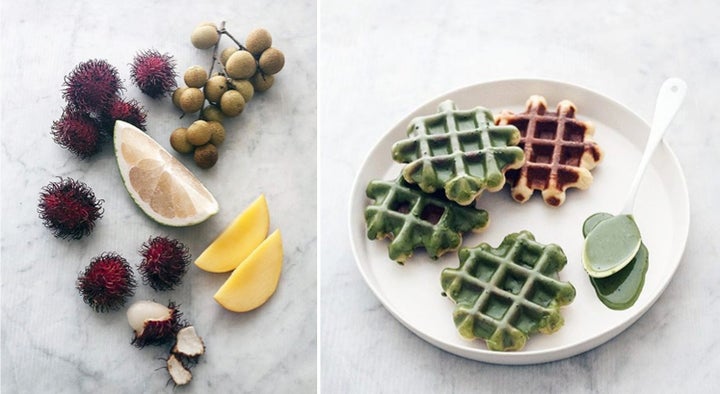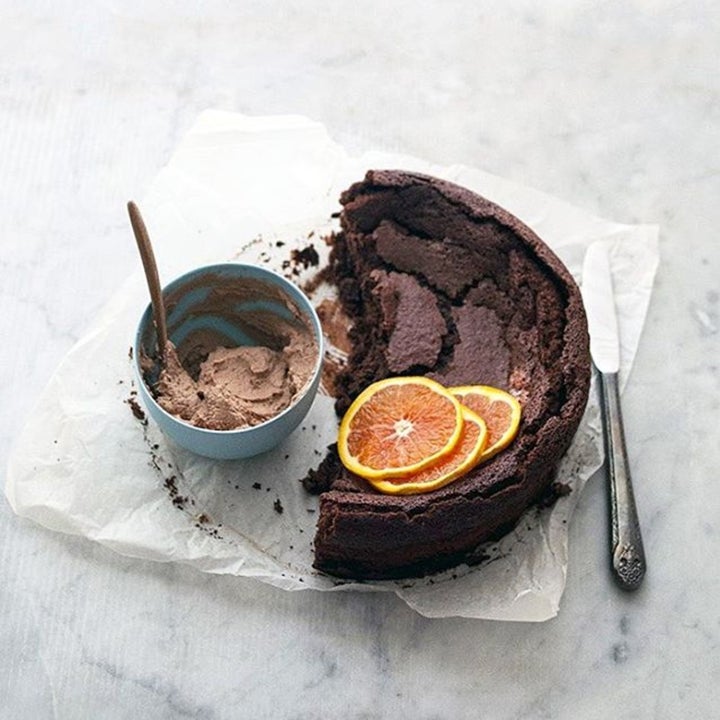 @nitinkapoorphotography Nitin Kapoor is a former chef-turned-food and travel photographer living in England. Nitin is in a constant flow of experimentation, his instagram an astonishing blend of styles, patterns, and approaches but always thought-provoking and captivating. Incredibly lush travel images.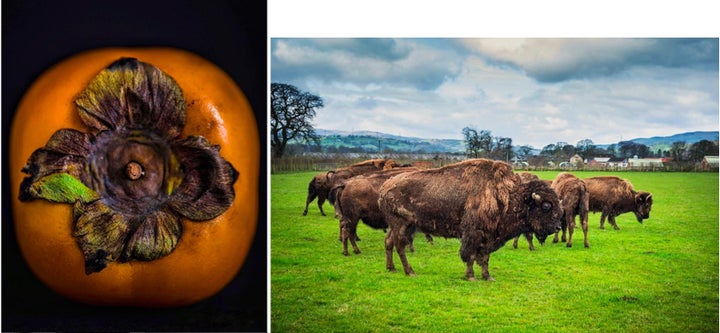 @sophiaterreziva Bulgarian-born Sophia Terra-Ziva is an Australian-based photographer who treats food, objects, and people as vehicles of stories and emotions in her sumptuous images. Each exquisite photograph is a fascinating and richly detailed narrative.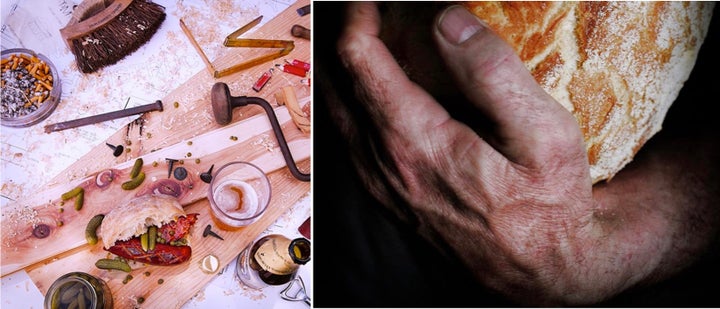 Related
Popular in the Community