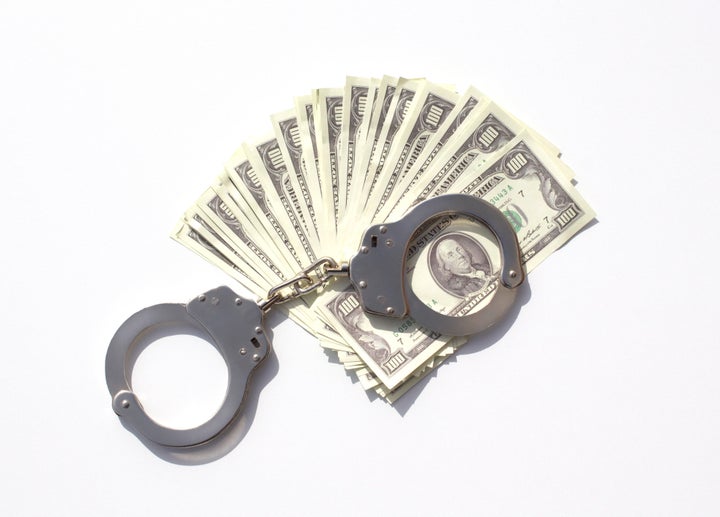 A former leader of the Church of Jesus Christ of Latter-day Saints used his "position of prominence" to cheat friends and fellow church members out of more than half a million dollars, Utah federal prosecutors said on Wednesday.
Prosecutors charged Robert Glen Mouritsen, a 71-year-old from Kaysville, with three counts of wire fraud and three counts of money laundering, according to a federal indictment unsealed on Aug. 30.
Three alleged victims lost more than $326,000, $165,000 and $33,000, respectively, according to a press release from the U.S. Attorney's Office for the District of Utah. The indictment seeks a forfeiture judgment of approximately $1.5 million.
Mouritsen was a prominent member of Kaysville's Church of Jesus Christ of Latter-day Saints community. According to The Salt Lake Tribune, he was a stake president between 1989 and 1997. The title means he would have been recognized as the presiding high priest and spiritual leader of a group of five to 12 local congregations.
The investment scheme, which Mouritsen dubbed "The Project," allegedly began in 2006 and continued through Aug. 29, 2018. Mouritsen apparently told victims that The Project involved "complicated international transactions" and that its purpose was to "replace fiat money (legal tender by government decree) with an asset-backed currency system – for example, the U.S. dollar tied to the value of a commodity like gold," the indictment reads.
Mouritsen reportedly told investors that The Project was subject to strict confidentiality agreements that prohibited him from disclosing details. Prosecutors said the former church leader promised investors "significant" returns and he blamed delays in compensation on the Patriot Act and the Department of Homeland Security.
The Project failed to produce any returns in over a decade, the indictment states. Mouritsen ended up using a significant portion of investors' money for his own personal use, prosecutors claim.
Mouritsen pleaded not guilty during an initial court appearance on Aug. 30 and authorities released him from custody ahead of his next court date on Nov. 4. His lawyer did not return HuffPost's request for comment.
Each count of wire fraud carries a maximum penalty of 20 years in federal prison, while each count of money laundering has a penalty of up to 10 years.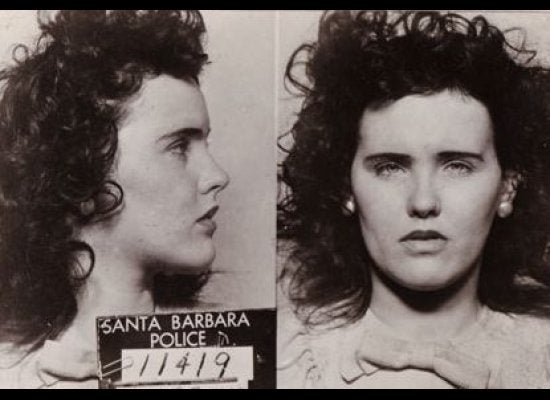 10 Major Crimes That Shocked the Nation (SLIDESHOW)
Popular in the Community