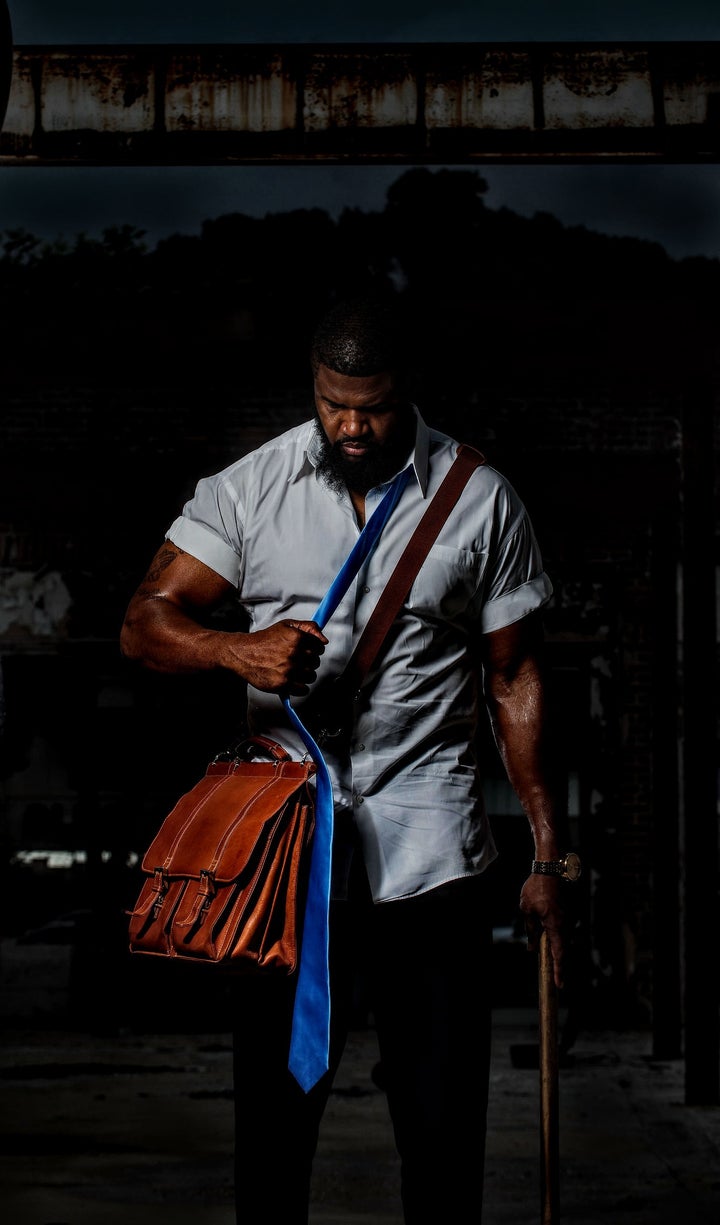 Private App: Helping Athletes Evolve into Entrepreneurs
A: It's a private app for professional athletes that focuses on business and entrepreneurship. It's a place where athletes can share ideas, connect with each other and find new opportunities.
Q: How did you come up with this idea?
A: I had my experience in the NFL. I started in 2003 and that experience allowed me to see a lot. While in the NFL, I was able to experience so many opportunities, but at the same time, I missed many opportunities that were available for athletes and that weren't being taken advantage of. So, that's what really sparked this idea for me.
I realized that we have all these resources and opportunities available to us and I wanted to create a way for us to take advantage of them in a way that allows us to thrive long after our playing days are over. Qwerkz is betting on the athletes long term. We're not betting on you being in the league for the next 3 to 5 years, but were betting on the athlete for the next 40 to 50 years.
Q: What type of athletes are on the platform?
A: The current athletes that are on Qwerkz are entrepreneurial or are athletes who have started their own businesses. Our current athletes are forward thinking and are about being creative and developing something new. Athletes have always been entrepreneurial.
However, in the past, athletes have been more targeted as investors—essentially, they've been asked to invest their money into other peoples' ideas, which has created negative experiences for some of them. But now athletes know that people are willing to contribute to their ideas and invest in what they're doing and that is what we're helping them take advantage of.
Q: What phase is Qwerkz in at this point?
A: Qwerkz is in the early stages. We have athletes that are contributing to the platform everyday by sharing content and their ideas. We are at the point where we are learning a lot about our athletes and about how our platform can bring new opportunities directly those athletes. So, think about Qwerkz like a LinkedIn on steroids. Our platform is designed to play offense in that we bring opportunities to our athletes based on their interests, their businesses and their brands.
Q: Was Qwerkz designed to help athletes transition from the game after retirement?
A: Absolutely not! Athletes have been sold on this idea of "transition" and that they need to transition into the next phase of their lives. I don't believe that "transition" is the appropriate term to use when it comes to athletes in their careers, because it's hard to convince someone who's 21, 22, 25 years old that they need to transition from something that they love and that they just started. Transition means exit or to leave or that something is going to be over. That's a difficult concept for an athlete who just entered the game to wrap around their minds.
I believe that athletes should get better as time goes on. Your athletic career should not be the pinnacle of your life at 26 or 27. I believe the appropriate term to use is "evolution". Evolution is about growth, discovering something new, and uncovering something different. Athletes can evolve and grow into who they want to become while playing the game. This is something they can understand. Qwerkz is designed to help athletes evolve rather than transition.
Q: What inspired you to become an entrepreneur?
A: I knew that I was going to become an entrepreneur when I was a small kid. I saw my dad working 16-hour days at a cotton mill everyday for little pay. I watched him struggling to take care of a family of 7. But one day he decided that he didn't want to do that anymore and he walked away from that job and started a business with nothing.
He had no business background or anything—just the hustle and will to do it. That's when I knew that life was about controlling your own destiny. So, my goal for Qwerkz is to make sure that athletes have the ability to control their own destinies independent of the league or any other entity.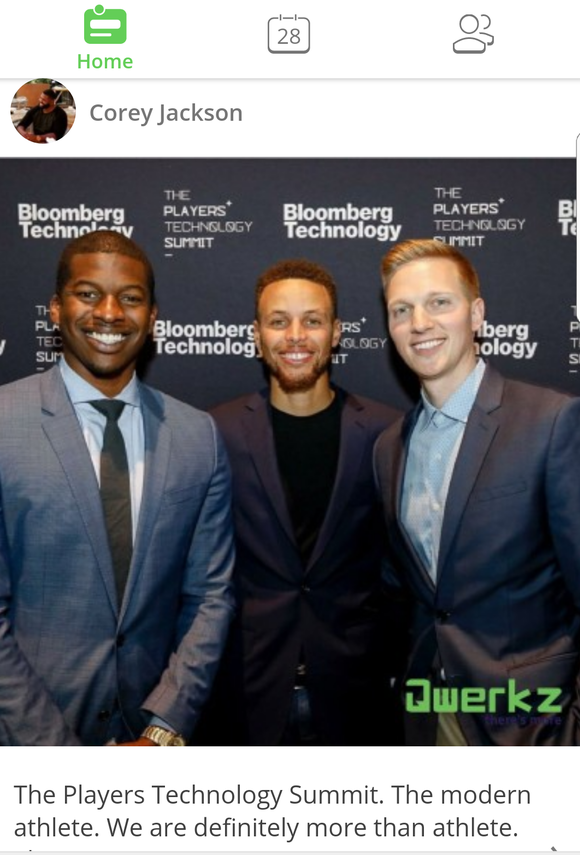 Q: Where do you see Qwerkz in the next few years?
A: I think Qwerkz has the capacity to create and provide opportunity at scale for athletes. Within the next 2 to 3 years, our goal is for the athletes, particularly NFL athletes, to have the ability to decide at 26 or 27 if they want to continue to play the game or not.
I want our athletes to be in a position economically to decide whether or not they want to walk away from the game at 26 or 27 and, if so, to be able to walk away with even bigger opportunities.
Q: How do athletes get the app?
A: They can download the app on android or IOS. Each athlete who signs up will be vetted by Qwerkz staff before being granted access to the private app. There is no subscription cost for the athlete. It's absolutely free to sign up.
I want to thank Corey for taking the time out his day to catch us up on the progress of Qwerkz. For more information, visit www.Qwerkz.com.
Related
Popular in the Community