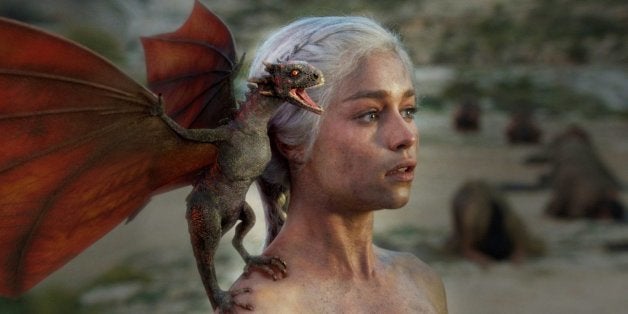 Out of the spank bank and into the fire.
"Game of Thrones" traffics in boobs, sex and more boobs, so color us surprised that some viewers use the HBO series as material for masturbatory fantasies.
Those without an HBO GO password or premium cable access, however, have migrated to another platform to get their rocks off. Enter PornHub, the pornography website for the digital age, which is now under fire from HBO for sharing content without permission of the network.
As in any other instance of copyright breach, HBO has taken action against PornHub after footage of the fantasy series, as well as parodies of certain scenes, appeared on the website.
"HBO is aware of the issue and is in the process of getting material taken down from PornHub," the network told The Sun in a statement.
We hear from good friends *cough* that the website plays host to hundreds of the show's sex scenes, with the most popular featuring Nathalie Emmanuel's Missandei, Emilia Clarke's Daenerys Targaryen and Natalie Dormer's Margaery Tyrell. Don't worry, Kit Harington's Jon Snow gets some love, too.
Apparently, the night of the Season 6 premiere, searches containing "Game of Thrones" on PornHub shot up to 370 percent. Do y'all know what Dany would do if she found out what you're searching for?
Before You Go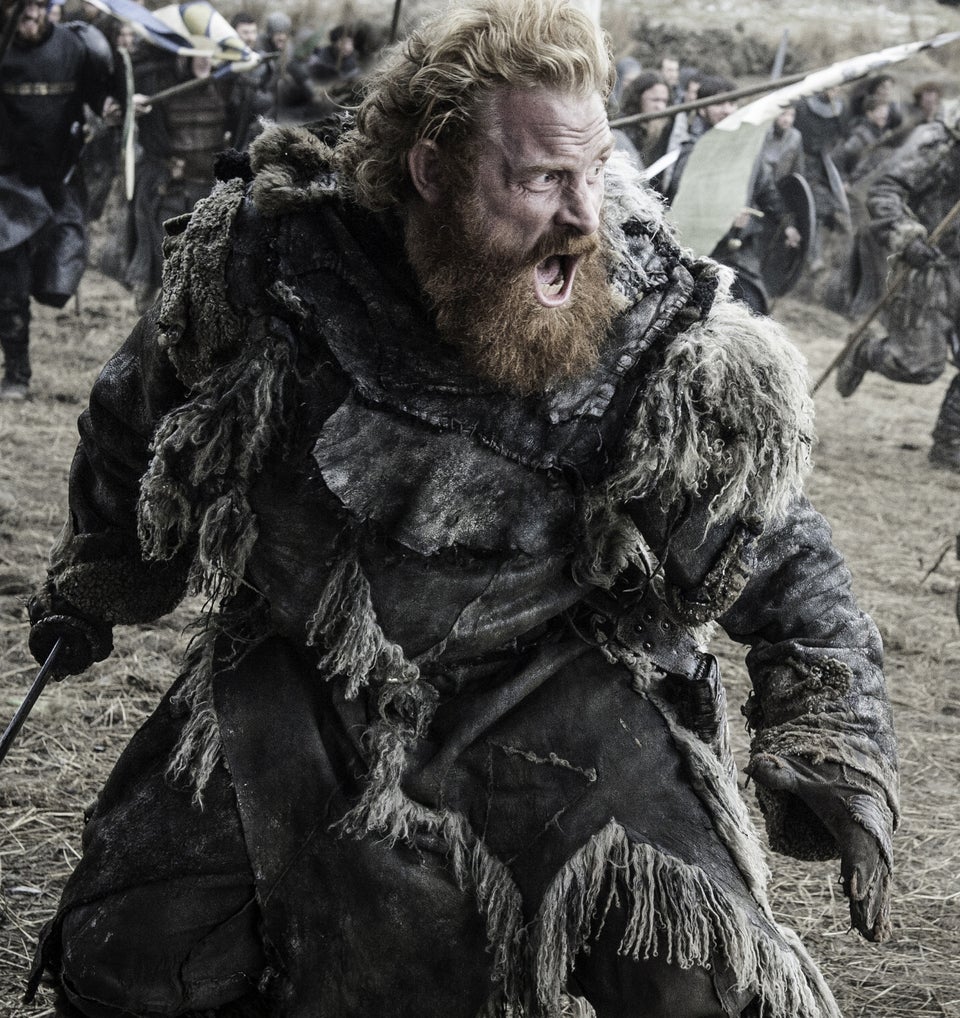 'Game of Thrones' Season 6
Popular in the Community