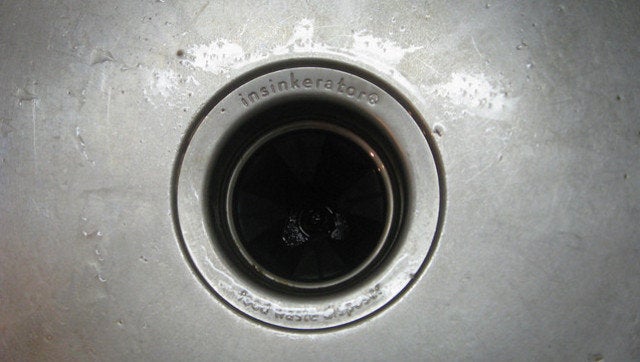 Trust us. You have no idea how your garbage disposal works. But you're not alone! Until we watched this video, we had no idea either.
We've all heard the horror stories of getting a beloved wooden spoon -- or far worse, a finger -- trapped in one of these mechanisms, but just how do they work? Until now, we'd assumed that there were blades involved. But then, where does all the food go?
But wait -- were those animated chicken bones going into the disposal in the video? You can't do that, can you? Ah, well, the mysteries of the garbage disposal carry on. We'll keep digging.

Related
Before You Go
Apple Peels To Clean Aluminum Cookware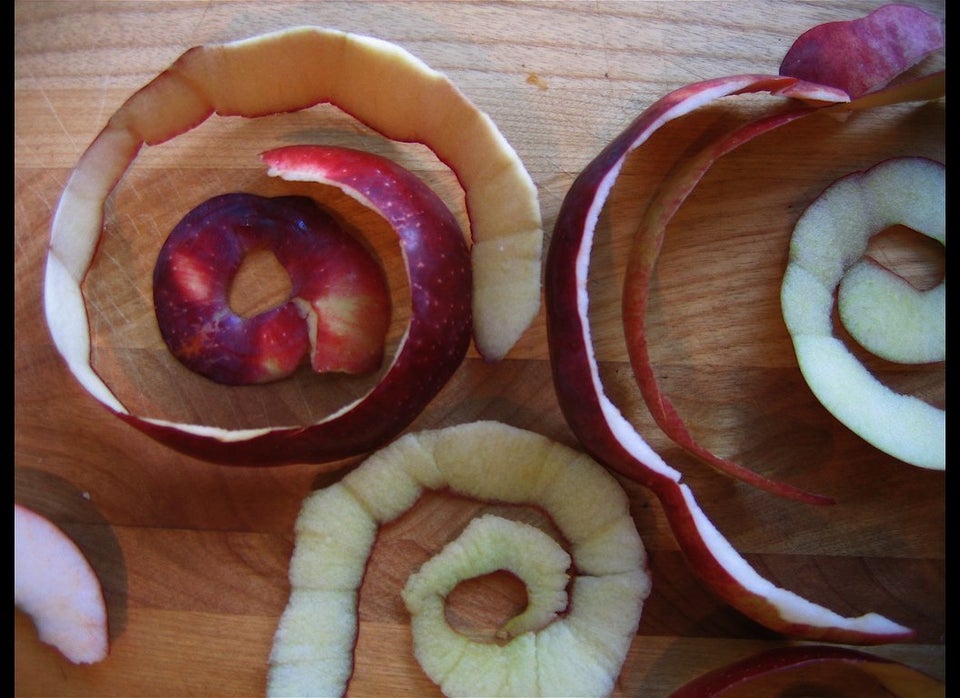 Halved Lemons To Clean The Stovetop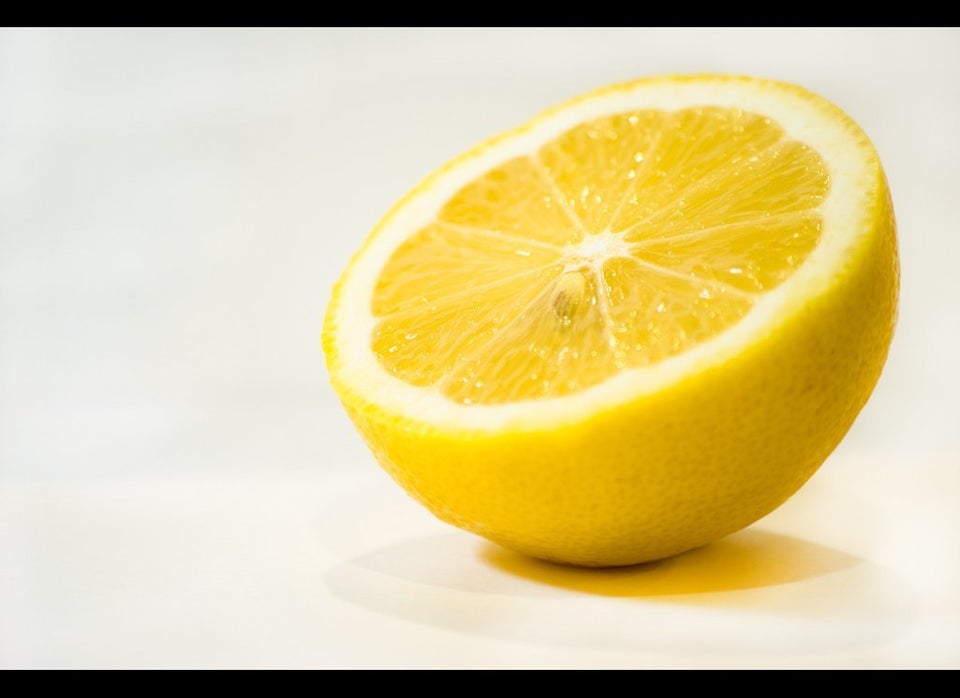 Potatoes Remove Mud Stains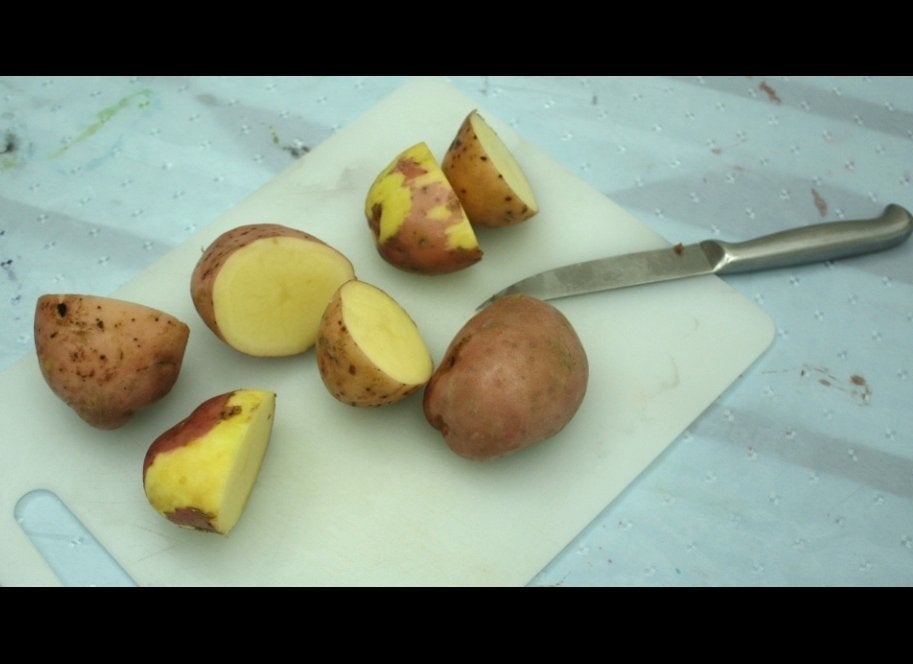 Flickr: jimmiehomeschoolmom
Banana Peels Shine Shoes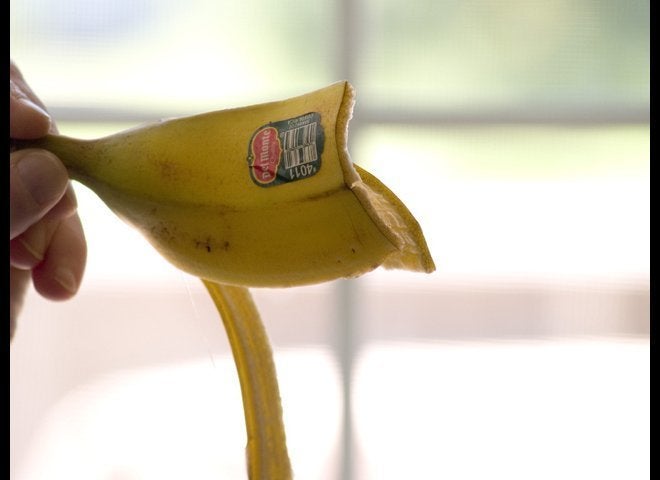 Orange Peels Spice Up Tea
Coffee Grounds Fertilize Your Plants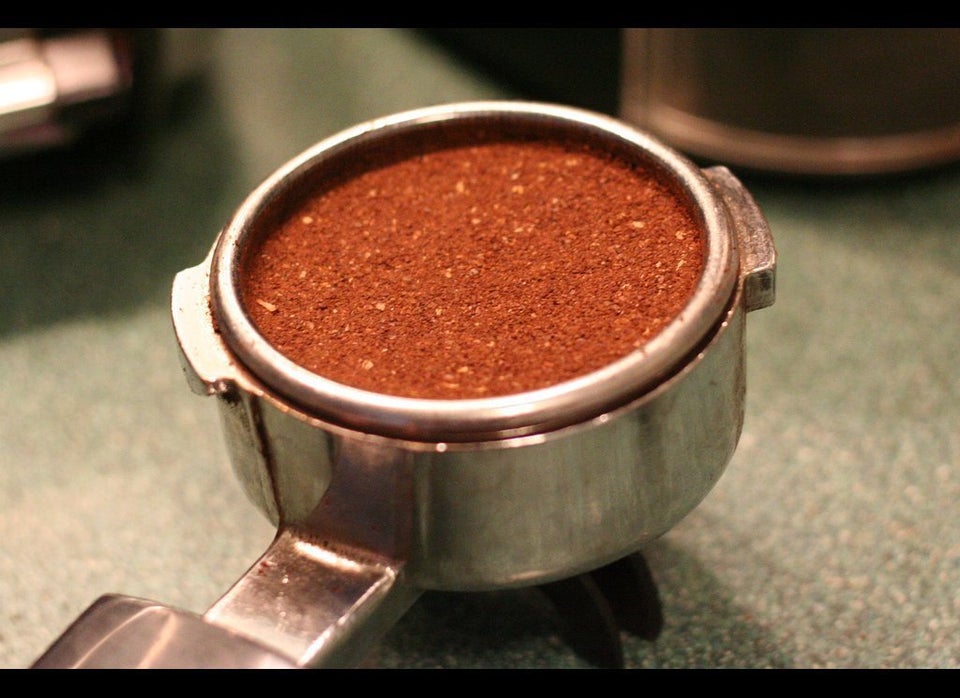 Lemon Peels To Whiten Teeth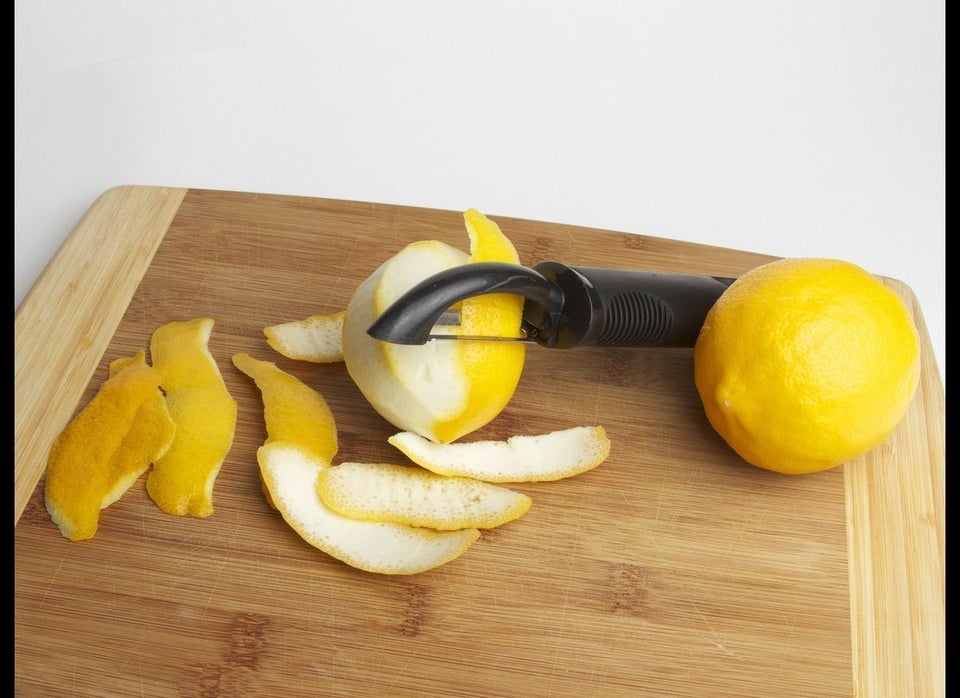 Apple Cores Make Jelly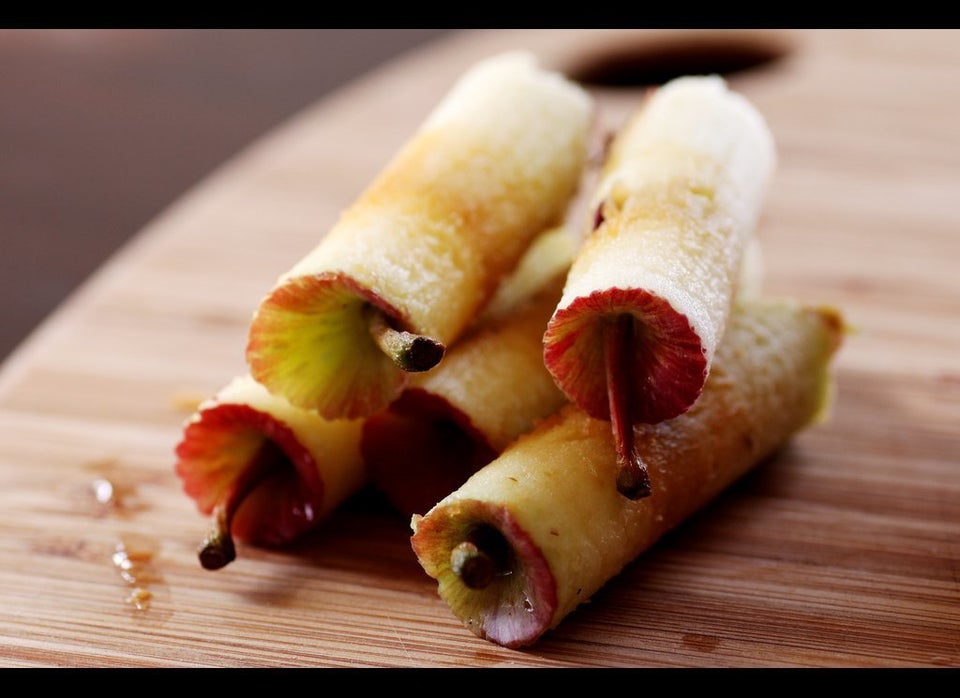 Potato Peels Make Great Snacks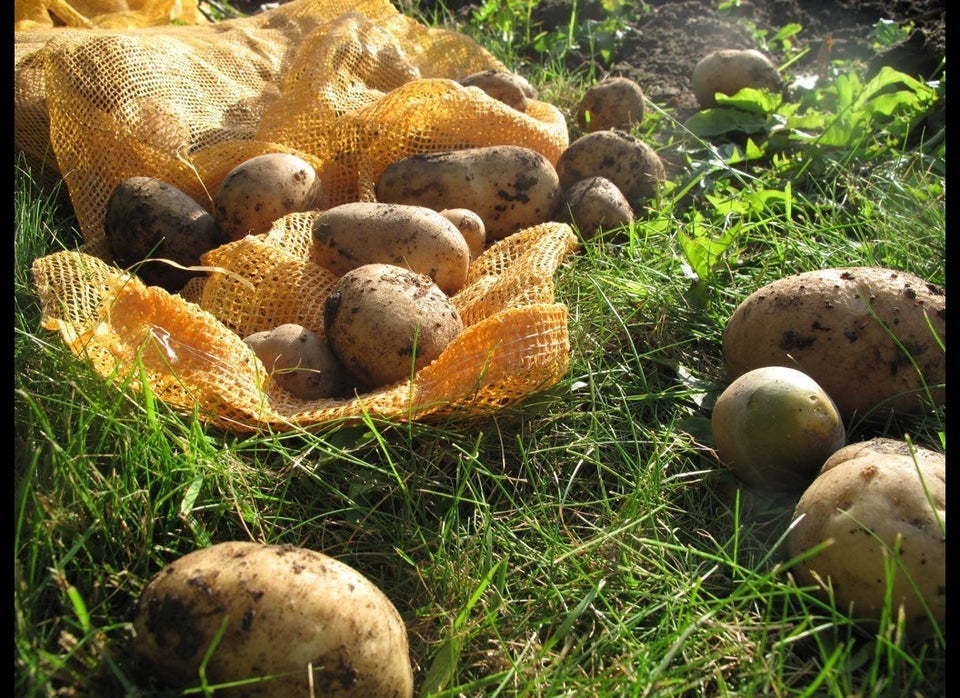 Cucumber Peels Replace Bath Oils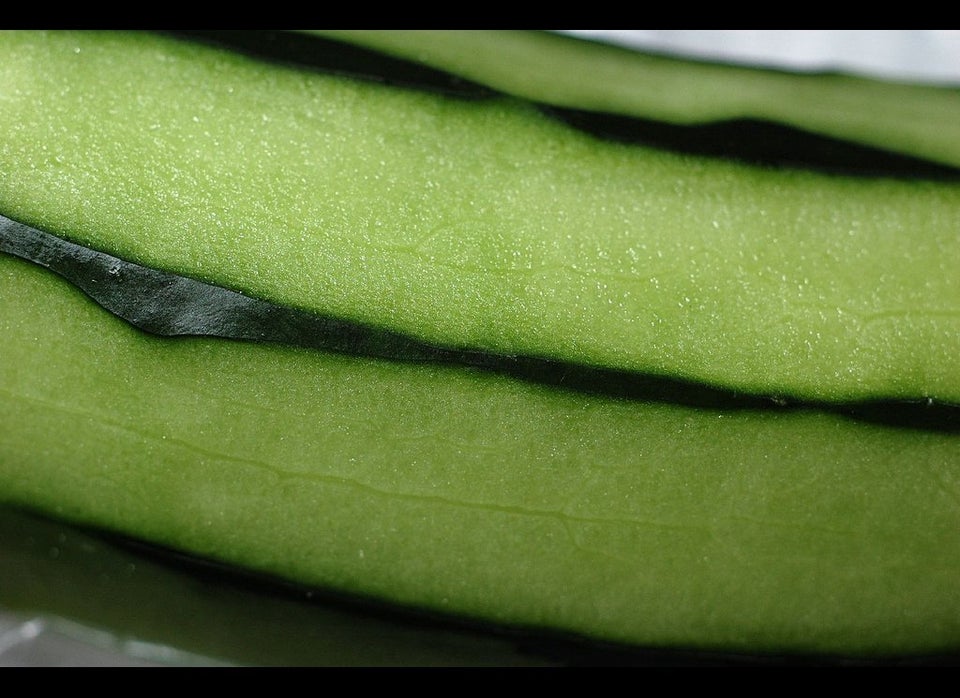 Rice Makes Bird Feed