Investigators may have broken a decades-long cold case using the oldest trick in the book: chewing gum.
Raub, one of the victim's former tenants, was interviewed twice after her stabbing death but denied any involvement in the case.
Earlier this year, detectives found blood splattered on Kimball's kitchen drawer, and DNA evidence proved it was from a man.
Police found Kimball's body inside her Augusta home on June 12, 1976, after neighbors reported her missing. She was found with 23 stab wounds to the chest, two to the abdomen, 16 lacerations to the head, and three cuts on her hands. Her case is the oldest unsolved homicide in Maine's history, the Press Herald reported.
It's yet unclear what Raub's motive was in the alleged killing. The two reportedly met when Raub rented a room at her home at the time.
Police renewed their interest in Raub after he was accused in an October, 2011 stabbing of another homeless man, according to the Press Herald.
The suspect -- who, in a police-provided photo, appears with a bandage on his head and purple streaks in his beard -- is expected to make his first court appearance today. He's been charged with murder and first-degree criminal homicide.
Before You Go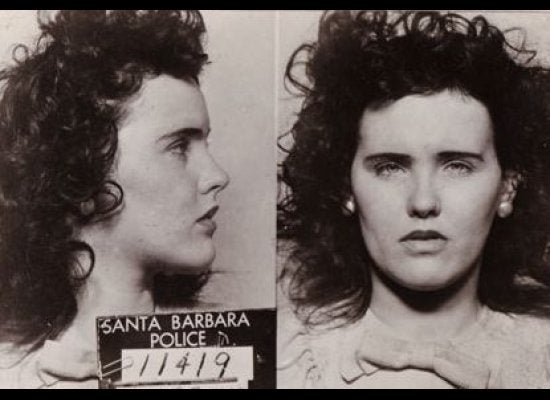 10 Major Crimes That Shocked the Nation (SLIDESHOW)
Popular in the Community