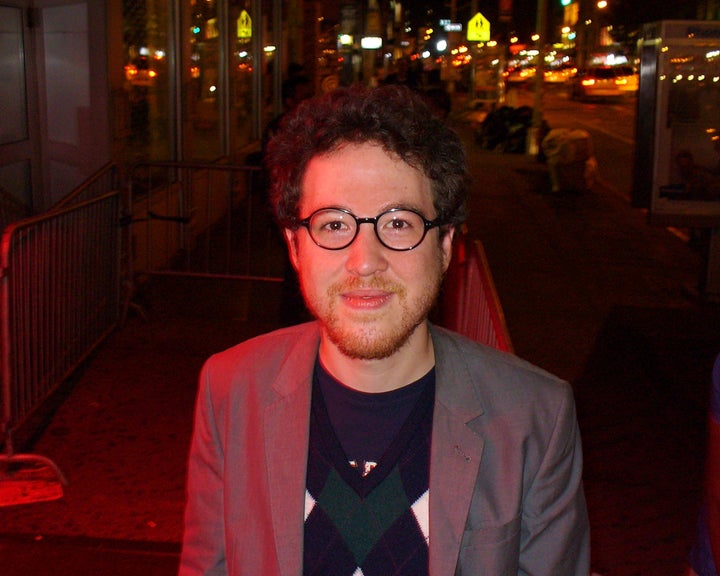 Alex Pareene has been named the new editor-in-chief of Gawker, the news outlet announced Tuesday.
The company congratulated Pareene, a veteran Gawker staffer who recently returned to the news site as special projects editor in January, in a tweet Tuesday afternoon.
In a memo to staff shared by Re/Code, Gawker Media executive editor John Cook sang Pareene's praises.
"Alex is one of the most talented and joyously mischievous political observers of his generation, and as we enter a presidential campaign cycle that promises to be nothing short of a terrifying circus, there is no one more suited to take Gawker's helm," he wrote. "Alex will soon have more to say about the direction he intends to take Gawker in over the coming years, but you can expect satire, wit, and reporting on the grievous state of our political class."
Pareene, meanwhile, announced the news on Twitter by pretending to have no idea what's going on.
Pareene is replacing Leah Beckmann, who stepped into the role temporarily after editor-in-chief Max Read resigned in response to the site removing a story outing a Condé Nast executive. Gawker executive editor Tommy Craggs also resigned in the upheaval. It was a "goddamned horrible time for the site's staff," as Cook put it in his letter.
Read applauded Pareene's hiring but said it's a shame to lose Beckmann, who Cook noted in his letter is leaving the site.
Calling all HuffPost superfans!
Sign up for membership to become a founding member and help shape HuffPost's next chapter