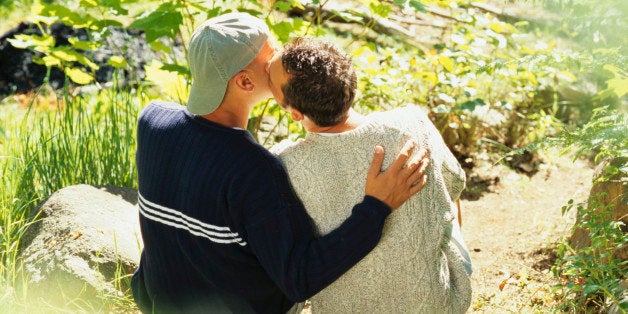 One could interpret the ESPN report as indicative of increased social acceptance when it comes to public displays of affection among same-sex couples, and certainly, media coverage has gotten more positive overall. But when it comes to PDA, has it REALLY gotten better for the lesbian, gay, bisexual and transgender (LGBT) community?
LGBT users took to Whisper to anonymously submit their feelings about PDA, and the responses were mixed, to say the least.
"I'm openly gay but I sometimes feel uncomfortable holding my girlfriends hand in public," one user wrote. Added another: "I'm so ashamed to be bisexual that I get repulsed when I see gay couples in public."
Check out all of the Whisper responses below (WARNING: some posts contain graphic language). Meanwhile, you can check out more on Whisper here.
For more PDA reactions and other anonymous stories, check out Whisper here.
Popular in the Community