There goes the gayborhood?
New research from University of British Columbia sociologist Amin Ghazian has found that historically gay neighborhoods in the U.S. are becoming increasingly less queer.
Specifically, the study found that the number of gay men living in traditionally queer areas has dropped eight percent, while the number of lesbians has dropped 13 percent.
These areas reportedly include Chicago's Boystown, San Francisco's Castro district, New York's Greenwich Village and Atlanta's Midtown, just to name a few.
"The study also identifies new demographic trends, including unexpected clusters of same-sex parents around desirable schools in traditionally straight [neighborhoods] and the emergence of districts for LGBT people of [color]," UBC News reports. "The findings also show that same-sex households exist in a record-high 93 per cent of U.S. counties."
What do you think about this shift? Is it necessarily good or bad? Let us know in the comments below.
Before You Go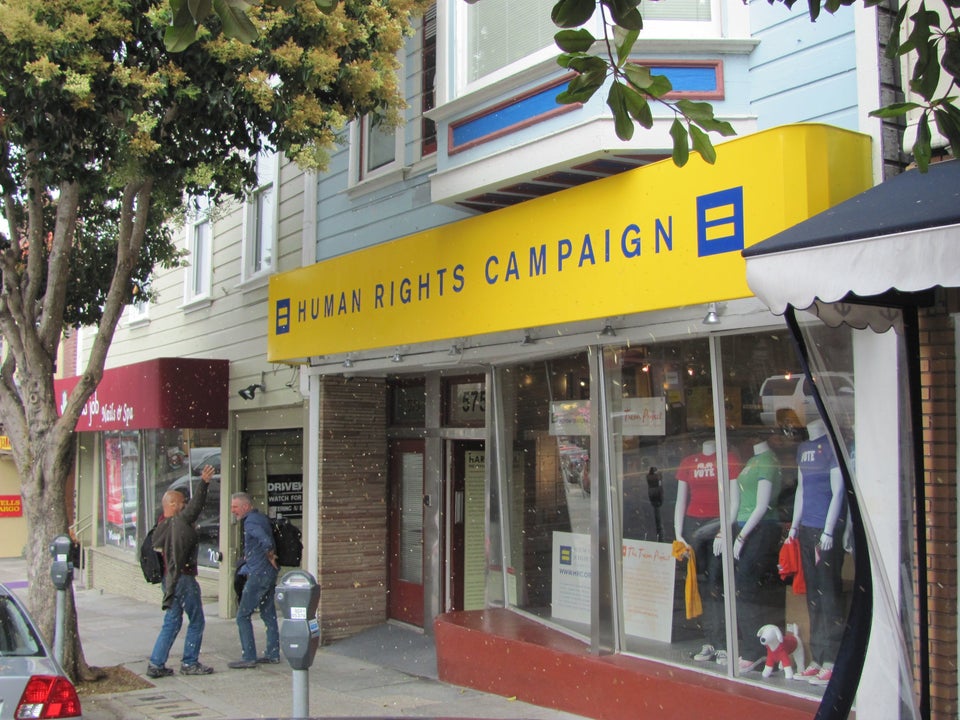 Historical Gay Sites
Popular in the Community