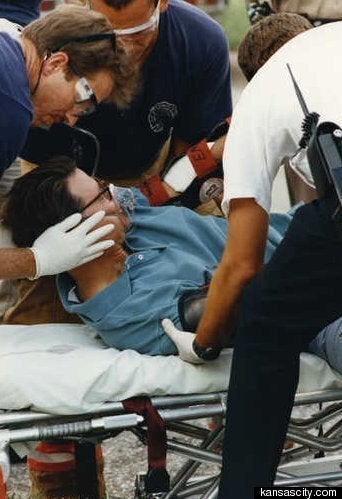 Buried within the news today about George Tiller, the Kansas abortion doctor, who was gunned down while attending church, is a reference to the multiple times the doctor was attacked in the past.

Tiller has been among the few U.S. physicians performing late-term abortion, making him a favored target of anti-abortion protesters. He testified that he and his family have suffered years of harassment and threats. His clinic was the site of the 1991 "Summer of Mercy" protests marked by mass demonstrations and arrests. His clinic was bombed in 1985, and an abortion opponent shot him in both arms in 1993
Below are photos from the 1993 attack from the Kansas City Star's website. Click here for the paper's complete slideshow on George Tiller.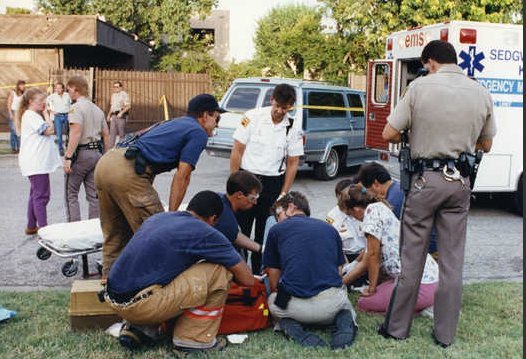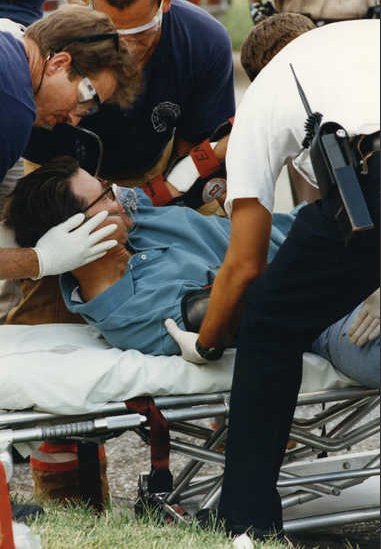 Related
Popular in the Community