Sandy Springs, Georgia, has a problem with sex toys.
A city ordinance deems "any device designed or marketed as useful primarily for the stimulation of human genital organs" obscene material, and prohibits their sale, unless "a bona fide medical, scientific, educational, legislative, judicial, or law enforcement purpose" exists.
Davenport, who has multiple sclerosis, told TV station WSB that she and her husband started using sex toys after the disease made it difficult to be intimate. She says sex toys saved her marriage.
Though Davenport might qualify under the medical exception to the ordinance, the 44-year-old told WSB that she finds it insulting to ask a doctor to write her a sex toy prescription, so she's instigating a lawsuit.
"(Some people) have this dirty mind about how people are going to use it. People really do need devices because they need it for health reasons and to have a healthy intimate life with their spouse," Davenport said. "The ordinance basically says the government can stick its nose in your bedroom... It's appalling. I just think it's ludicrous."
Davenport and another plaintiff sued the city last month. According to Consumerist:
The second plaintiff is a man who buys sex toys both for his own personal use and to be used in his artwork. Because of the Sandy Springs law, he can neither buy the devices nor sell his artwork without proving he has a medical need.
WSB notes that businesses also challenged the ordinance in January. The city is due to respond to the lawsuit in June.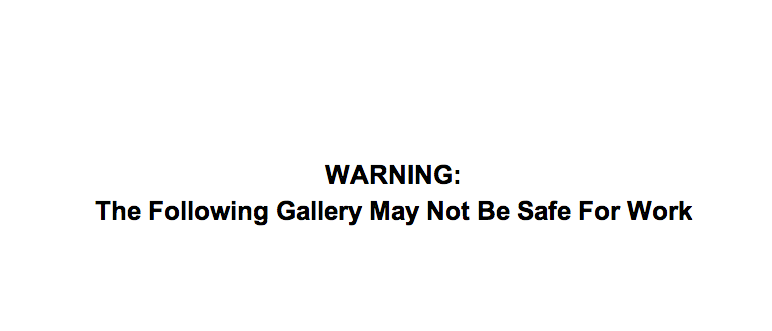 Sex Toys Of The Future
Popular in the Community