Girls Gone Wild, the famed adult entertainment franchise, is filing for bankruptcy.
"Girls Gone Wild remains strong as a company and strong financially," a company spokesman wrote in an e-mail statement to The Huffington Post. "The only reason Girls Gone Wild has elected to file for this reorganization is to re-structure its frivolous and burdensome legal affairs. This Chapter 11 filing will not affect any of Girls Gone Wild's domestic or international operations. Just like American Airlines and General Motors, it will be business as usual for Girls Gone Wild."
Lawyers for the Wynn Resort have started to go after the Girls Gone Wild's assets to get the money from Francis, according to the WSJ. By filing for bankruptcy, Francis stopped the company's ability to collect.
Francis is no stranger to financial trouble. The soft-core porn mogul plead guilty in 2009 to filing false tax returns and admitted he left more than $500,000 in earned interest off of his tax return in 2003, according to the Los Angeles Times. He spent 301 days in jail on the tax evasion charges and also plead guilty to bribing prison workers for food during his time there.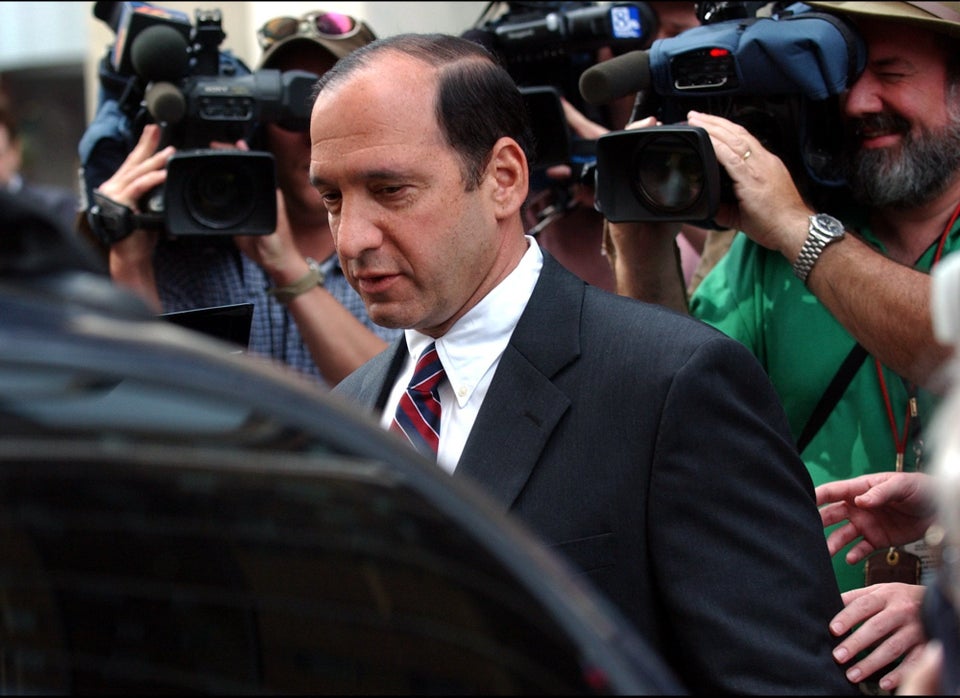 Top Ten CEOs Sent To Prison