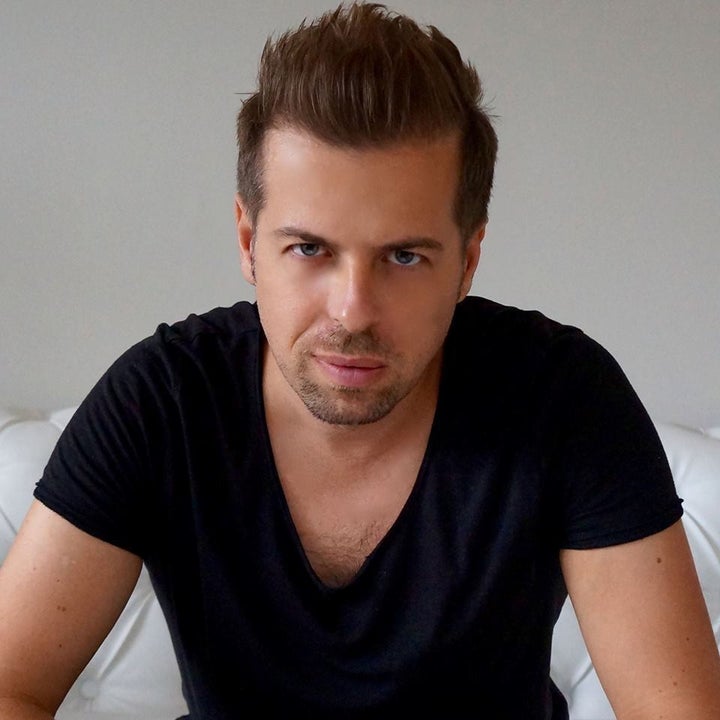 GOTTA, the alter-ego of one of France's most inspired artists, Philippe Arcostanzo, recently released a new anthem for summer 2017 titled Maybellene on Europe's top dance music label WePlay/Warner Music. The nu disco influenced track features infectious funk elements, underscored with the soulful vocals of Germany singer/songwriter Mick Fousé, who wrote the lyrics, with remixes from Mikimoto and Rose.
On his approach to music, he explains "I always write about major life topics - social relationships, the world, but I always try to make my commentary indirect, using metaphors. Maybellene is about 'maybe girls' who keep their friends in 'maybe mode' - maybe I love you, maybe not. With the song, I wanted to create a fresh and positive 'feel good' sound with a funky 80s vibe mixed with modern elements.''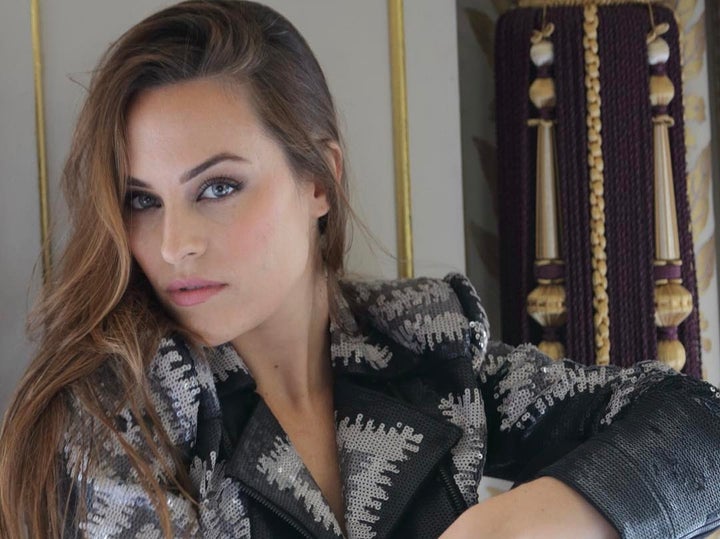 His next single will feature Tiana Kruskic, finalist of Germany's The Voice. Born in the south of France, Arcostanzo began to play the piano at six years old. The triple threat DJ, pianist and producer, whose passion for music comes from his grandfather, a Jazz saxophonist, has become one of the most sought after artists on the scene today.
At 22, he started touring as a pianist for top French and international artists, including Jane Manson, Claude Barzotti, Phil Barney, Pascal Bruner, Julie Pietri, Patrick Bruel, Gloria Gaynor, Barry White, Billy Paul, Ricky Martin and Noa, to name a few.
Two years later, he co-founded GOTTA RECORDS which achieved meteoric success and soon became known within the industry for international artist development, production composition and sound design.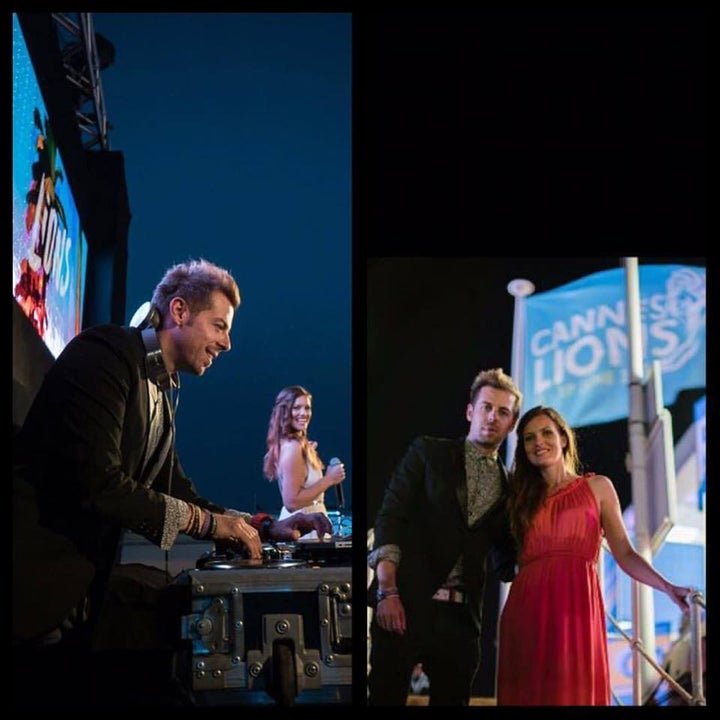 GOTTA started touring as a DJ across Europe and soon was invited to perform at high level events, including Cannes Film Festival, Cannes Lions, Grand Prix de Monaco, Paris Fashion Week, Abu Dhabi Grand Prix - Formula 1, Miami WMC collaborating with such top luxury brands as Chanel, Cartier, Moët & Chandon, Karl Lagerfeld, Rolex, Prada, Montblanc, Hugo Boss, Pepsi and Apple.
GOTTA worked extensively with Prince protégé Andy Allo, releasing three projects together, including her cover of Adele's "Hello." The pair is currently working together on a new release.
He also collaborated with Barbara Harris on his debut album "I've Got To Be Free" that featured the cover of "Amazing Grace," as recorded in the Performing Arts Encyclopedia of the Library of Congress.
His latest projects include the music for Hurban Vortex, a show by French photographer Boris Wilensky that originated in Asia and now has exhibitions worldwide in Cannes and Dubai.
He recently was commissioned to oversee the sound design for the French brand Skimp, Les Canabiers, and Karl Lagerfeld's Odyssey in the Hotel Metropole in Monte Carlo.
Today, he remains focused on releasing his own projects as a main artist. His EP "Think Aloud" featured international artists Lene Riebau from Denmar, Samadhi from the USA and Thor from The Philippines, in collaboration with top sound engineer Mike Chav, most known for his work for Erykah Badu, and with Grammy Award-winning engineer KHaliq-O-Vision, who has worked with A-listers Michael Jackson, Prince, Justin Timberlake and Christina Aguilera.
The EP's track "Story II: Just a Child" was featured in the Danish/US blockbuster film "Klown Forever" directed and written by Mikkel Norgaard, and starring Isla Fisher, Adam Levine and Nikolaj Coster-Waldau.
These days his main focus is on composing music for TV, film and commercials. Looking forward to what's next on the horizon for the talented artist. For Philippe Arcostanzo (a.k.a. GOTTA), the sky is truly the limit!
Related
Popular in the Community