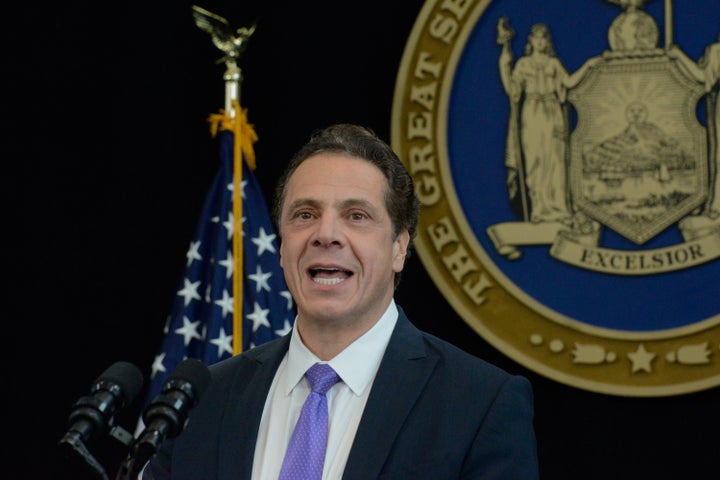 NEW YORK -- Gov. Andrew Cuomo (D) urged Americans on Monday to open the country's doors more widely to immigrants, despite growing fears in the wake of terrorist attacks in Paris and California.
Cuomo extolled the virtues of diversity and highlighted New York's open attitude toward immigration while speaking before an audience of activists, policymakers and reporters at the National Immigrant Integration Conference.
"When you attack immigration, you attack the founding premise of our nation," the governor said.
Cuomo didn't mention Republican presidential hopeful Donald Trump by name, but took a swipe at the candidate's proposal to ban all Muslims from visiting or immigrating to the United States.
"We believe in freedom of religion," Cuomo said. "It's one of the founding premises of the entire country."
"You're going to keep the Syrians out?" Cuomo said, pointing out that most immigration critics are from families that immigrated to the United States. "Who are you? Are you a Navaho? Are you a Sioux? Are you an Apache? Are you Native American?"
Cuomo acknowledged that many Americans feel fearful about maintaining an open attitude toward immigration following recent terror attacks. Concerns about the U.S. economy compound those fears and cause many people to look at immigrants as their competition, he said.
"This is a critical time in this country's development and this is a moment in time that I believe can shake the soul of this country and the character of this country," Cuomo said.
"I know people are scared and know there are those who will play on those fears," he added. "But I know that we are better than that at the end of the day. … We will not allow fear to overtake optimism and we will not allow hatred to overtake love."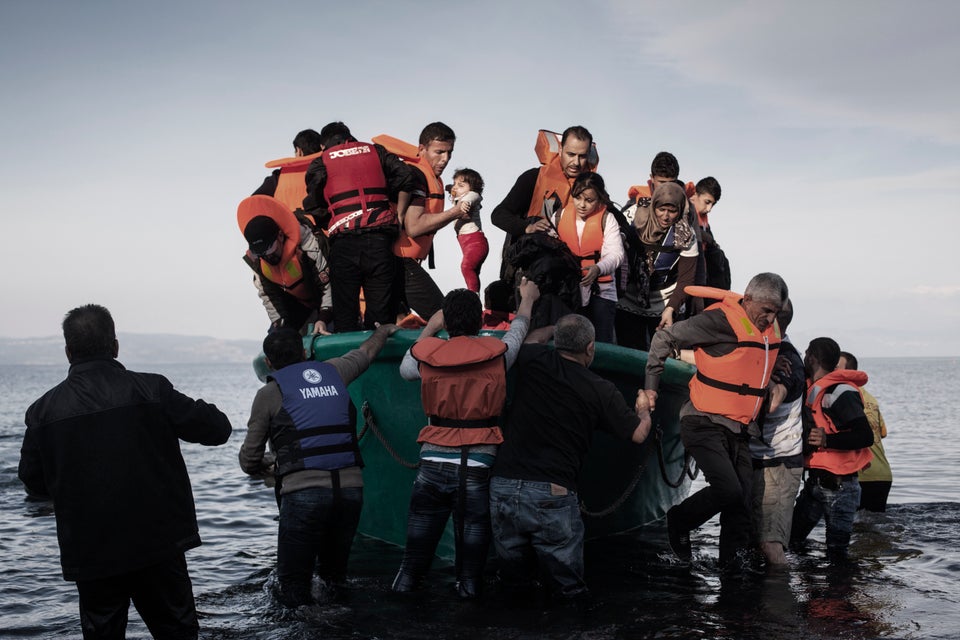 Images Show How Syrian Refugees Live And Why They Left
Popular in the Community