Actress Grace Gealey has had her share of delicious, soapy drama as Anika Calhoun on Fox's breakout hit "Empire," but she's just as interested in the meaningful messages behind the series.
"There are multiple messages of the show. I think that's the good thing about the show -- we never tell you what to feel, but rather we put it all in front of you and we're saying, 'You think. You choose. We're provoking you to have an opinion about this,'" Gealey said.
Though the series has been praised for promoting diversity on network television thanks to its mostly African American cast, the actress said issues like child abuse, ALS and homophobia transcend race.
"Because we're a diverse cast, it's awesome to speak to the black experience, and that's something that I absolutely think that we're doing. But it's not limited to the black experience," Gealey said. "We're talking to the human experience, because all these things are things that humans deal with. I mean, homophobia is not just in the black community. It's in a lot of communities."
Sign up here for Live Today, HuffPost Live's morning email that will let you know the newsmakers, celebrities and politicians joining us that day and give you the best clips from the day before!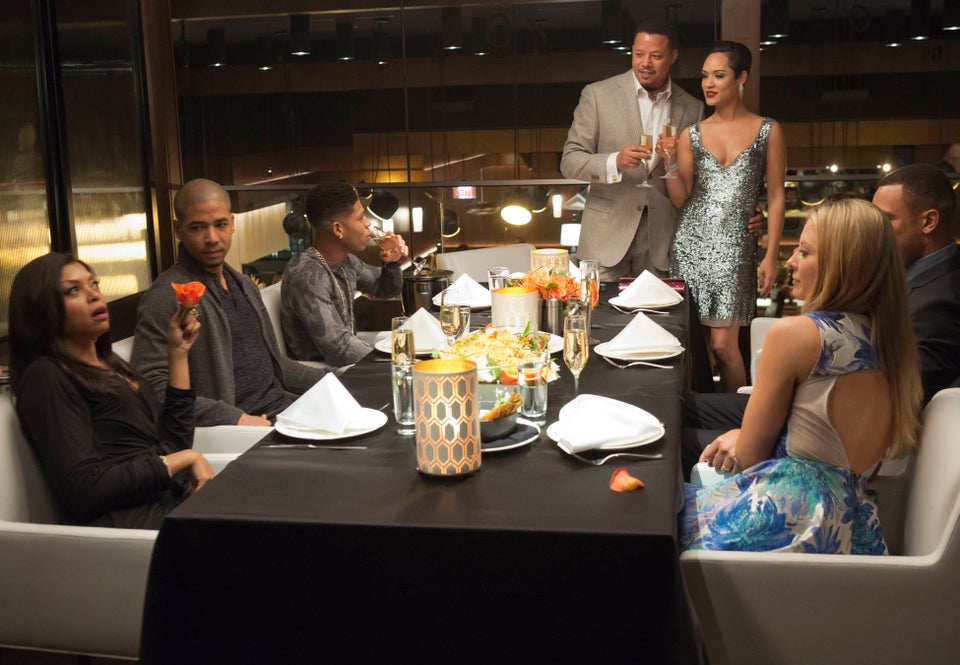 Empire Season 1
Popular in the Community