She may have passed away in 1982, but Princess Grace is having a moment. The princess of Monaco is the latest cover star of Tatler, with one of her most iconic photos peering back at readers of the December 2013 issue.
The icy green dress on the cover is by Edith Head, the most influential costume designer who outfitted Grace Kelly in movies like "To Catch A Thief." Grace wore the green frock to the 1955 Oscars and was later photographed in it by Life magazine.
Charlene even wore green. Check out Princess Grace on the gorgeous, nostalgia-inducing Tatler cover below and see more at tatler.co.uk.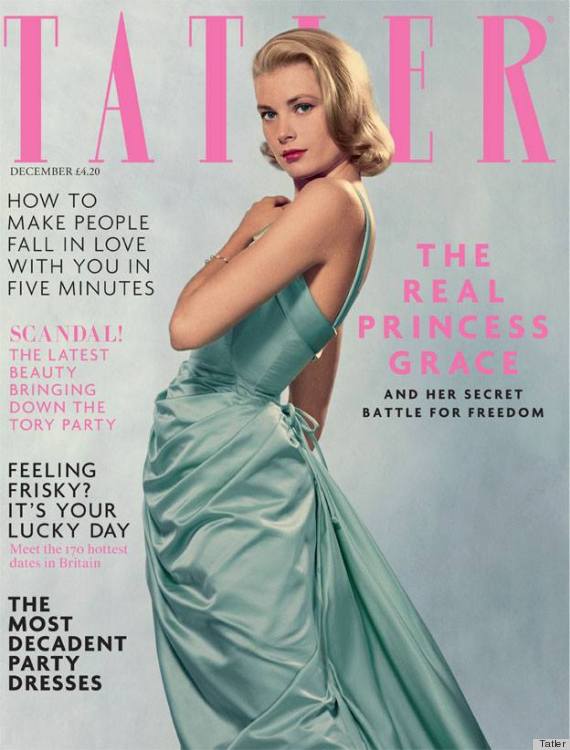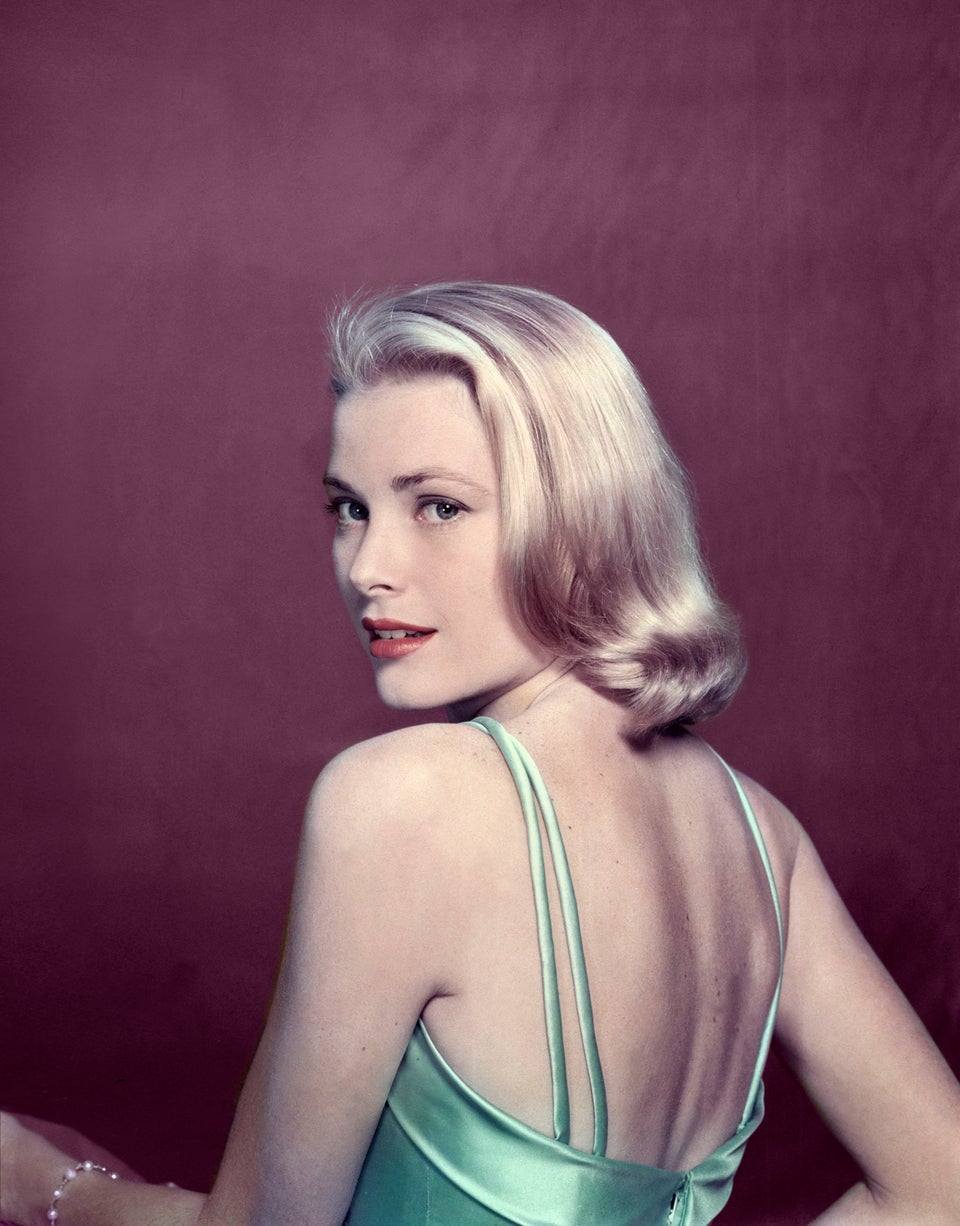 Grace Kelly
Related