A Brazilian fisherman who accidentally fired a harpoon through his own face survived with minimal brain damage -- and didn't bother to seek medical attention for more than 10 hours.
Bruno Barcellos de Souza Coutinho, 34, was cleaning his fishing gear when the speargun discharged, sending the foot-long weapon approximately six inches into his skull, according to Hospital Santa Teresa.
De Souza Coutinho was completely lucid when he arrived at the hospital, despite having had a small spear pierce his left eye, crush his skull and lodge itself in his brain millimeters from vital arteries, according to Gawker. He underwent emergency surgery Monday and lost all vision in his left eye due to the mishap.
He remains in the hospital's intensive care unit, and will know to seek medical attention the next time he manages to survive a near-fatal harpoon accident. Related
Before You Go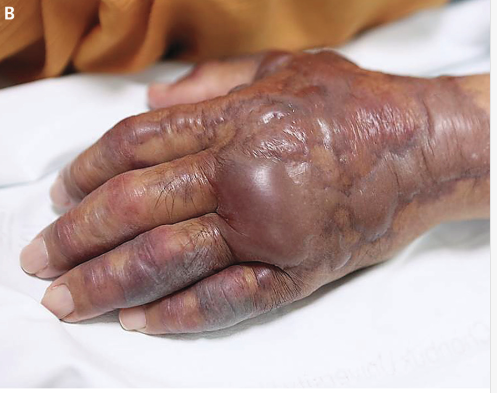 Wild X-Rays And Medical Photos
Popular in the Community