For Harry Potter fans, there's no such thing as too much HP. The thirst for more movies, more books, more anything is pretty much unquenchable.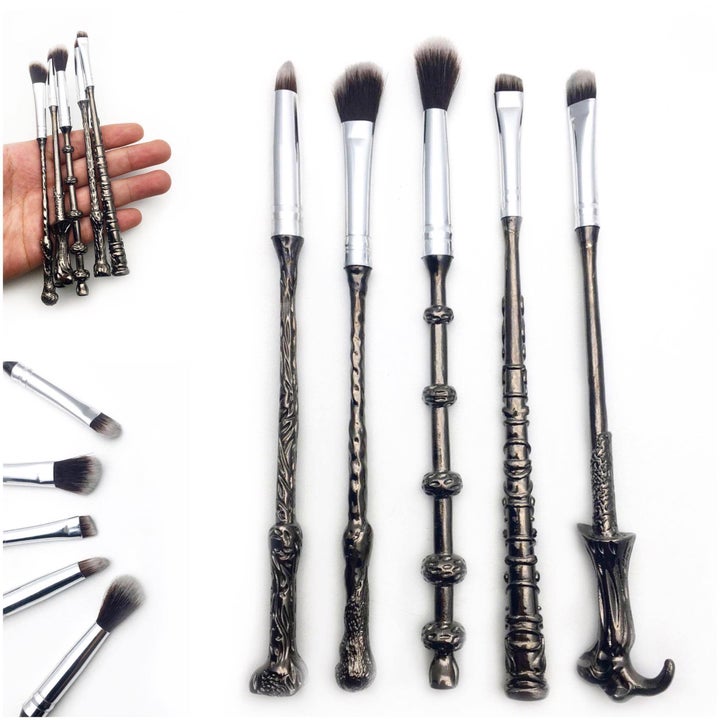 How much love do people have for this venture? Two days ago, Storybook's Instagram boasted 10,000 "new friends." By Friday, that number was up to 40,000. According to Erin Maynard, it was only a matter of time before the sisters, who "have been fangirls all our lives," made a foray into cosmetics.
"It's in our blood," she said. "As fans of all things sparkly, magical and mystical it was a logical next step to crossover our fandom businesses into cosmetics."
Now, if only the brushes could put the makeup on for us, that would be really magical.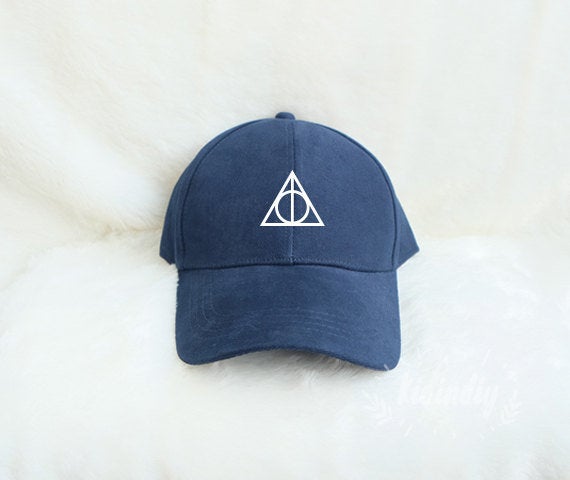 Magical Accessories Only 'Harry Potter' Fans Will Understand