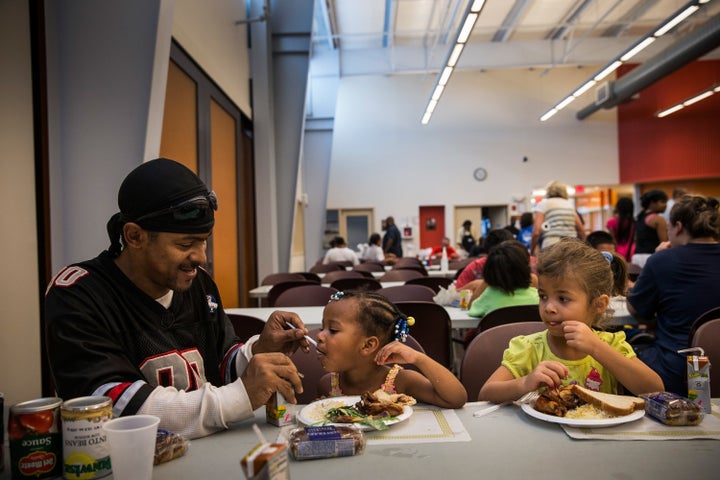 Thanksgiving marks the start of the giving season, when people are more likely to open up their hearts and wallets to those in need.
Between Thanksgiving and New Year's, charities receive -- on average -- 40 percent of their annual gifts from donors, according to Charity Navigator.
And while nonprofits say they're always grateful for an extra set of hands and additional funds, Turkey Day actually isn't the time these groups need supporters most. In fact, some organizations say that the overwhelming amount of help they get during the holidays sometimes disrupts the mission.
"The most difficult thing about these holidays is not feeding thousands of our homeless and near-homeless community," Georgia Berkovich, spokeswoman for Midnight Mission, a soup kitchen located on Skid Row, told LA Weekly, "but trying to accommodate the hundreds of volunteers."
While there's an undeniable philanthropic feeling in the air, nonprofits and advocates urge donors during this festive season to keep in mind when underserved kids actually need the most help -- during the summer. That's when resources inevitably dry up and children go hungry.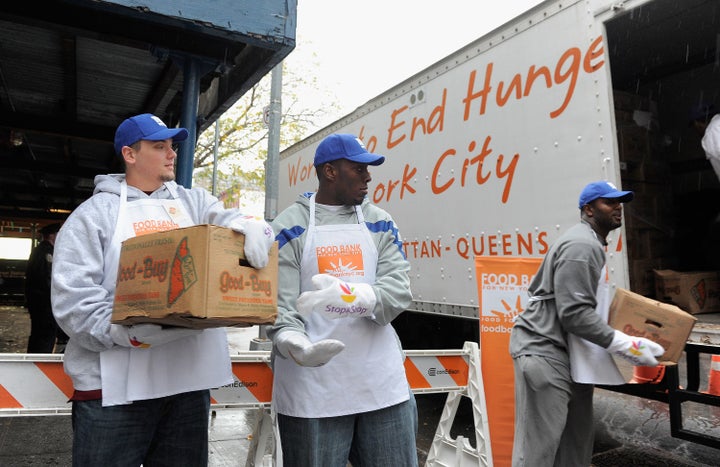 The issue, according to advocates, is that the current safety net systems don't account for basic logistical issues that could keep a child from accessing a government-sponsored summer meal program.
For example, a child may not have access to transportation that would get him or her to a meal site. And overwhelming red tape often precludes advocates from being able to set up food programs in remote areas that need them the most.
To prevent millions of kids from having to go hungry this summer, No Kid Hungry, and other advocacy groups, are urging Congress to improve the Childhood Nutrition Reauthorization bill, a piece of legislation that was first passed 40 years ago, and requires updates in order to adequately address low-income families evolving needs.
One way to do so would be to pass the Hunger Free Summer for Kids Act, which would make it easier for families in need to access free meals.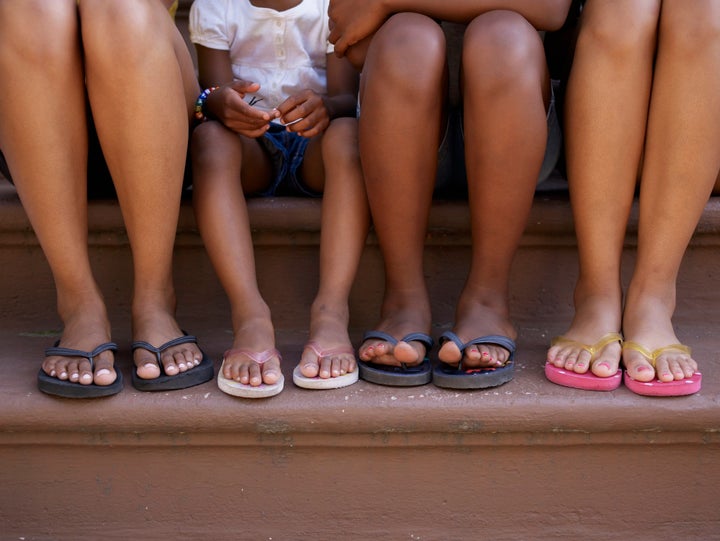 For one, states would have the option to introduce mobile feeding and backpack meal programs to rural areas, communities that face extreme weather and neighborhoods that have a site that only provides one meal a day.
These communities would also have the option to implement summer electronic benefit transfer. Every child that's eligible for free school meals, but lives in an area without a sufficient summer food program, would get a $30 EBT card per month, which could be used to purchase specified nutritious food.
While advocacy groups hope the act will pass, some grassroots programs know they may have no choice but to continue their community-driven summer food programs.
In Lexington, Kentucky, for example, one food bank partnered with a local library and put enough food for 600 needy kids on a book mobile, which operates in rural Lewis County, Reuters reported. In Seattle, Federal Way Public Schools dispenses buses that are stocked with games, books, WiFi access and, of course, nutritious food. It's supported both by private donations and a federal government grant, according to the Associated Press.
But advocates remain hopeful that an improved government safety net approach could finally adequately nourish kids in need, and supplant community-sponsored initiatives.
"This year, as we enter into the annual stretch of weeks when hunger does rise in the national consciousness," Storen said, "there is something extra we can do to help out in the summer, when the need is greatest."
Learn more about summer hunger and how you can urge Congress to put an end to it here.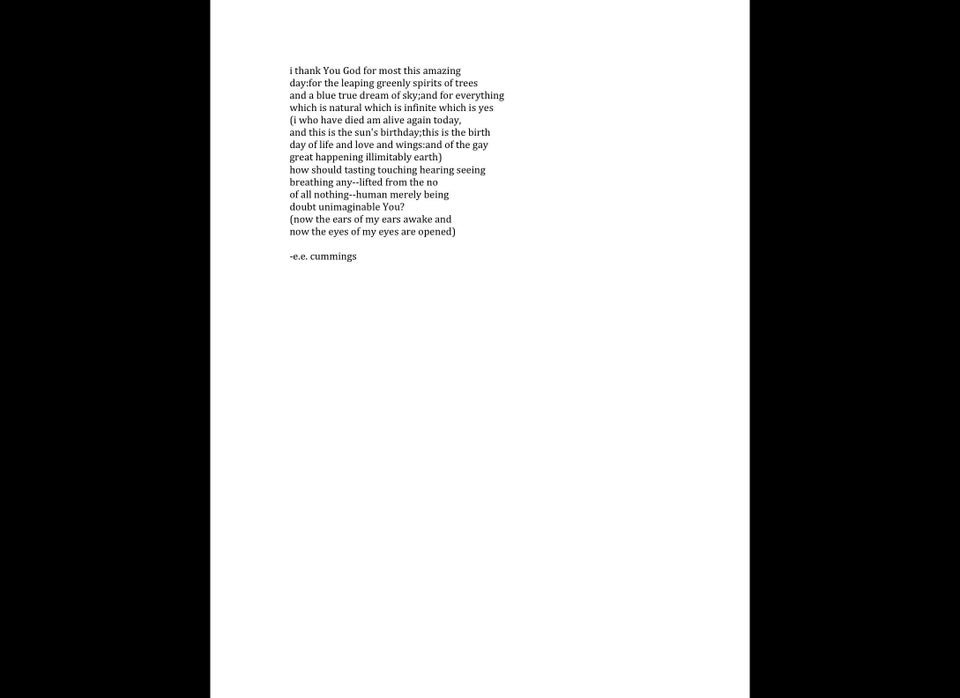 Thanksgiving Prayers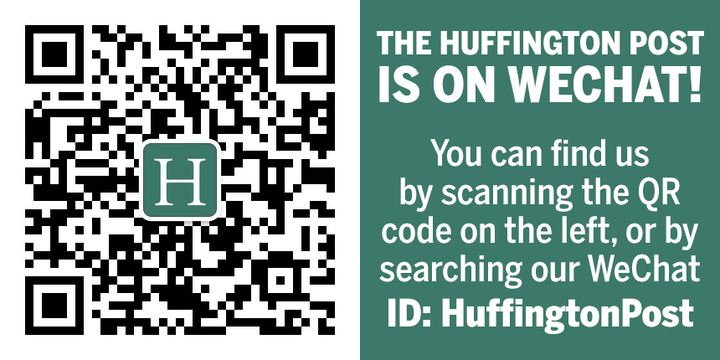 Popular in the Community