Parenting requires a certain amount of sneakiness ― especially when it comes to snacking.
Esther Anderson's latest video, "A Parent's Guide To Eating," depicts moms' and dads' attempts to hide from their kids and quietly tear open snack packaging ... all to avoid the dreaded sound of a tiny human asking, "Can I have some?"
Sponsored by MilkMakers Cookies, the ad comes with a ... shall we say, "lactastic" twist. Feast your eyes on the video above.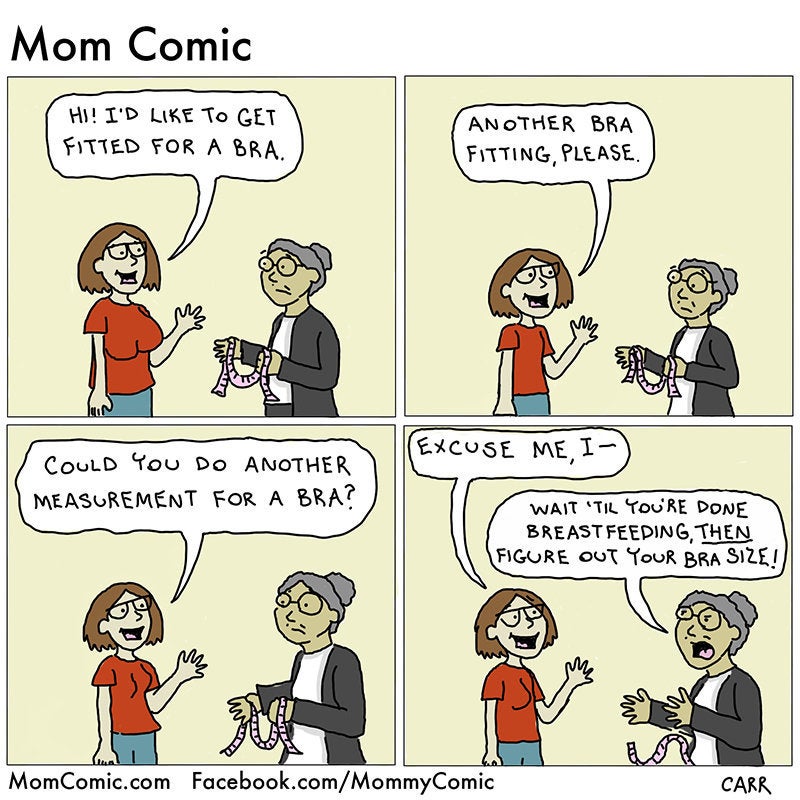 Comics That Capture The Highs And Lows Of Breastfeeding