Supreme Court Justice Sonia Sotomayor bumped into Hillary Clinton at a Costco in Arlington, Virginia on Saturday.
The former secretary of state was holding court at the sprawling Washington-area retailer with hundreds of supporters, signing copies of her new book, Hard Choices. Sotomayor, a D.C. resident, told reporters that she was "just shopping" when she happened to stumble upon the event.
The Supreme Court justice told Clinton that she would read her book, according to reporters on the scene.
Check out some photos from the scene below:
Before You Go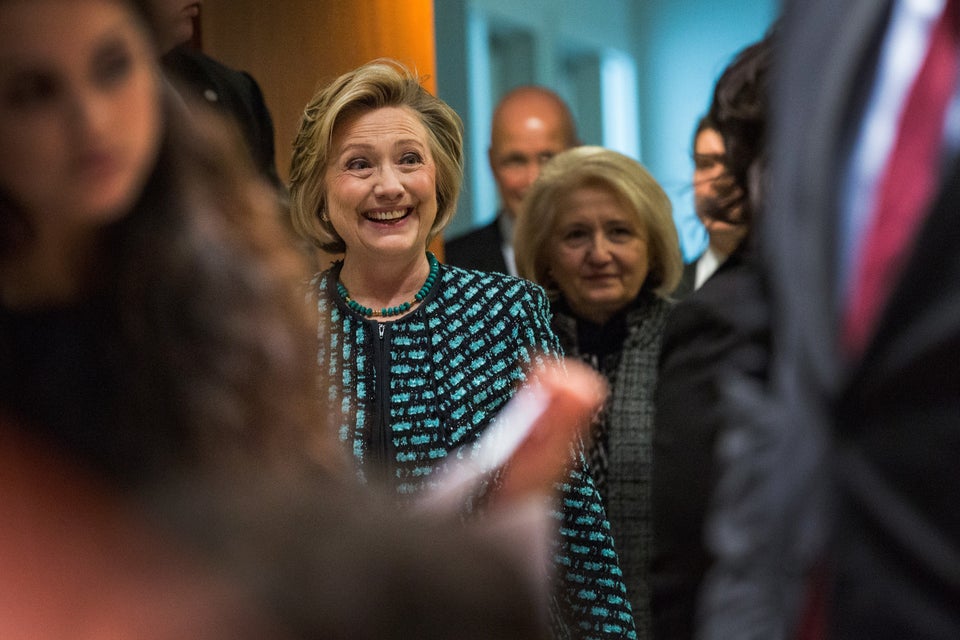 Hillary Clinton
Popular in the Community