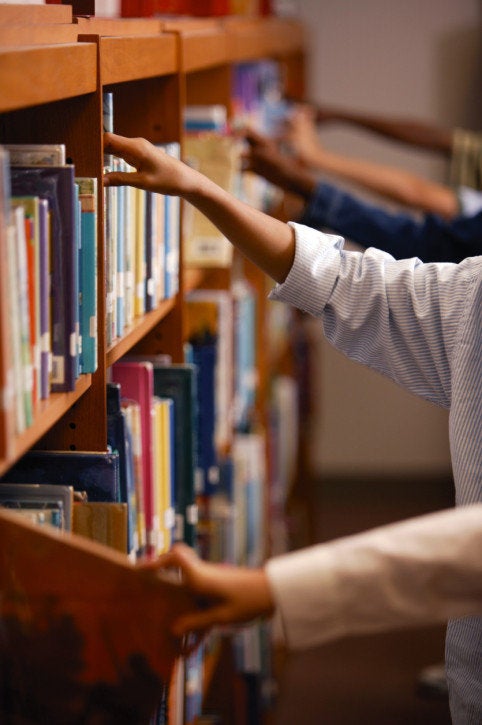 It's a current fact that I love historical fiction. No, not the kind that wrongly says President Obama was born outside the U.S., but the kind in novels such as Stephen King's new 11/22/63.
Why is historical fiction great? For one thing, it enables you to learn about the past in a way that goes down easily and entertainingly.
I realize it's better to read historical fiction and nonfiction history books. After all, historical fiction can idealize, overdramatize, and "error-ize" the past. But this fun and absorbing book genre is better than reading no history at all -- especially when the novelist does plenty of research.
Books of total fiction are wonderful, but there's something about partly factual novels that excite readers. Knowing that the made-up characters you're bonding with are experiencing real events, living through real times of societal progress or regress, and meeting real celebrities of their era can help make a novel fascinating.
Want to know more about U.S. history? There's the aforementioned 11/22/63, which takes its title from the day of JFK's assassination. Or try E.L. Doctorow's Ragtime and Jeffrey Eugenides' Middlesex -- two books that happen to share a real-life character by the name of Henry Ford. Or William Styron's The Confessions of Nat Turner and David Bradley's The Chaneysville Incident -- a pair of novels that address America's brutal system of slavery. Or Barbara Kingsolver's The Lacuna, which includes Mexican as well as U.S. history; Gore Vidal's Burr, Lincoln, and 1876; and many other titles by many other authors.
Almost everything I know about pre-1800 Scottish history I learned from Sir Walter Scott's excellent novels, including Rob Roy and Old Mortality. I picked up some French history by reading Charles Dickens' A Tale of Two Cities (the French Revolution), Alexandre Dumas' The Three Musketeers and its sequels (in which Louis XIV appears), Willa Cather's Shadows on the Rock (French immigrants in 17th-century Quebec), and Mark Twain's Personal Recollections of Joan of Arc (perhaps you've heard of her).
Care for some baseball books that mix fact and fiction? Try E.R. Greenberg's The Celebrant (about an imagined jeweler who befriends famous pitcher Christy Mathewson) and Darryl Brock's If I Never Get Back (about a time traveler from the 20th century who hooks up with baseball's 1869 Cincinnati Red Stockings as well as Mark Twain -- before he wrote that Joan of Arc novel).
The 1800s are also the time of Alias Grace, in which Margaret Atwood brilliantly reconstructs a Canadian double-murder case and makes an engrossing character out of Grace Marks -- who may or may not have participated in the killings.
Whether the real-life people in novels are obscure (Ms. Marks) or famous (Mr. Twain), historical fiction can humanize them -- moving them from cardboard cutouts to flesh-and-blood protagonists who seem as three-dimensional as the made-up characters with whom they interact. That, if you'll excuse the hackneyed phrase, makes history come alive.
What are some of your favorite works of historical fiction?
Popular in the Community