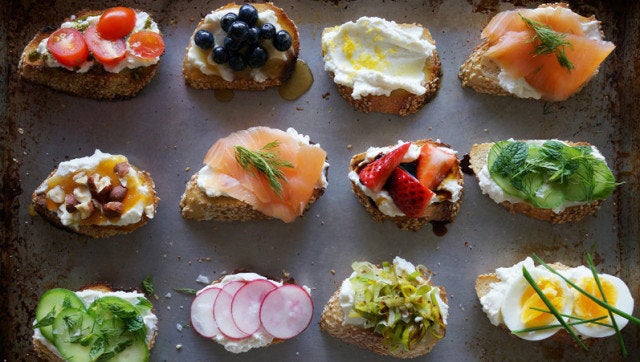 Every once in a while we stumble upon a food site so amazing, so elegantly organized and brilliantly photographed that it gets stuck in our heads and we have to share. That's exactly what happened when we found Honestly YUM, a space dedicated to "the visual exploration of taste." HELLO, LET'S BE FRIENDS.
Honestly YUM comes to us from the team behind Honestly... WTF, another gorgeous lifestyle site devoted to just about every other thing that isn't food. Obviously, Honestly YUM resonates with us. For reasons. We just know you're going to love it, and would like to share with you a few of our favorite things you absolutely must check out by this drool-inducing team.
First, check out their launch video, centered around a brunch party that we desperately wish we'd get invited to. We defy you to watch this and not feel like summer is right around the corner. So much joy.
Don't you feel better? Doesn't it seem like everything on earth is just a little bit better after you've watched that? Without further ado, we'd like to share our three favorite things by Honestly YUM so far:
1. Salt Baked Potato: "Don't let the simplicity of a baked potato fool you." PREACH.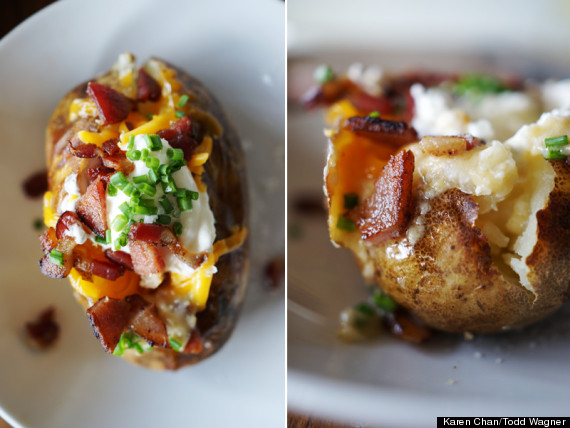 2. Ricotta Crostini Party: In case it was not clear by now, these people really know how to throw a party.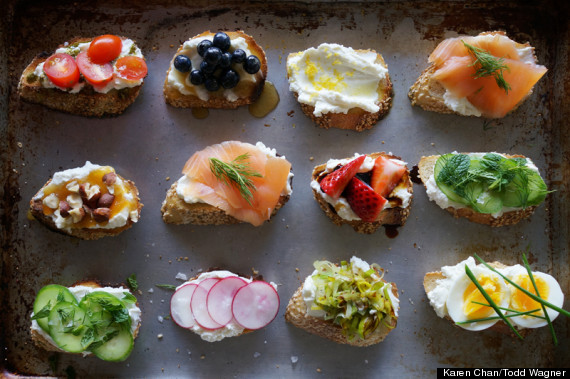 3. Winter Grapefruit Cocktail: This rum-based grapefruit cocktail includes some of our favorite ingredients (hello Aperol and cassis together -- why didn't we think of you?). It feels like the perfect thing to drink while you shout, "BYE WINTER, YA JERK."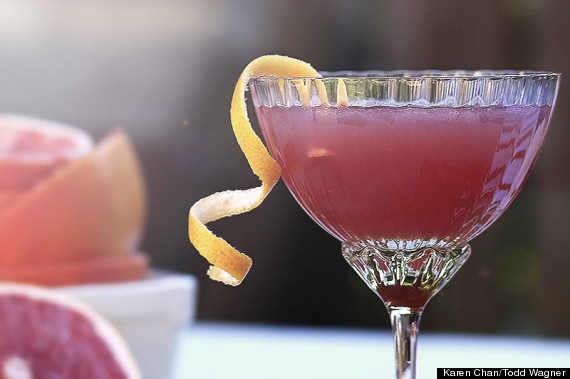 Before You Go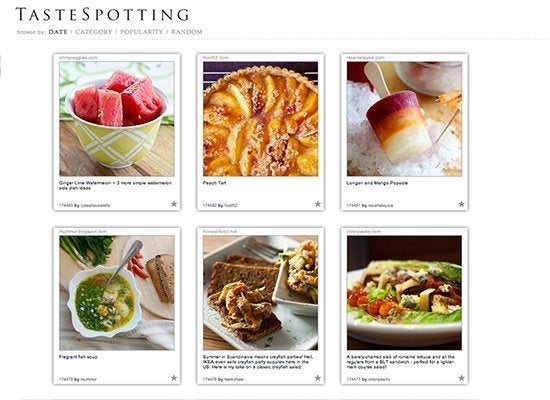 Our Favorite Food Porn Sites