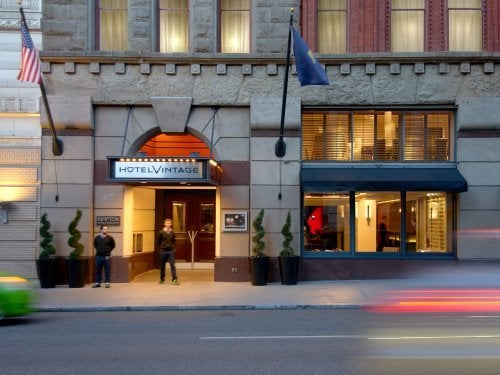 Ryan Lettier, one of Oregon's only two Les Clefs d'Or concierges and concierge of the Kimpton group's Hotel Vintage, dishes on his favorite Portland restaurants, activities and things you can't miss out on when visiting PDX.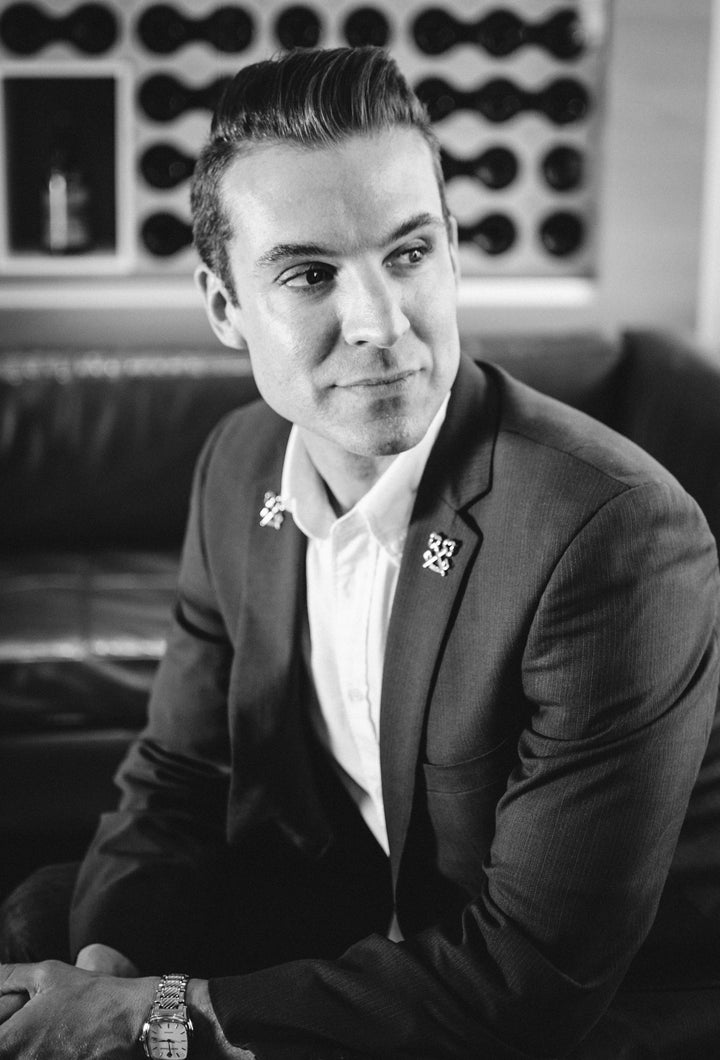 Arriving in the lobby of the Hotel Vintage is like arriving at a big family home – owned by a family obsessed with wine, that is. After having been completely refurbished in 2015 (to the tune of $16 million), the hotel now boasts modern comfort, lots of fun – like the playroom with pool table, video games, and shuffleboard – and the Bacchus wine bar (which believe me, makes fantastic cocktails too).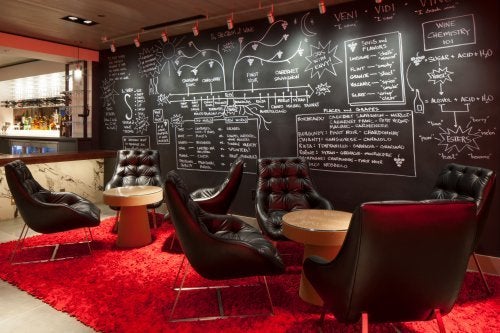 Wine is a big deal here for a reason – the Hotel Vintage, in the heart of downtown Portland, is an ambassador for the wines of Oregon's Willamette Valley. Concierge Ryan Lettier was instrumental in both incorporating the wine-themed design elements into the hotel's fresh feel, as well as working hard with the region's wineries to expose guests to the grape treasures of the region with daily wine tastings, bottles of wine in each room, and other thoughtful touches.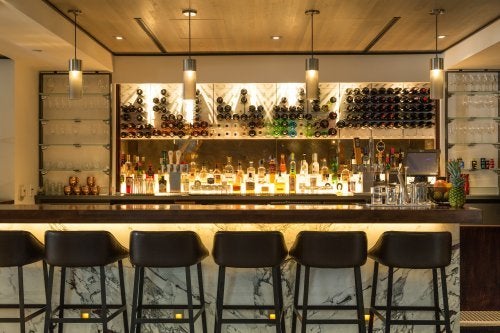 I sat down with Ryan to ask him about what to do (and most importantly, to EAT) in Portland – the friendliest city in the U.S. and the happy home of the hipster.
Best secret eatery loved by locals:
Chesa located in NE Portland. This is a new restaurant by chef Jose Chesa. Jose brings traditional Spanish cuisine and "infuses" a modern touch into each dish. Its located in a residential neighborhood of Portland and packed with locals on a daily basis.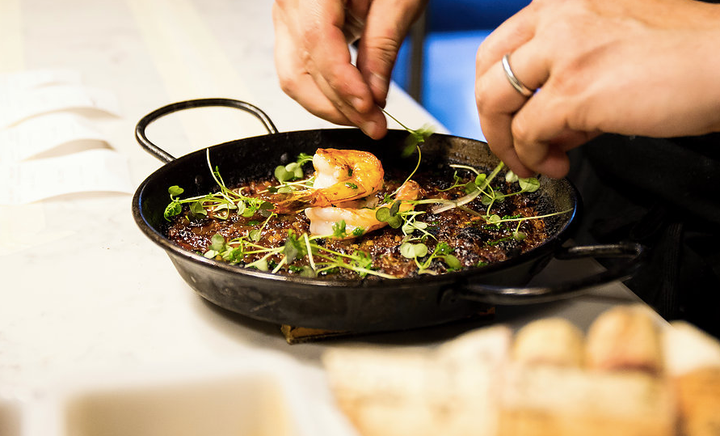 Stumptown is by far the most famous but for a great cup of coffee (no frills) I enjoy heading to Public Domain.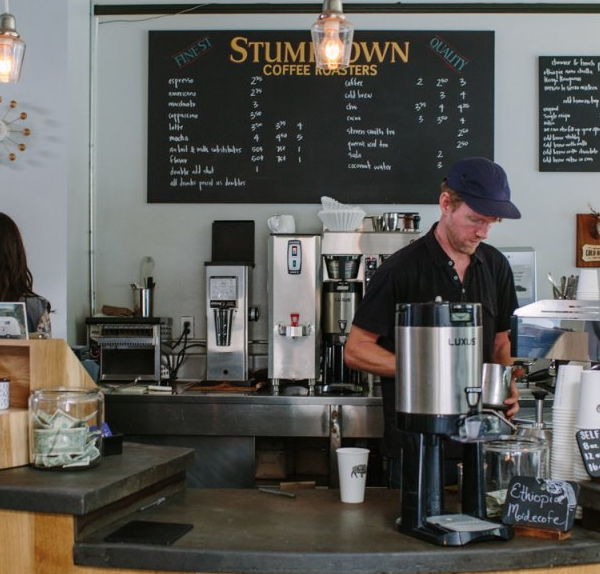 Best place from which to work:
The lobby of the Ace Hotel. The Ace lobby gives you a real local feel to PDX. It's a blend of hipsters working on their laptops and creative millennials conversing over coffee (Stumptown, which opens into the lobby). If this is your first time in PDX, the venue will set the tone and vibe for your visit. New, is the Society Hotel. This is located in the gritty Chinatown neighborhood. This hotel also delivers a small intimate lobby with coffee shop. Also seen in the lobby are hipster / millennials plugging away on their laptops. In the nicer months, the Society Hotel rooftop is a must! It's a great place to catch up on social media over a cold local beer and taking in the fresh PDX breeze.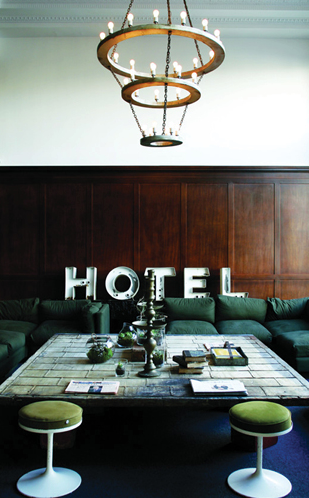 Outdoor activity that is worth doing:
Just 45 minutes east of Portland is the Columbia River Gorge. Here you can escape the city and be one with nature. Multnomah Falls is a must see. Standing at 620 feet, it's the tallest waterfall in Oregon. Looking to hike? You can actually hike to the top of the falls. Once at the top you have a breathtaking view looking directly down the falls!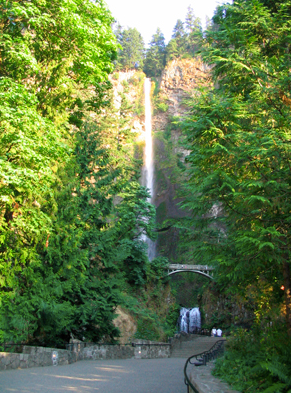 Multnomah Whiskey Library: This is a membership bar, where individual memberships are $600.00 and enable you to make reservations at the library and be part of exclusive new launches. (Memberships are currently sold out.) Just visiting PDX and want to experience it? Get there during the early evening (from 4pm to 5pm) and you can typically get a table.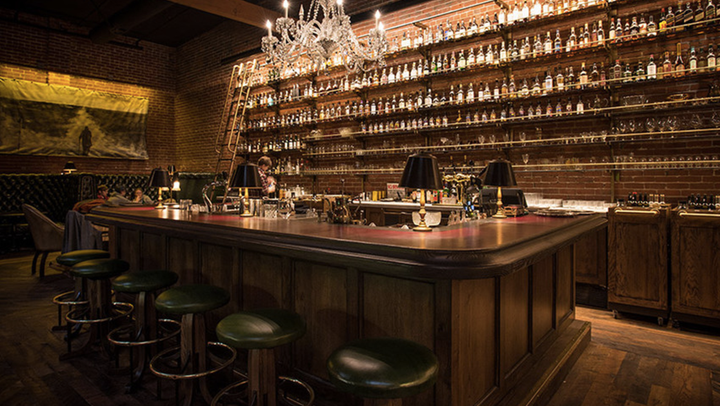 New high end restaurant in town:
Superbite, which is brought to us by the chef behind Ox and is a James Beard finalist in the Newest Venture. Superbite is a collaboration of Asian, South American and European cuisines all blended into one eccentric menu. It offers everything from amuse bouche sized options family style options. The whole fried trout is a must try!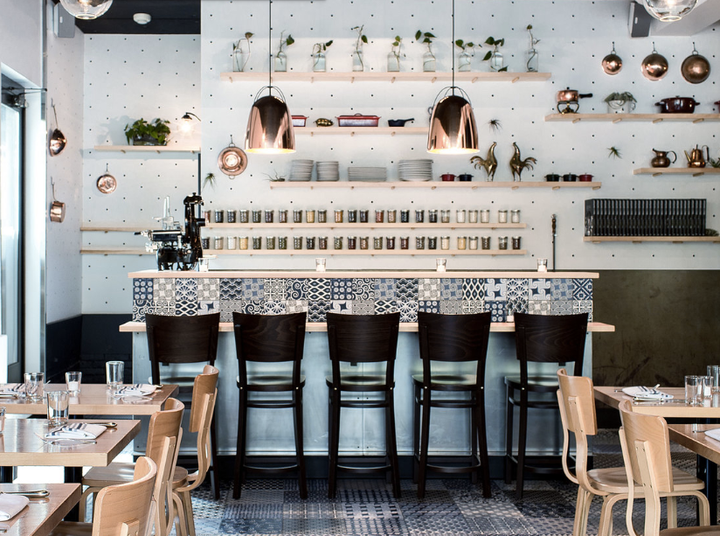 What festivals or celebrations shouldn't we miss?
Being a concierge I think a must-see celebration is FEAST. Feast has now been running now in PDX for a weekend in September for 5 years. It's a foodie's paradise and a celebration of food and drink, which brings together into one city block the best Portland breweries, chefs, distilleries and wineries.
A market you should visit?
Portland Saturday Market. This market runs every Saturday and Sunday from March until Christmas Eve, and draws locals and visitors to Portland's waterfront each weekend. I love experiencing the local flavors, music and talents of local artists.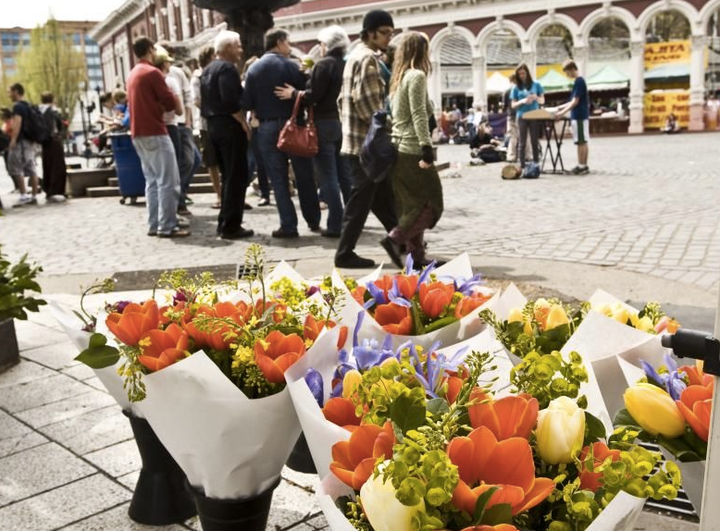 Where's the best local spa?
Santé Aesthetics & Wellness. If you are looking to unplug and unwind, this is the oasis for you! A menu of massages, salt pools, relaxation rooms, and steam rooms await.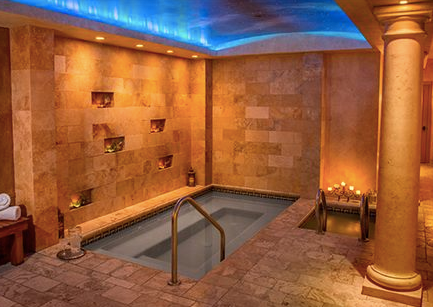 You can't come to Portland without?
You need to be a real local Portlander and eat lunch at a food truck. Unlike most cities where the food trucks move from place to place, here the trucks or (carts as they call them) are permanent. You can visit different pods around the city and literally eat your way around the world.
I also like Salt and Straw. This local ice-cream establishment takes ice-cream to a whole new level with their in-house made ice-cream with off-the-wall flavors. Two of my favorites are the Pear and Blue Cheese flavor, and the Honey Lavender flavor (offered all year long). Seasonal flavors are also added. The best part of the entire experience is you can try as many of the flavors as you want, and without any questions!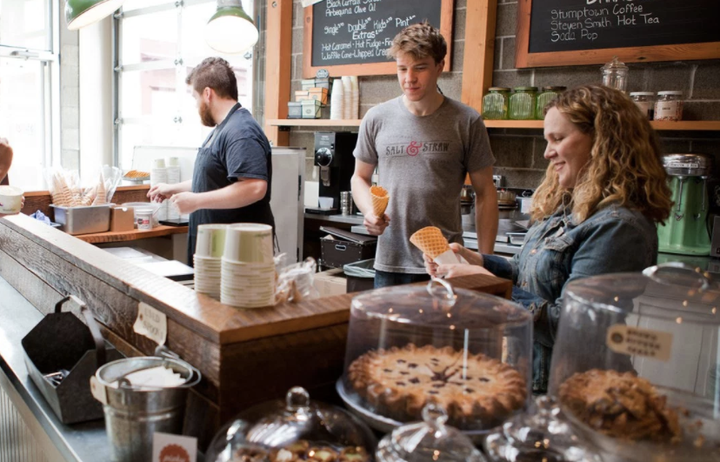 422 S.W. Broadway, Portland, OR 97205 Reservations: (800) 263-2305 Hotel: (503) 228-1212 Fax: (503) 228-3598
Support HuffPost
The Stakes Have Never Been Higher
Related
Popular in the Community