When most people hear about advancements in technology it usually brings to mind things such as: aerospace engineering, computers, cell phones, or even automobiles. It doesn't really conjure up images of nonsurgical hair restoration, but it should!
Times have changed. Hair replacement pieces and wigs have evolved greatly. Use of higher quality materials, hair, and products over the years have certainly made improvements in the nonsurgical hair replacement industry. Particularly, what we've seen in the past three years has been incredible. Who would have thought hair and scalp prosthetics would be produced with 3D printing technology? Yes, it's true! There is now even "high tech" hair and it's one of a kind!
As someone who's been in the hair replacement industry for more than 20 years, I'm constantly educating myself and seeking out the latest and greatest advances. A couple years ago while attending a conference, I discovered the CNC (Capelli Naturali a Contatto), produced by the state -of-the-art Cesare Ragazzi Laboratories in Bologna, Italy. It's a hair prosthetic made using 3D printing technology and it's unlike a traditional hair piece or wig. The CNC base duplicates the scalp and is made of an FDA approved, dermatologist tested, anti-bacterial, anti- fungal, breathable, biomedical polymer. I found out that Cesare Ragazzi Laboratories' research and development division has worked with research institutes and universities to develop and test the patented biomedical polymer that creates the CNC base or what's known as a "second scalp".
I was so blown away by the technology. I knew I had to bring it to my New Jersey-based center Transitions Hair Solutions. I've since traveled to Italy numerous times to Cesare Ragazzi Laboratories for training and to see the process first-hand. These days, the CNC has become the solution of choice for many of my clients. People like 26-year-old Malin Mumford who has Alopecia and has lost all her hair. "I want to be twenty six, I want to be able to just live my life," said Malin about choosing the CNC.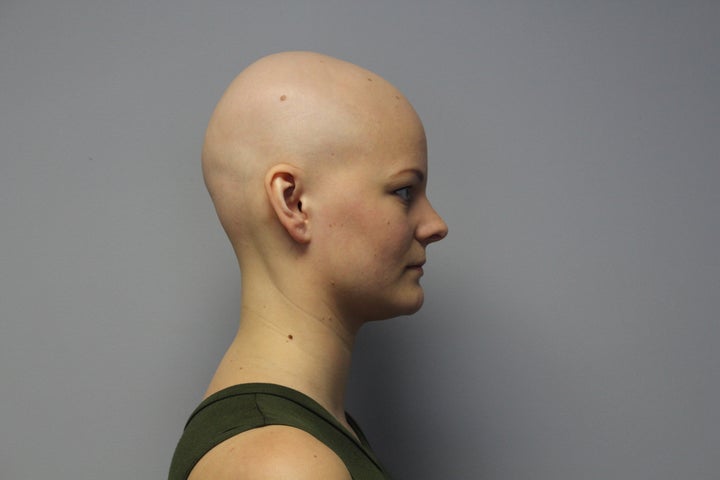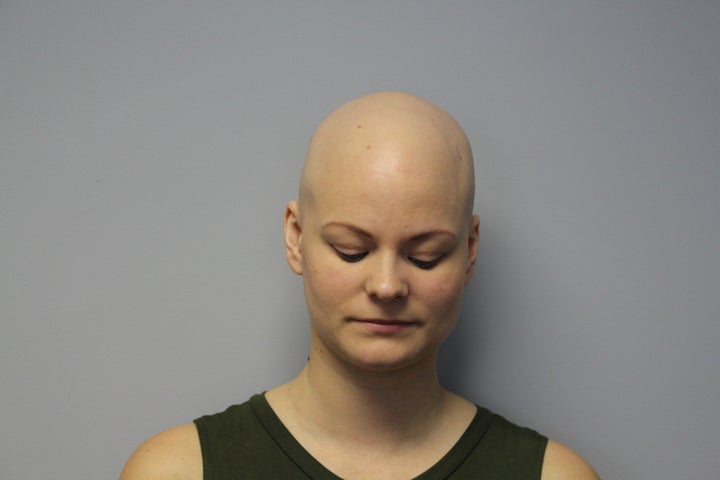 When someone is interested in getting a CNC the process begins at a hair replacement center like mine. All centers have to be licensed and properly trained in the CNC. It's at a center where the scalp mapping begins. Precise design, measurements, and casting of the scalp and area of hair loss or thinning are taken. Bone structure and face shape are also taken into consideration during this process. Additionally, scalp color, hair growth pattern, length, texture, density, and color of hair are determined. All of these specifications, measurements, and casts of the head are sent to the laboratory in Italy, where the meticulous 39 stage production begins.
The cast of the client's head is 3D scanned to record every possible measurement and then printed. A physical 3D replica of the head is produced. Then the biomedical polymer, which has now been pigmented to match the clients scalp exactly is painted on in layers directly onto the 3D scalp replica. Essentially the prosthetic is being made on the client's head making for a seamless, undetectable fit.
Next the highest quality, natural, unprocessed human hair is implanted strand by strand manually. During this process a technician proceeds carefully taking into consideration the angle, position, and direction of each strand implanted to duplicate the client's growth pattern and natural flow of their hair. Every step of production is quality checked with precision instruments and by a highly trained technician before its sent back to a center like mine for application to the client followed by cutting and styling.
The end result is the most natural feeling and looking head of hair possible. It looks as if it is growing from the scalp. Absolutely seamless and undetectable. This allows people who suffer from any type of hair loss or thinning to finally have a full head of beautiful hair that really feels like their own. While wearing the CNC, people can do anything they would with their normal hair. They can swim, workout, play sports, literally anything. I have witnessed first-hand how it can give them the ability to forget about their hair loss and start living their life again. It is truly an amazing thing to be a part of. "I didn't want to feel like I can't go to the beach this summer. Or go to a nightclub with my friends and be scared that my hair is going to fall of because I'm getting sweaty and warm," said client Malin Mumford.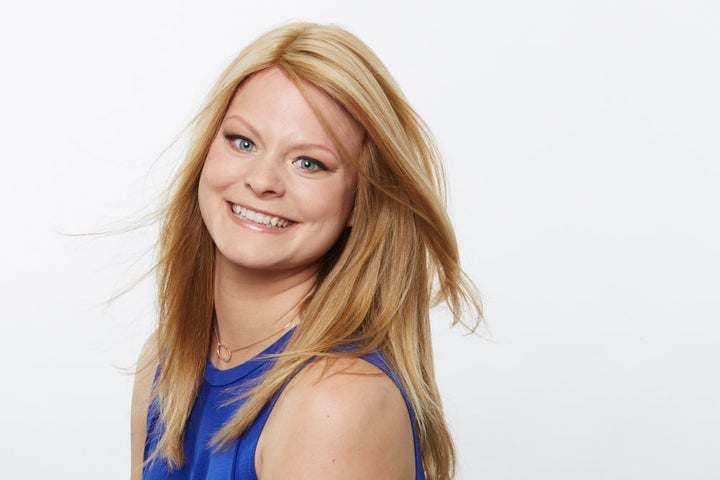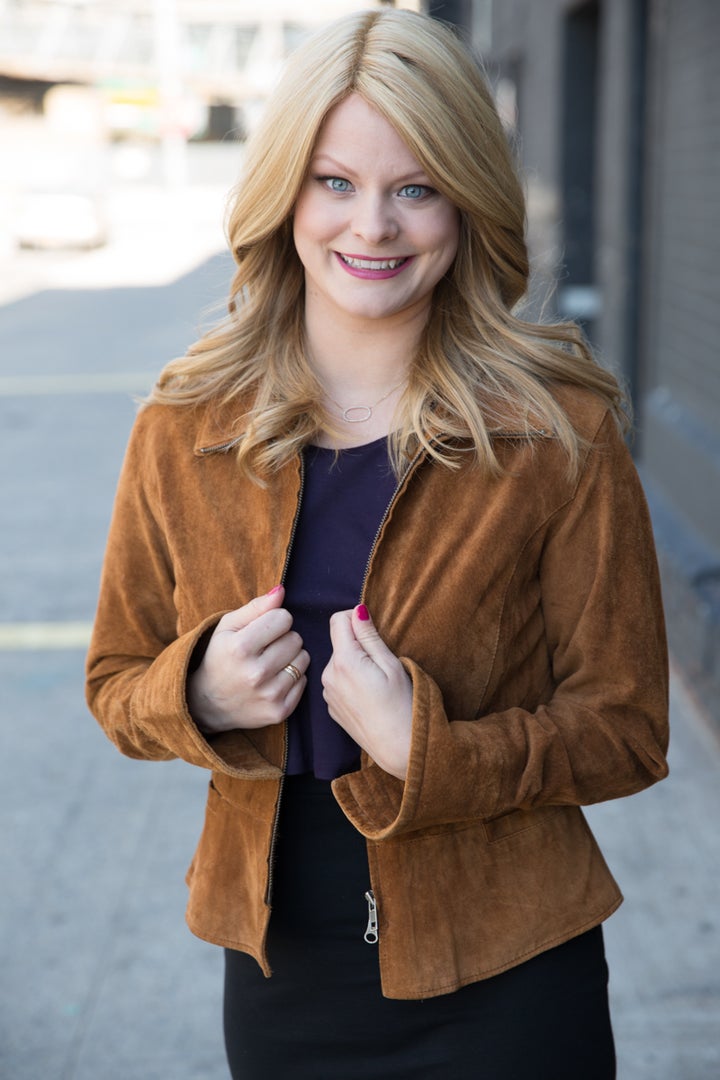 Technology is always advancing and moving. It can touch every part of our lives. For people with hair loss and thinning, it has given them their lives back. I've seen many return to their former confident and more vibrant selves. Seeing the amazing results of 3D printing combined with artistry and nature makes me very excited for the future. Where can technology take us next? Who knows!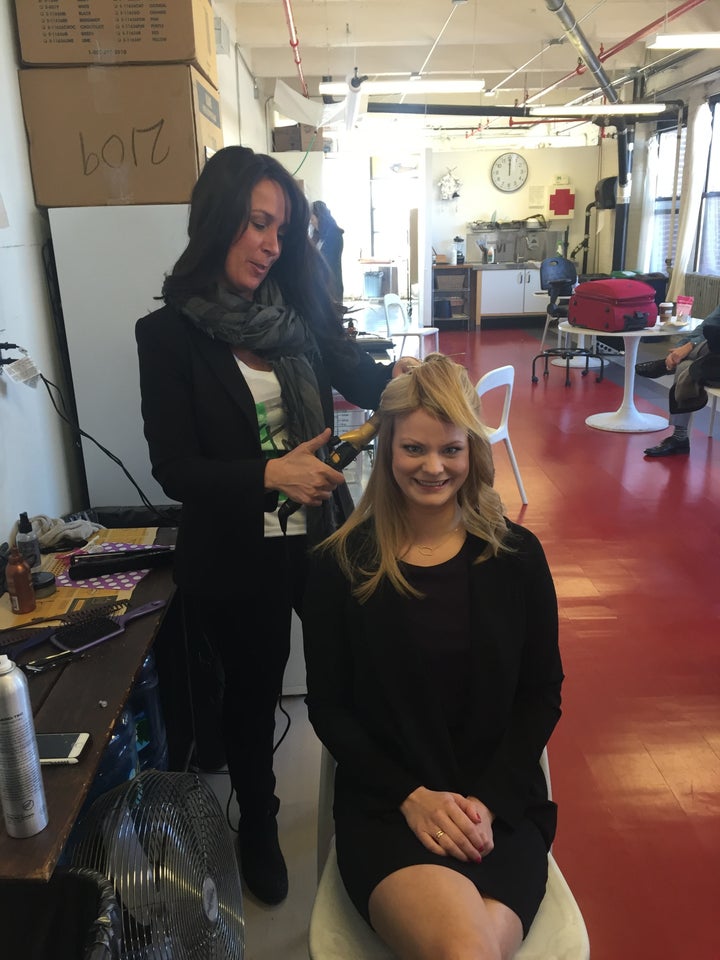 Info on the research institute and universities.
Research institute: European Biomedical Industrial District, Modena, Italy
Testing: Hypoallergenic/ Medical Device-University of Sassari, Italy.
Toxicity – University of Ferrara. Ferrara, Italy.
Release material (test to show the material does not release any substances )ISO 11993-5- University of Bologna. Bologna, Italy.
Related
Popular in the Community