Child pornography is on the rise, but so is concern among leading tech companies who have vowed to fight that issue, and all forms of exploitation of minors online.
Apple, Facebook, Google, Twitter and a number of other movers and shakers in the tech world convened at the WeProtect Children Online Global Summit in Abu Dhabi on Wednesday and Thursday to mark global progress in combating exploitation of children and to press for further advancements, according to UNICEF.
The Internet remains an optimal preying ground for sexual predators due to the sheer number of kids who are active online and because of how challenging it is for authorities to monitor suspicious activity.
Children make up one-third of all Internet users worldwide. And, every month, the Association of Sites Advocating Child Protection receives as many as 12,000 reports of child pornography alone.
Participating companies have agreed to take a number of measurable steps to better shield children from abuse online.
But since last year's summit, the advocates involved had good reason to celebrate.
The national prosecutor's office in Guatemala, together with the Cybercrime Investigation Unit, was able to dismantle two networks that produced online child sexual abuse materials, according to UNICEF.
In Jordan, a new specialized police unit is receiving specialized training on the issue and children are being educated about the risks and how to report such crimes. And the Philippines is undertaking a national online child protection study to improve support services for victims.
"With the rapid expansion of communication technologies shrinking the digital divide, protecting children online is an urgent global priority," Fatoumata Ndiaye, UNICEF deputy executive director, said in a statement. "Today's commitments indicate strong political will from every region of the world and we encourage more countries to join this important global movement."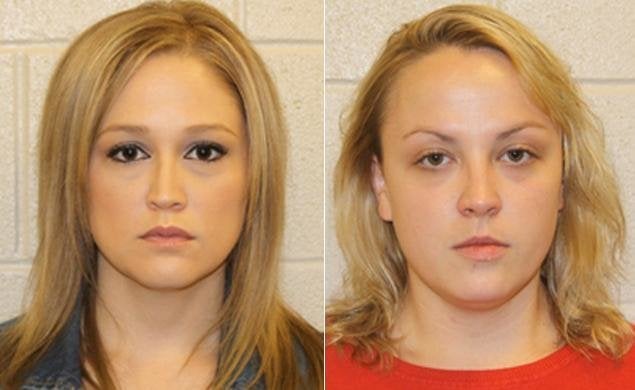 Teacher-Student Sex Abuse Cases