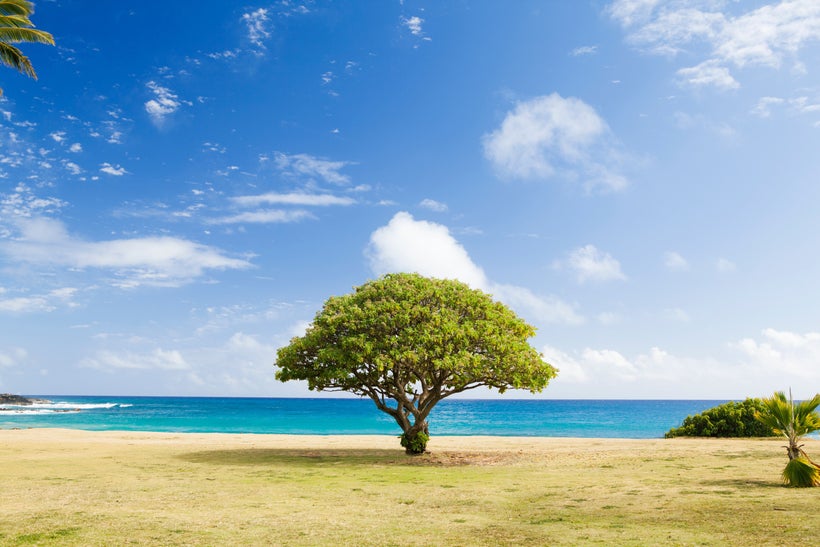 This article has been submitted by Jonny Hughes, Chair of the Scottish Forum on Natural Capital
Later this month Edinburgh will host the World Forum on Natural Capital, a bi-annual international event which is hosted in the Scottish capital city for the third successive time.
Hundreds of people from across the globe - including foreign government representatives and senior leaders from civil society, international agencies, and businesses - will gather at the Forum on 27, 28 November to highlight the importance of natural capital across the world, and the need for it to be valued and protected as a vital collective asset.
Natural capital is the stock of the world's ecosystems - the soil, water, air and biodiversity on which all human activities depend. Natural capital is now increasingly being seen by many businesses as their lifeblood, directly linked to long term profitability and ultimately, viability.
We now recognise that environmental degradation is an economic and social, as well as an ecological problem. Leading companies are now realising that they can ensure their long term success through a better understanding and management of the natural capital on which their successful operations depend.
Governments are also waking up to the importance of managing natural capital at a national level, enabling us to prosper off the dividends that nature provides, rather than running down the stocks themselves.
This will be one of the key themes at the World Forum event, where we will be considering how to help generate even greater buy-in from the corporate world. Fortunately, a number of leading companies are taking this agenda forward with innovative models that highlight the economic benefits of sustainably managing natural capital.
The Natural Capital Protocol, which provides a standardised framework to identify, measure, and value impacts and dependencies on natural capital, has been one of the benchmarks, enabling business to make better decisions though a clearer understanding of their relationships with the natural world.
It is encouraging to see a number of forward-thinking global businesses preparing detailed reports on natural capital. Kering, owners of Puma, Gucci, Yves Saint Laurent, Stella McCartney and 17 other luxury brands, is one prime example.
The company has set up an Environmental Profit and Loss account which analyses environmental impacts across their value chain. Among other things, this 'EP&L' highlighted how 28 per cent of Kering's environmental footprint is related to its land use impacts at the top of the supply chain. The company is already taking steps to reduce this footprint and in the process drive more sustainable management of the ecosystems from which it derives its raw materials. What they are also realising is that healthy ecosystems tend to produce higher quality raw materials, which in turn enables them to manufacture a higher quality product.
Knowing where in the world their impacts and dependencies on the natural environment are, allows Kering's board to make smarter long term decisions that protect their value chain and secure improvements to soils, water resources and biodiversity in the process. It's a win for society, a win for the environment and a win for Kering's bottom line.
BASF, the German-based chemical firm, has also produced an assessment of its impacts and dependencies on natural capital. By accounting and valuing its impact on natural capital in monetary terms, BASF has gained a stronger overview of its exposure to risk and the opportunities to maximise greater value from its production chains.
Taking natural capital into account gives businesses several advantages, ranging from reduced volatility in supply chains, de-risking of regulatory compliance and potentially easier and more affordable access to finance. This fact hasn't been lost on a number of major investors, insurers and lenders, including National Australia Bank, who are increasingly working to assess the risks associated with natural capital impacts and dependencies before lending to businesses.
Highlighting the progress that has already been made within the private sector, and inviting others to learn from existing best practice, will be a key focus at this month's World Forum in Edinburgh.
The natural world underpins the success of all economic activities, and it is promising to see a growing recognition that its sustainable management is directly linked to long term resilience and success.
Keep up to date with our series on natural capital here.
REAL LIFE. REAL NEWS. REAL VOICES.
Help us tell more of the stories that matter from voices that too often remain unheard.
This post was published on the now-closed HuffPost Contributor platform. Contributors control their own work and posted freely to our site. If you need to flag this entry as abusive,
send us an email
.