The quintessential elements of bringing relevance to the table is listening, learning and responding. However, in order to respond, I believe at least four languages are essential to success. You need to speak the language of the consumer, client, agency and data. Data? Yes, we will get to that in a moment. Simple? Yes -- but simple does not equate to easy. Many creatives struggle with learning some of these languages.
It is very comfortable to speak in our very own language and work with similar people, asking similar questions and receiving similar answers. Although, as soon as we put the answers to the test, we could easily discover that our preconceived ideas and creative solutions might not be well received by clients and consumers or simply do not fit any of the data findings. Speaking of data -- yes, the one I promised to talk about earlier -- I am often being asked to explain the difference between big data and small data. My answer is simple: Big data is about pro-acting; small data is about reacting. However, you need to speak the language of data first, not to mention the importance of using emotions as data.
Working on the creative agency side for more than a decade, I realized, the sooner we understood why we needed to use different languages, the better we were able to bring creative solutions to things that mattered the most. We managed to give clients what they asked for, but later were able to give them what they really needed.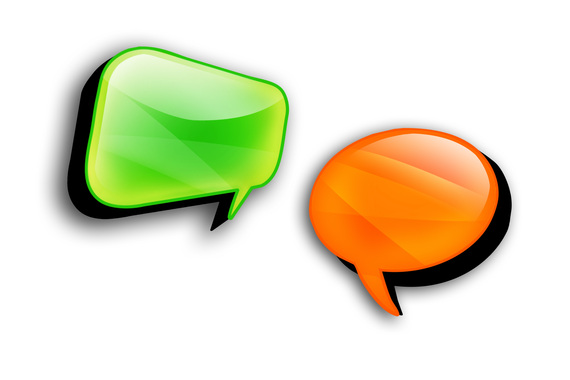 Certainly there are many more useful languages, but I picked the basic ones I strongly believed in. After the recession, most stakeholders realized that there was an ever-increasing need for creative solutions to compensate their budget cuts. The proportions of paid, owned and earned media have changed and the usage of communication touch points with full consumer control took place. Without speaking and understanding the consumers none of the earned media would have mattered, and this is just one example so to say.
I am fully aware that all the above seem pretty evident, but in today's fast paced creative environment we tend to skip the basics and always eagerly seek something new, which can be what we want, but it is not necessary what we need. And there is a big difference in it, which we only understand if we speak the same language.
REAL LIFE. REAL NEWS. REAL VOICES.
Help us tell more of the stories that matter from voices that too often remain unheard.