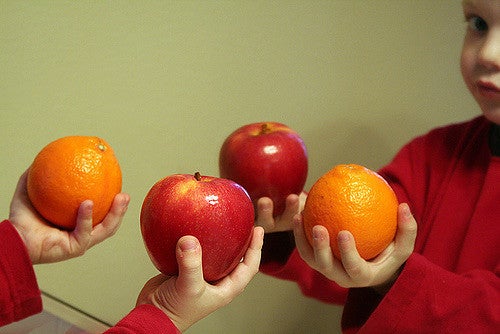 Term life insurance shopping is easier than shopping for universal and whole life plans. It is much easier to compare term life insurance because it is the simplest form of all life insurance policies and consists of a few things that make your shopping relatively easy.
What is term life insurance?
Term life insurance means that there is a definite term or period of time that you are insured. The insurance coverage will cease at the end of the term period with an option to renew at an increases rate. The first thing that you must choose is the time period that you need the coverage typically 10, 20 or to age 100. A mortgage protection policy is the best and easiest example. It is usually a term policy that last the length of your mortgage term. It is the perfect policy to protect your home. The amount of insurance and the time period is set and that enables you to have a well defined quote comparison.
What do you look at when comparing?
The online shopper has a great advantage when comparing life insurance rates in Canada. It makes it so much easier when they are looking for term Life insurance. The permanent plans have so many variables and options as compared to term life insurance. Make sure that you compare the same face amounts with the same time periods. Term policies are sometimes sold in bands. That means that the rates for higher face amounts may decline per thousand dollars of coverage. You can be aggressive when you know the amount of coverage you need and the length of time you need it.
If you are buying for more than one person there are also multiple policy discounts available. The discount is usually only paying one policy fee - a savings of $40 to $100 a year.
Write down how much coverage you need, the term length and start your online comparison shopping. Start by searching for local life insurance brokers so you can have someone local to answer any questions you may have and help you with the application process.
Popular in the Community