With "The Hunger Games" movie out, what better time than now to relive the trilogy? And what better way to relive it than with our taste buds? The name alone makes it clear that food, or sometimes the absence of food, is an important theme in the books. It could be one of the reasons there's already a cookbook written in its honor, The Unofficial Hunger Games Cookbook.
And while the cookbook covers dishes that correlate with each and every mention of food, we at Kitchen Daily decided to highlight our favorite food-related scenes. From Katniss' favorite dish of lamb stew to Mr. Mellark's cookies to the lamb chops that Peeta and Katniss ate on their first trip to the Capital, you can cook -- and eat -- your way through the whole story.
What's your favorite Hunger Games recipe? Leave a comment below!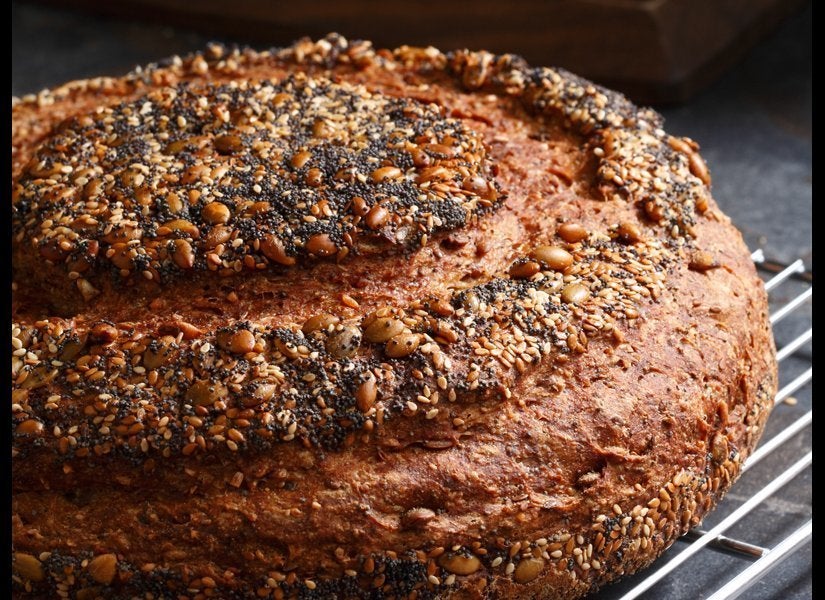 The Hunger Games