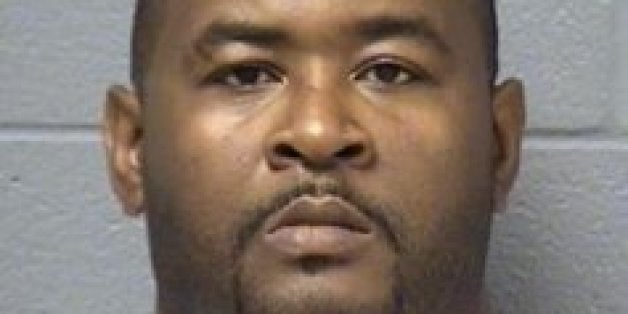 A source familiar with the investigation told the Herald News that Marcus Crosby, 36, shot and killed his wife, Kearra Hosey, in their Joliet Township, Ill., home early Monday, just after Crosby auditioned for the game show with other members of his family that did not include Hosey.
"They had their ups and downs, like any marriage. But nothing this extreme," Marilyn Coutee, Hosey's aunt, told the Herald News.
A news release from the Will County Sheriff's Office obtained by The Huffington Post said deputies responded to a domestic disturbance with shots fired at 205 Independence Avenue in Joliet Township on Monday morning. Deputies spoke with a witness who told them two people were inside the bedroom. Deputies discovered that Crosby and Hosey "had suffered fatal gunshot wounds."
A witness who lived in the house and is related to Crosby told authorities the couple had been arguing before Crosby pulled out his gun and shot his wife before killing himself.
The couple had been married since May, according to the release.
Crosby was previously arrested on September 16, 2012 for domestic battery, the news release stated.
He was working as a security guard at Joliet High School.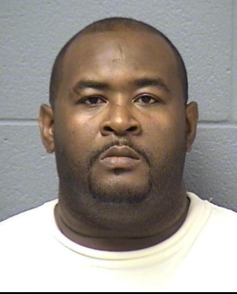 Marriages That End In Murder
Popular in the Community