When there are women in senior positions in the company-that's senior as in the CEO-the performance is really excellent. Women, when they lead, have a tendency or inclination to be more inclusive. So leading allows for more discussion and more input and more variability of what's going on in the discussion.

Women have to step up and step out. You have a responsibility to make the way, to clear the path, to create the opportunity.

Women need to have a place at the table because having people who have different experiences and think differently creates a better result. I do speak with authority on that because I've lived it and seen it.

See my video for more thoughts on this topic, including why women should pursue line assignments.

Marge Magner, a member of Accenture's board of directors since February 2006 and lead director since January 2014, is a founding member and partner of Brysam Global Partners.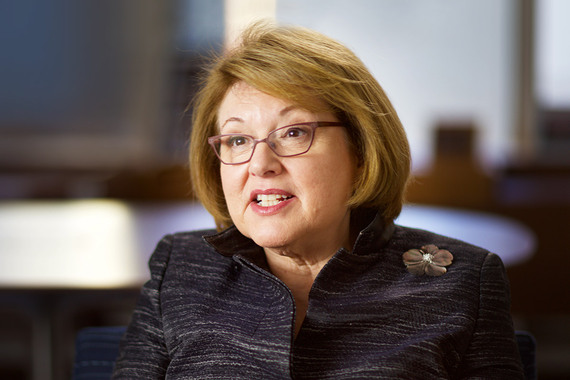 Related