In the world of action figures, it's slim pickings for female characters. As for the girl action figures that do exist, they tend to be hyper-sexualized, with enormous breasts and unnatural hip-to-waist ratios.
Frustrated by these toys that seem to be more for grown men than little girls, moms Julie Kerwin and Dawn Nadeau decided to fill the female action figure void. Their solution? IAmElemental, a new line of characters that promises to be "More Heroine, Less Hooters."
According to the official IAmElemental website, the first series of action figures will feature seven characters that each embody the "Elements of Courage" -- Bravery, Energy, Honesty, Industry, Enthusiasm, Persistence, and Fear.
The IAmElemental action figures have strong bodies, and their superpowers stem from the positive character traits they encompass. For example, Persistence has the power "to push through any obstacle with super strength."
In May, Kerwin and Nadeau launched a month-long Kickstarter campaign to fund the production of the IAmElemental action figures, and by the end of the 30 days, they raised more than four times the amount of their $35,000 goal.
As they state in their press release, the entrepreneur moms behind IAmElemental have designed "fierce, strong females worthy of an active, save-the-world storyline that fosters creativity in kids."
Here's hoping these fierce female action figures hit store shelves soon. In the meantime, the whole set is for sale on IAmElemental's online shop. Check out the seven super-powerful ladies below: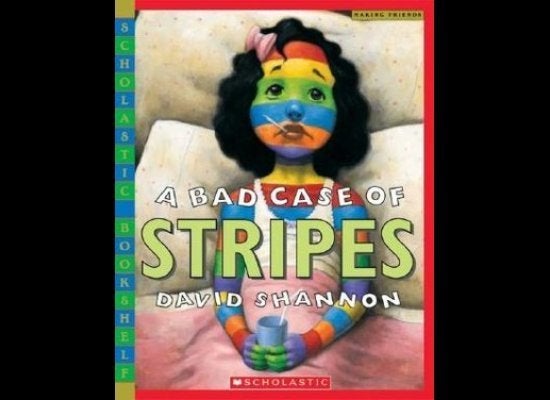 50 Children's Books with a Positive Message