Australian musician Iggy Azalea stopped by New York City radio station Hot 97 on Tuesday, April 22, and told a disturbing story that explains why she had stopped crowd surfing at her shows. Apparently, her fans think it's fair game to sexually assault the rapper and try to slip their fingers into her body during the concerts.
Alarming and unsettling as it is, Azalea, 23, talked about it with a straight face and an upfront attitude. "I will get lurk tweets for like a week before my show, like 'I'm about to go to the Iggy Azalea show and I'm going to finger her,' and I'll see it and be like, please don't!," she said. "That's a violation. I don't actually like that stuff."
"Like, they think I'm real slutty, like 'Oh, she got a song called 'Pu$$y,' I know what she wants. She wants these two fingers.' Why would I want a stranger to ever finger me?" Azalea said. "Buying my album for $12 doesn't mean you get to finger me when I come to your city."
Not only do men have issues with boundaries, but women do, too. "Girls think it's cool ... doesn't make it okay," she said.
As a precaution, she now wears three layers under her pants -- two pairs of underwear and skin-colored tights, as a "protective barrier."
Listen to the unsettling interview in full:
Before You Go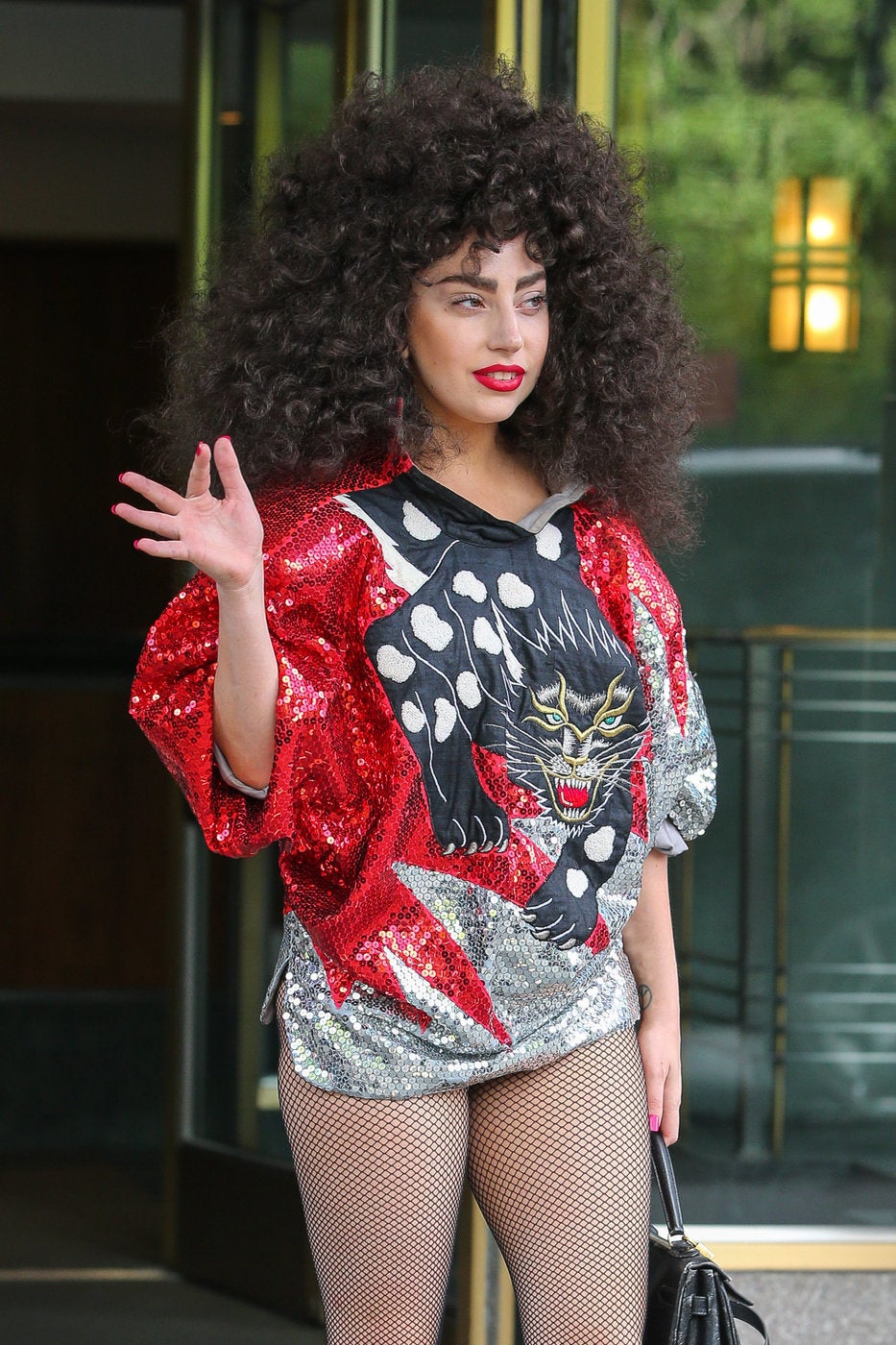 Celebrity News & Photos
Popular in the Community