 NARAL Pro-Choice America announced on Monday that Ilyse Hogue has been chosen to replace Nancy Keenan as president of the organization.
Hogue is the co-founder of Friends of Democracy Super PAC, a group dedicated to campaign finance reform, and formerly served as communications and political advocacy director for MoveOn.org. She is also a former senior advisor to Media Matters for America, the non-profit progressive media watchdog.
"I am absolutely thrilled to be given the honor of leading this great organization," Hogue said. "This is a critical moment to engage a new generation of young people in the conversation about what choice means in a modern age. We have a unique opportunity to ignite the pro-choice values most Americans share, solidify our longstanding pro-choice base, and expand its reach moving forward."
NARAL is the leading reproductive rights advocacy organization in the U.S., with over 1 million members and affiliates in 23 states. Keenan announced in May 2012 that she would be stepping down from the helm of the organization after eight years to make room for a "new and younger leader."
"Roe v. Wade is 40 in January," she told The Washington Post. "It's time for a new leader to come in and, basically, be the person for the next 40 years of protecting reproductive choice."
Before You Go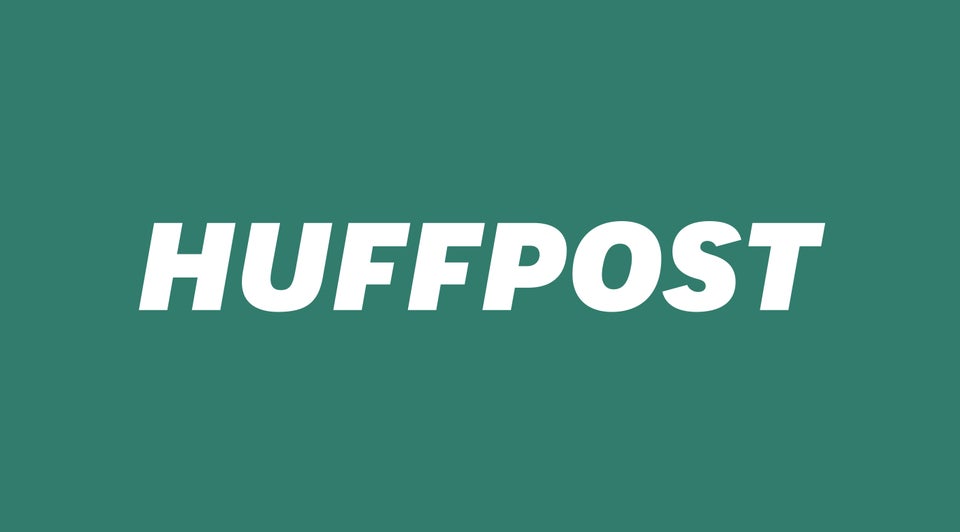 War On Women
Popular in the Community