In talks with Mr. Saurav Bafna, Director of Oswal Group, developer of residential properties in Kolkata. Mr. Bafna, MBA in Finance & Marketing, started his professional career in Gurgaon. Initially working at a KPO for an Investment Banking firm, he then moved to the telecom industry in the Corporate Finance Strategy Team. Printing and real estate being his family business, he then moved back to Kolkata in 2008 and joined in the expansion of the real estate vertical. Since then there has been no looking back.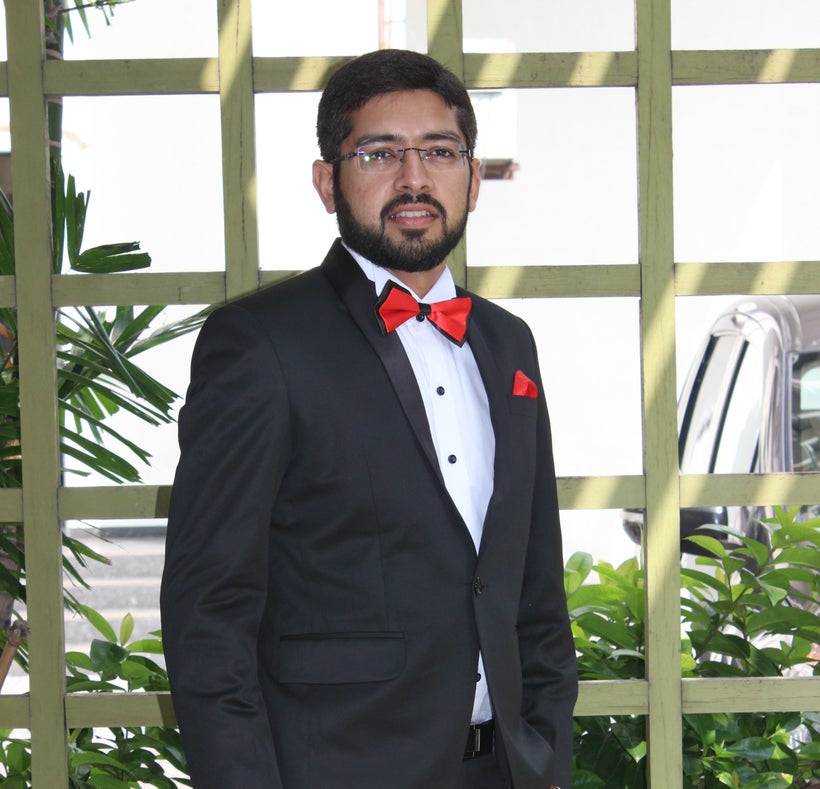 1. How long have you been in the real estate industry?
It's been almost 10 years now. Having had a modest start, our company has grown exponentially and we are now a trust worthy name in the real estate domain.
2. What are your views on Real Estate (Regulation and Development) Act, 2016 (RERA)?
RERA is one of the most crucial laws ever passed in the real estate industry in India. It's path-breaking mainly because it is not inclined towards any side, developer or customer. A fair developer will not find RERA as a hindrance. It gives the customers an even field, which was missing in the industry. RERA will help in improving the image of the developers, which was unfavorable to them mainly because of the unattended complaints and grievances of the customers and no law to take shelter to.
3. Do you think, RERA will be a game changer for the real estate industry?
Definitely, for all the fair developers.
4. How will RERA benefit home buyers in the long run?
After the implementation of RERA, home buyers shall witness the following changes:
a. Developers cannot delay the projects based on their wishes.
b. Developers will be answerable to the customers with the fear of losing their licenses, if rules are not followed.
c. Buyers risk will be minimized with one specific authority looking after their grievances and tough laws to back them up.
d. Increased warranty period with clear terms.
And hence, the buyer's interest will be safeguarded and they will be in a much better position vis-à-vis now.
5. According to the industry experts, RERA has been implemented to boost real estate market. What is your take on it?
Well, the main objective of RERA was to protect the buyers from unscrupulous practices of the developers.But yes, due to its inherent terms of creating a level field for both developers and buyers, it will surely boost the real estate market.
6. Will RERA impact real estate prices too?
There will be marginal change in the prices as it will be a challenge for unstructured developers to do business without completing compliance and thus difficult to carry on business belowthe market rates. The price per square foot will be revised as the definition of saleable area has changed, but overall price should remain unchanged with RERA impact.
7. How can a builder be RERA compliant?
A builder needs to register each project for which completion certificate has not been obtained and follow the prescribed rules pertaining to sales, construction and finances.
8. Has RERA become an effective tool for property investors yet?
It is a new act and will take some time to be effectively implemented pan India. However, I am sure that in due course of time, RERA will undoubtedly increase the confidence of buyers.
9. What are the key weaknesses of RERA from the consumers' and builders' point of view?
Being a new law, it is bound to have some weaknesses which I'm sure will be ironed out soon. For builders, it means more time for clearances and delay to start the projects. From buyers' point of view, RERA not being applicable to small size projects, less than 500 squaremeter, is a low point.
10. With RERA a reality, should one buy a home now, or wait?
Real estate prices are at an all-time low across the country and with GST applicable and RERA being implemented, next 6 months will be the best time to buy a home or invest in a property.
REAL LIFE. REAL NEWS. REAL VOICES.
Help us tell more of the stories that matter from voices that too often remain unheard.
This post was published on the now-closed HuffPost Contributor platform. Contributors control their own work and posted freely to our site. If you need to flag this entry as abusive,
send us an email
.