The guerrilla comedy group wasn't about to perform your average set of carols, though; it showed up with a 20-person brass orchestra and 13-member choir.
"My original idea was to stage this guerrilla style, actually showing up at random houses, ringing the doorbell, and seeing what happens," Todd explained in a post on the Improv Everywhere website.
He quickly realized that wasn't the best way to go about it, though.
"What if no one was home? What if the family doesn't celebrate Christmas? There were just too many variables to be able to go up to a random house, especially when you're going to all the trouble to transport a 39-person cast to New Jersey."
Instead, those involved rented out a house in Englewood Cliffs, New Jersey, and had five moms tell their families they were going there for a family photo. The moms knew they were in for a surprise, but they didn't know what it was. Throughout course of the night, Improv Everywhere surprised a total of five families.
We think it's safe to say they're officially in the holiday spirit -- big-time.
Related
Before You Go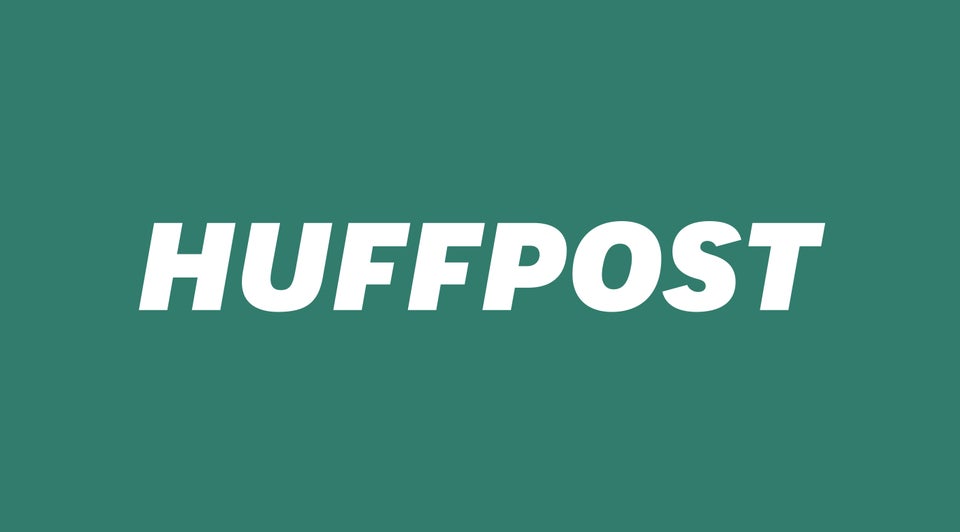 The Worst Christmas Carols
Popular in the Community