 Film Independent gave out its Spirit Awards for the 27th time on Saturday afternoon in Santa Monica, Calif. While the telecast of the ceremony -- hosted by a ribald Seth Rogen -- won't happen until 10 p.m. EST on IFC (tape delaying an awards ceremony in the age of Twitter = SMART!), Moviefone is happy to pass along the winners. As you may have guessed, "The Artist" found a way to dominate, with Michelle Williams, Christopher Plummer, Shailene Woodley and "Margin Call" taking home hardware as well. Check out the full list of Spirit Award honorees below.
BEST FEATURE: "The Artist"
BEST DIRECTOR: Michel Hazanavicius, "The Artist"
BEST MALE LEAD: Jean Dujardin, "The Artist"
BEST FEMALE LEAD: Michelle Williams, "My Week With Marilyn"
BEST SUPPORTING MALE: Christopher Plummer, "Beginners"
BEST SUPPORTING FEMALE: Shailene Woodley, "The Descendants"
BEST FIRST FEATURE: "Margin Call"
JOHN CASSAVETES AWARD (Feature Under $500,000): "Pariah"
BEST SCREENPLAY: "The Descendants"
BEST FIRST SCREENPLAY: "50/50"
BEST CINEMATOGRAPHY: "The Artist"
BEST DOCUMENTARY: "The Interrupters"
BEST FOREIGN FILM: "A Separation"
ROBERT ALTMAN AWARD: "Margin Call"
PHOTOS FROM THE SPIRIT AWARDS: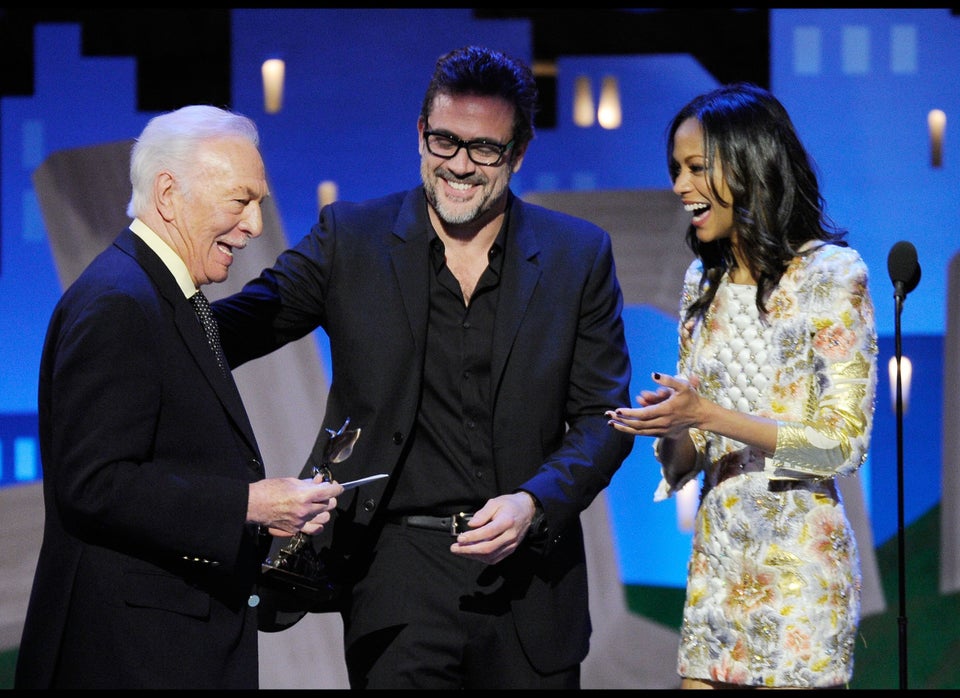 Independent Spirit Awards In Photos