WASHINGTON — Ryan Zinke opted for a Montanan's entrance for his first day on the job: The new interior secretary arrived at Interior Department headquarters on Thursday wearing a cowboy hat and riding a horse.
Zinke is tasked with overseeing an agency that has more than 70,000 employees and controls 500 million acres of land, including 59 national parks.
"I shall faithfully uphold Teddy Roosevelt's belief that our treasured public lands are 'for the benefit and enjoyment of the people' and will work tirelessly to ensure our public lands are managed and preserved in a way that benefits all Americans for generations to come," he said.
Before You Go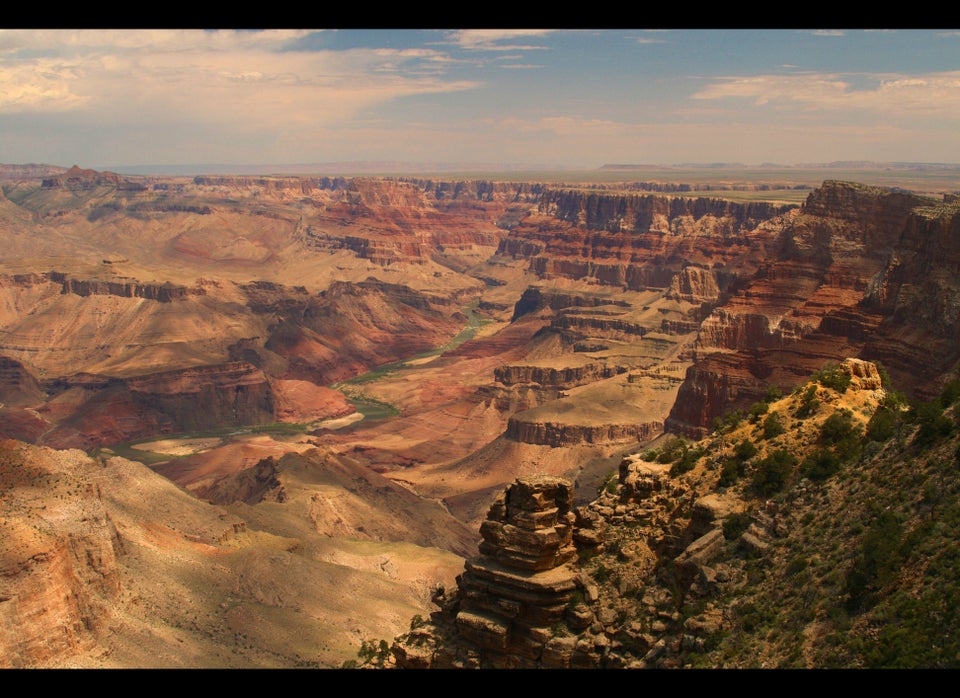 Ten Best U.S. National Parks
Popular in the Community