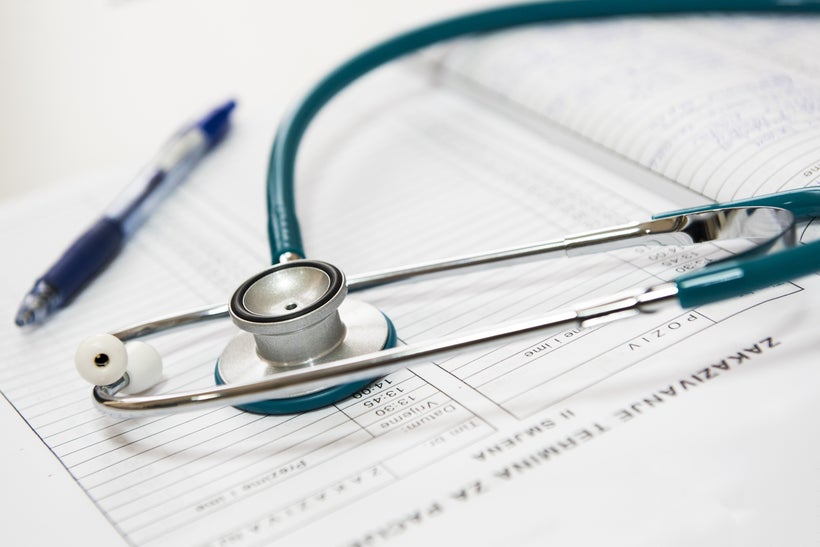 As 2017 comes to an end there is the usual flurry of legislative activity impacting just about all groups from tax reform to spending issues. One issue that is more poised than some others for final action is a bill to repeal the Independent Payment Advisory Board. The Senate should join the House and pass this bill on the same bipartisan basis.
For background, the Board—also known as IPAB—is a provision from the 2010 Affordable Care Act. It was done in many respects to accommodate a single Senator. It would establish a 15-member commission, entirely appointed by the President, and given the responsibility to make arbitrary reductions in Medicare. These changes would be mandatory and would automatically become law unless Congress passed legislation by a two-thirds majority to make equivalent cuts.
One of the most dangerous features of IPAB is if convened Congress would be party to abdicating its more than 50-year responsibility in setting Medicare policy. Passing this responsibility to a small group of unelected and unaccountable individuals is unfair and dangerous to the future of Medicare and those it serves.
IPAB would not only make recommendations for cuts – it would also be required to implement these spending cuts rapidly, perhaps within a year. This could lead to payment cuts to providers and could exacerbate the current problem of physicians, particularly specialists, not accepting new Medicare patients.
Half of Medicare beneficiaries earn less than $23,500 a year, or just twice the poverty limit, according to Census figures. Any cuts to Medicare or program coverage limits would have a dire impact on these vulnerable seniors who are dependent on Medicare and other programs for assistance.
The good news is there is still time in this session to complete the legislative process to repeal IPAB. The House overwhelmingly passed its bill H.R. 849 this fall. Evidence of interest in the Senate can be found in the fact that two bills exist on IPAB repeal. One of these bills is sponsored by Sen. John Cornyn (R-TX); the other bill is sponsored by Sen. Ron Wyden (D-OR). Clearly, this issue transcends the partisanship often associated with the ACA.
Recently, the National Association of Nutrition and Aging Services Programs (NANASP), along with seven other organizations, sent a letter to House and Senate leaders urging the repeal of IPAB. They said that "as advocates for older adults, [they] work to protect beneficiary access to the essential care provided by Medicare," and that they feel "there are many ways to improve the American health care system, but IPAB is the wrong approach."
The simplest approach would be for the Senate to simply take the House bill up under unanimous consent and be done with it. This would provide President Trump with a real live opportunity to fulfill another campaign promise, to preserve Medicare and not cut it. It would also put the Senate and the President in line with the 89 percent of seniors who want Congress and President Trump to "keep the promise and integrity of Medicare without cuts to the program," according to a 2016 Morning Consult poll.
Another opportunity for bipartisanship is here with the passage of H.R. 849. Open enrollment under Medicare just finished in 2018. Older adults have made decisions about their coverage plans either to change or keep them as they are. They do not want to enter 2018 with the threat of IPAB undermining their choices and the Medicare program itself.
Calling all HuffPost superfans!
Sign up for membership to become a founding member and help shape HuffPost's next chapter
This post was published on the now-closed HuffPost Contributor platform. Contributors control their own work and posted freely to our site. If you need to flag this entry as abusive,
send us an email
.