Ireland Baldwin is stepping up her game. After firing up her modeling career in 2013, the 18-year-old bombshell is starting 2014 with an impressive new gig: Oscars fashion correspondent for TVGN Live and ET.
"I'm not used to being on camera so it's interesting," the towering blonde told Us Weekly, adding: "I'm into it, I love it."
She then shared the news with her 55,000 Twitter followers, writing:
She's appeared in W Magazine, Vanity Fair and DuJour, notes Us Weekly.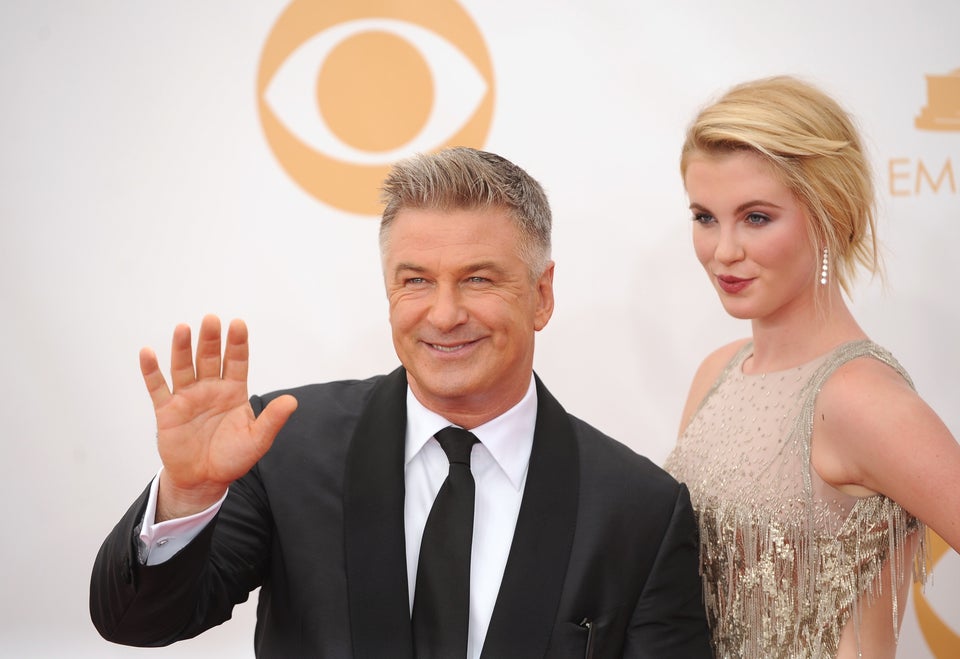 Ireland Baldwin Is Pretty As A Picture