A science teacher in West Melbourne, Fla. allegedly had a sexual relationship with her 14-year-old student.
The encounters started when the student jokingly wrote his cell phone number on the chalkboard in Khan's class so a female classmate would call him, according to a police report obtained by The Huffington Post.
The student told police that he received a text from Khan later that day. "Hey what's up, it's Irene," the message read. The pair made plans to meet and, a couple days later, had sex in Khan's car, the student told authorities.
The police report also claims the two had sex on a number of occasions, including meetings at Khan's apartment and at various hotels.
When cops spoke to Khan, who said her relationship with the student wasn't sexual. But police allegedly obtained text messages in which both the student and Khan say "I love you" to each other. In one text, Khan said she wanted a kiss, according to the report.
West Melbourne Police spokesperson Steve Wilkinson told HuffPost this is the first teacher sex scandal he's heard of in his town.
"We expect our students are going to be able to be safe from this kind of thing," Wilkinson said. "We take it very seriously."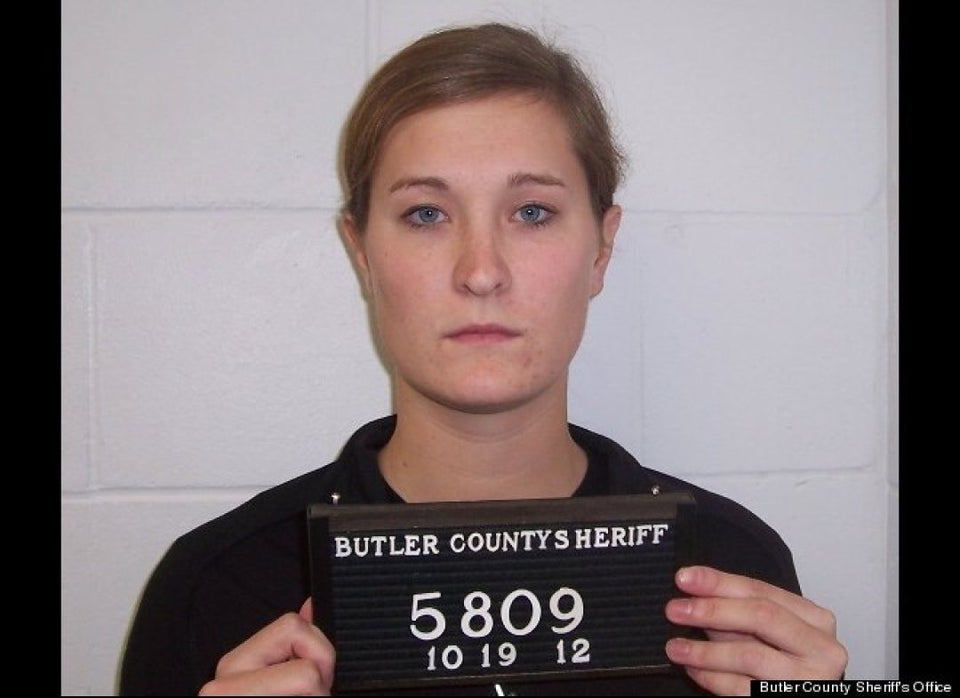 Teachers Behaving Badly: Student-Teacher Sex Scandals
Related
Popular in the Community