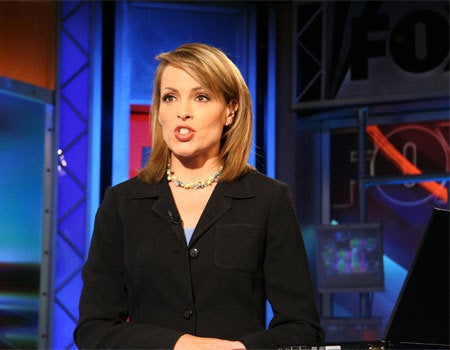 Fox News anchor Jane Skinner is leaving the network after 12 years, she announced on-air Thursday.
The co-anchor of Fox News' 11AM-1PM show, "Happening Now" — who is married to NFL Commissioner Roger Goodell — told viewers that Thursday would be her final day on-air at the network and that she is taking a break from the news business.
"This is my last day on the air at Fox," she said. "It's been a thrill to have been a part of the incredible success of this place over the past 12 years that I've been here. My life in the 12 years I have been here has changed significantly in wonderful ways and they've created a lot of new responsibilities. I added a husband who has in the last couple of years become the NFL commissioner, and has a job even busier than mine. I have twin daughters, so to do justice to this new life I've decided to take a break from the business."
Skinner joined Fox News as a general assignment reporter in 1998.
Related
Popular in the Community