 The "joke" Mohr was referencing was something he said on his podcast after hosting the Dec. 6 NASCAR Sprint Cup Series Champion's Awards in Las Vegas where Milano was a presenter. "It seems like she had a baby and said, 'I don't really give a s**t' ... I read it on her gut... Somebody sat in the director's chair and was not wearing Spanx and I was like, 'Jesus Christ,'" he said, in part.
Milano's comeback was pitch-perfect and completely classy.
There was no immediate response from Mohr. Milano's fans (aka, anyone who grew up in the 80s), however, applauded her. As one commenter, on the HuffPost Parents Facebook page, wrote: " Funny I know exactly who Alyssa Milano is but had to google Jay Mohr...I know him as the guy who fired Jerry maguire....check yourself Jay Mohr we all grew up with Alyssa Milano. [sic]" Jezebel, being Jezebel, called him a "residually famous person," and pointed out that his wife, Nikki Cox, "is probably super-embarrassed right now."
And that brings us up-to-date -- 18 days after Mohr and Milano attended the event together, nine days after Milano took the high road and more than a full day after the comedian said, effectively, Wait, it was just a joke! -- to Friday, when Mohr posted an actual apology on his blog.
"Comedians have a hole on their insides that can only be filled by generating constant content that is, many times, improvised in the moment. Unfortunately, in rare instances, it causes irreparable harm," it begins.
I know full well how much words can hurt people, having seen my wife get destroyed by the tabloids, and I am embarrassed that I didn't think before I spoke. Alyssa is an extraordinarily beautiful person—both inside and out. Alyssa is a mother, a wife, an actress, and a class act that should always be celebrated. Sometimes comedians go too far. I went too far. I cannot change what I said, but I can assure you that my heart is broken that I hurt her. I am very sorry. With the utmost sincerity, Jay Mohr
As for Milano, she accepted Mohr's apology, and raised him one joke.
We're certainly glad the comedian came around. However, one thing is clear: Alyssa Milano showed Jay Mohr who's the boss.
Related
Before You Go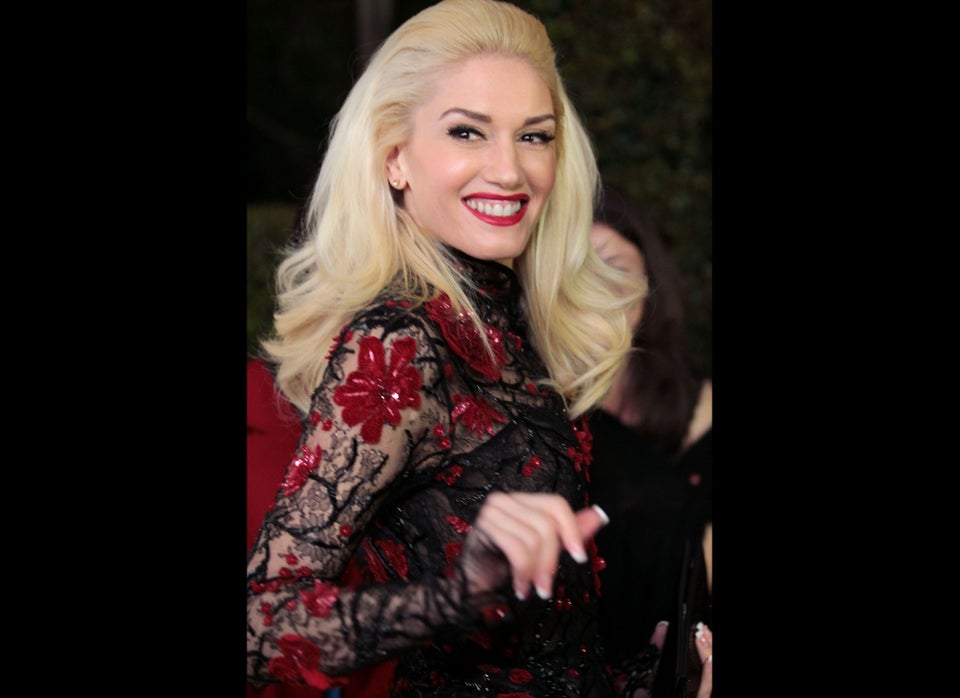 Memorable Breastfeeding Moments In Hollywood