 (Reuters) - The J.C. Penney Co Inc
In February, J.C. Penney stopped offering coupons and most of the hundreds of sales events it used to hold each year in favor of an approach that emphasized everyday low prices. It was the first step in a planned multi-year transformation that includes opening 100 specialized boutiques in its stores for brands such as Levi's, Jonathan Adler and Izod.
"With all the changes taking place in our stores, the question I hear most often is: 'What's your vision for jcpenney?'" Chief Executive Ron Johnson wrote in the e-mail sent to customers early on Thursday.
Sales slid disastrously in the months after the changes began and the company already warned investors it will be a tough holiday season. Penney has since made some tweaks such as rearranging its displays of merchandise to make clear exactly which items are on clearance.
The problem, according to analysts, is that customer traffic has fallen as shoppers seem to lack a clear reason to come into Penney's stores in the absence of discounts and coupons.
Johnson's email, which says one of Penney's core values is that a shopper should not have to wait for a sale or coupon to get a great value, includes a $10 "gift" to thank patrons for their loyalty. It can be used for an in-store purchase until November 4.
"Why do that unless you want to drive traffic?" Morningstar analyst Paul Swinand told Reuters. "It's another sign they're having trouble weaning customers off of the old ways of shopping."
Despite early signs of success and some positive signs during the back-to-school shopping period, early September was "much tougher" than expected, Johnson told Wall Street analysts in September.
Penney shares were up 7.7 percent at $26.02 on Thursday afternoon on the New York Stock Exchange.
(Reporting by Phil Wahba in New York; editing by Matthew Lewis)

Before You Go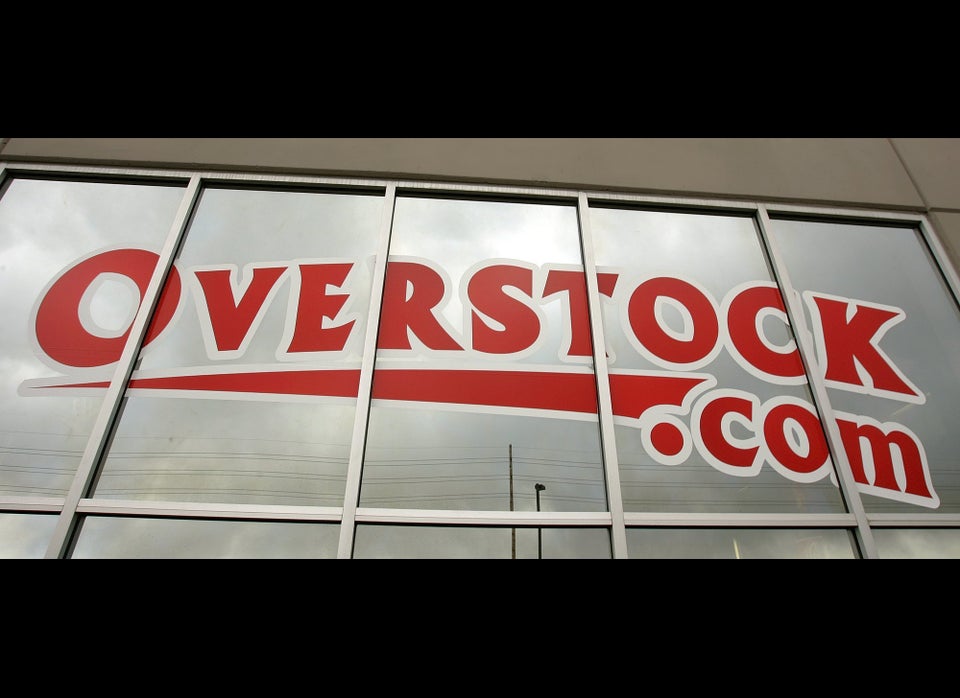 Hottest Retailers
Popular in the Community