"The more you spend," goes the old adage, "the more you save."
And while that tired phrase may have never made much sense, it's apparently even more confusing at J.C. Penney, where it might better read, "the more you save, the more you're actually spending."
An undercover investigation by Cincinnati's WCPO recently revealed J.C. Penney routinely marks up prices on goods then slashes them at a later date, thereby creating an illusion of deep discounts.
Despite the "discount," however, some of the products remain more expensive than their original MSRP. For instance, reports WCPO, a men's shirt marked down to $13.99 from $20 was later found to have originally retailed for just $10.
In a comment to The Huffington Post, a J.C. Penney representative released the following statement:
Last year we created an everyday pricing structure that did not resonate with our core customer. While our prices continue to represent a tremendous value, we now understand that customers are motivated by promotions and prefer to receive discounts through sales and coupons applied at checkout. So we are returning to a promotional pricing model that is commonly used in the industry to give customers the value they are looking for when they shop with us.
Reached for comment by ABC, Paul Swinand, an analyst with Morningstar, justified the price shifts: "Tiffany marks up its diamonds. Different companies have a different view on markdowns. The last thing Tiffany wants to see is a marked down diamond.
J.C. Penney's problem, says Swinand, was that the company dropped sales but wasn't able to "un-train the customer" to purchase goods at their normal prices: "The ... customer was trained to buy the product only if it was marked down."
The change in strategy comes as JC Penney attempts to lure back customers who stopped frequenting the retailer last year after the clothing chain sought to refresh its image by dropping sales and bringing in new brands. The move ultimately triggered a precipitous drop in both stock price and shoppers.
J.C. Penney isn't the only retailer accused of altering its prices.
Reached for comment by CBS, Kohl's denied the allegations, stating:
"Kohl's does not raise 'off-sale' prices on a short-term basis just for purposes of a future sales event … As is common in the retail industry, from time to time, product prices are increased due to production and raw material cost increases," the statement said. "When these types of price increases are implemented, our stores are instructed to re-ticket all items currently in our inventory to match the prices on the tags for all in-coming merchandise."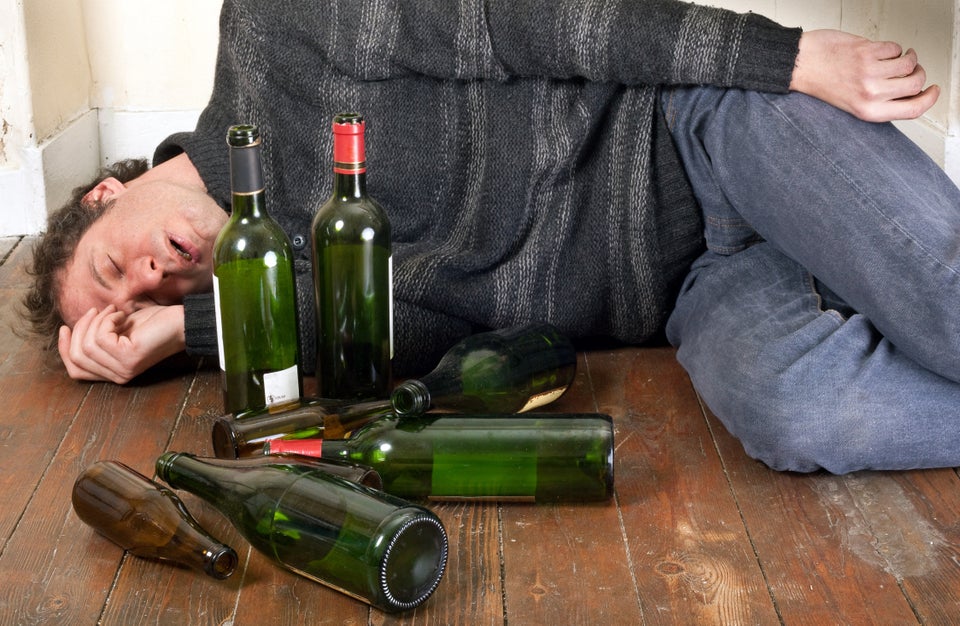 15 Most Bizarre Excuses For Missing Work
Popular in the Community