It's the one where some of us feel old.
Jennifer Aniston had a sweetly surprised reaction to being told that actor Cole Sprouse had a huge crush on her when he acted alongside her on "Friends" as a child.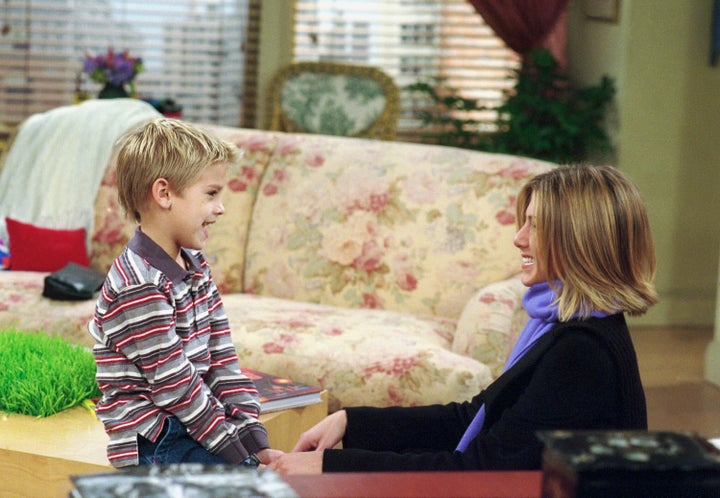 "Cole had said he had the biggest crush on you shooting 'Friends,'" Access Hollywood's Kit Hoover said during a joint interview with Aniston and her "Murder Mystery 2" costar Adam Sandler.
"Oh, that makes sense," said Sandler.
Meanwhile, Aniston exclaimed, "He was so little!"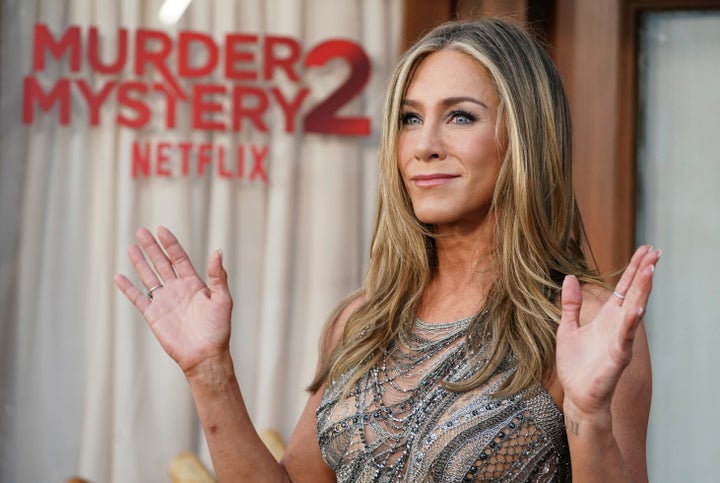 Sprouse was 7 years old when he started appearing on "Friends" as Ben, the son of Ross Geller. He acted on the show for two seasons, appearing in seven episodes.
As an adult, the "Riverdale" star has repeatedly reminisced about his childhood infatuation with Aniston.
"I remember feeling so, so intimidated by my crush on her that I completely blanked and forgot every single one of my lines, and she just stared at me and was waiting," he told Stephen Colbert on "The Late Show" in 2018.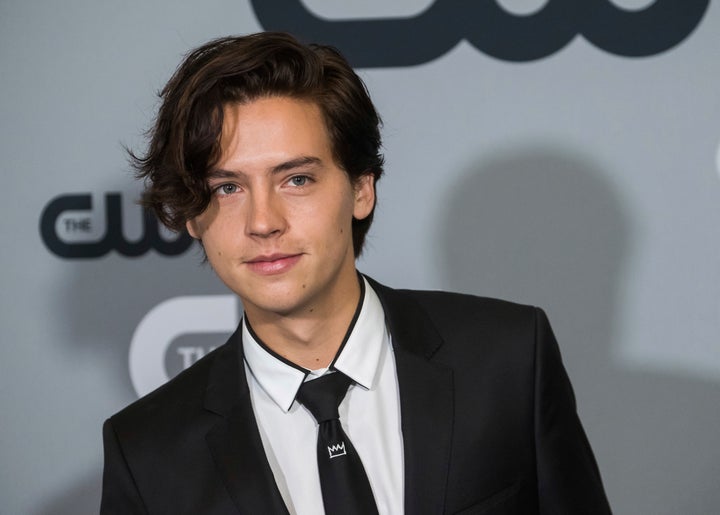 "But then, the whole world had a crush on Jennifer Aniston," he said.
Aside from Sprouse's crush, another thing about him seemed to stun Aniston ― his current age. When informed that Sprouse, his twin brother, and fellow actor Dylan are now 30, she appeared at a loss for words.
"What?" she exclaimed, throwing her hands in the air and pressing them against her forehead. "Oh, no, they're not."
Popular in the Community