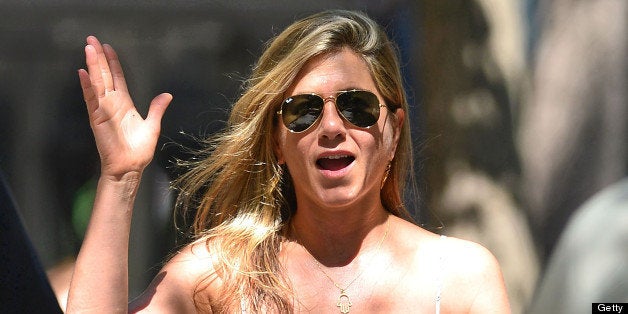 In her Glamour interview, Jennifer Aniston sat down with Jason Sudeikis to promote "We're The Millers" (and discuss being super in love). The two stars have now done three movies together, come to know each other pretty well, and -- as Sudeikis notes -- both followed similar paths in their quests for romance.
Sudeikis, of course, brought up Olivia Wilde, and Aniston's support of the "powerful, beautiful woman who [speaks her mind]." Aniston says she is sick of bullying, and has survived plenty of "sh-tty" experiences tendered by tabloids looking to abuse people "just for sport." Looking back, Sudeikis asked Aniston what advice she would give herself throughout the past decades in the spotlight, and America's longstanding sweetheart offered up some wise words.
"Don't try so hard. Pay attention. Do your homework. Go to class."
"Go to therapy. Clean up all of the sh-t. Clean up all of the toxins and the noise. Understand who you are. Educate yourself on the self."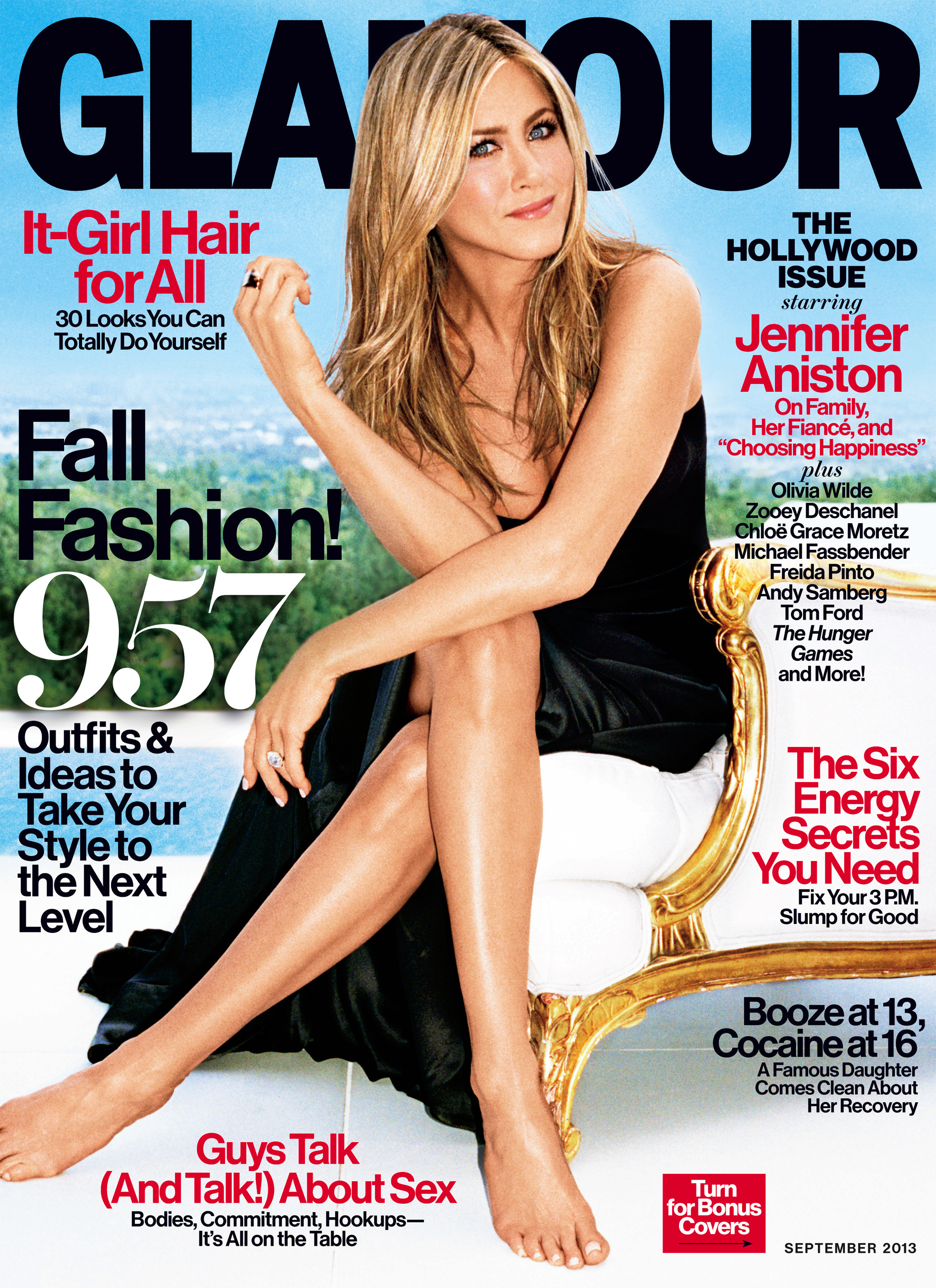 For more on Jennifer Aniston's Glamour interview, click here.
Related
Before You Go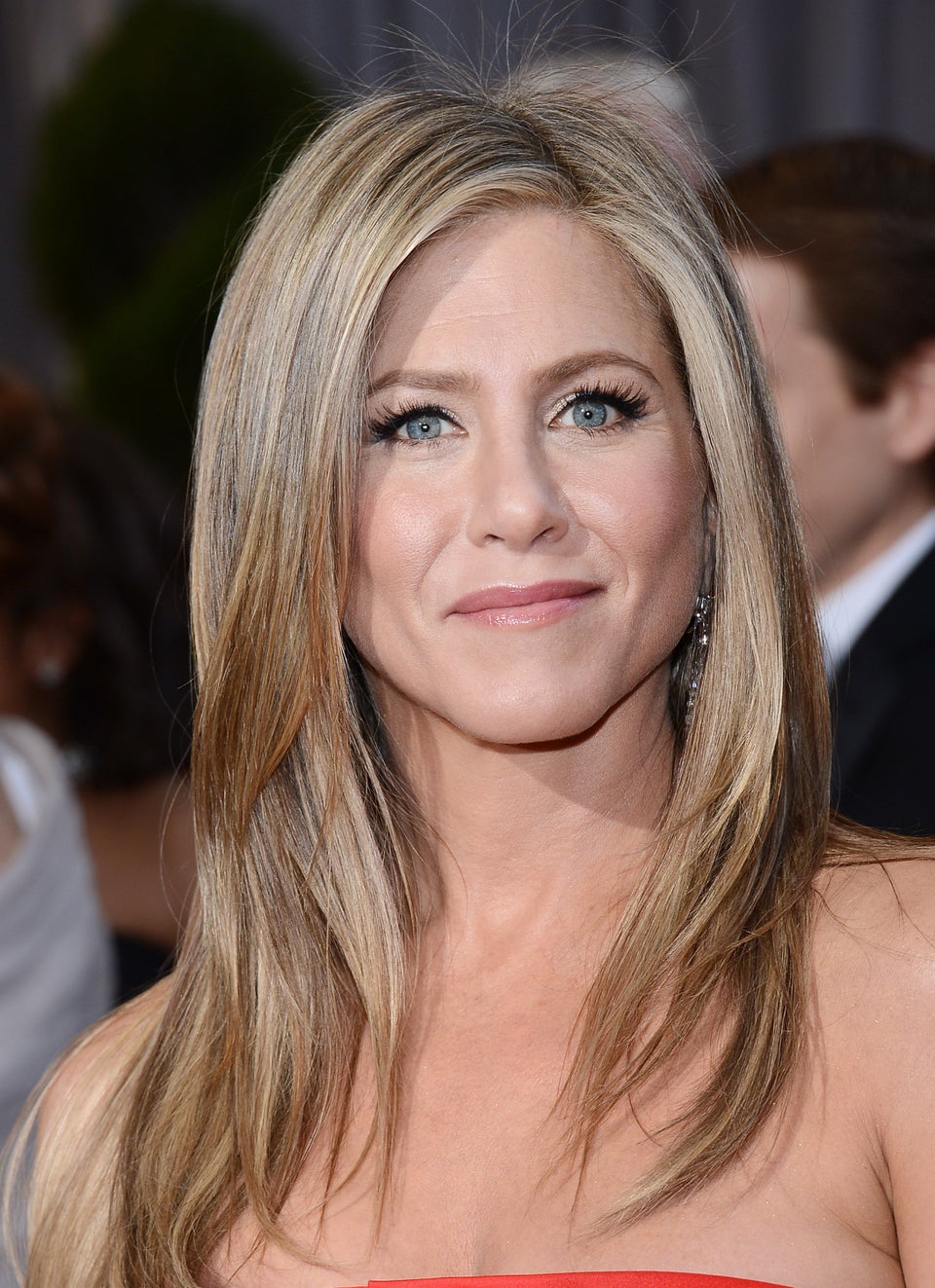 Jennifer Aniston
Popular in the Community